October Camps – Climbing Mountains and Hunting
Just like off-roading, we are given tools in life as well.  Having the proper tools prepares us for the ups and downs as we travel through the trail we call life.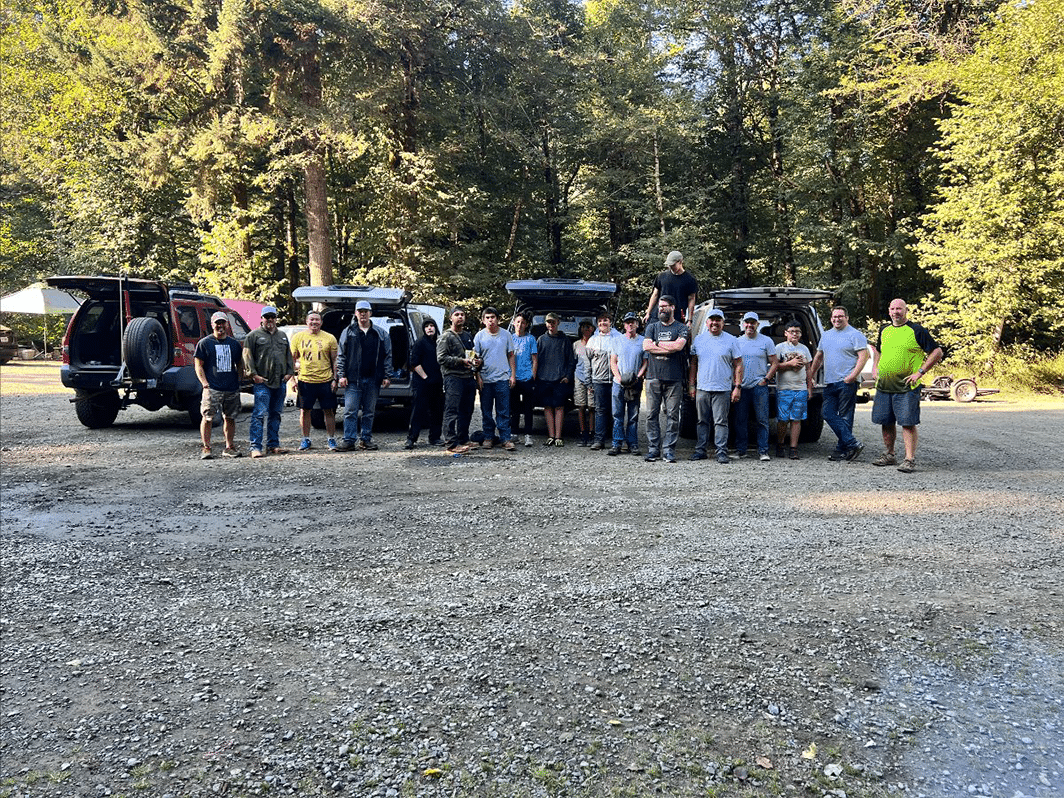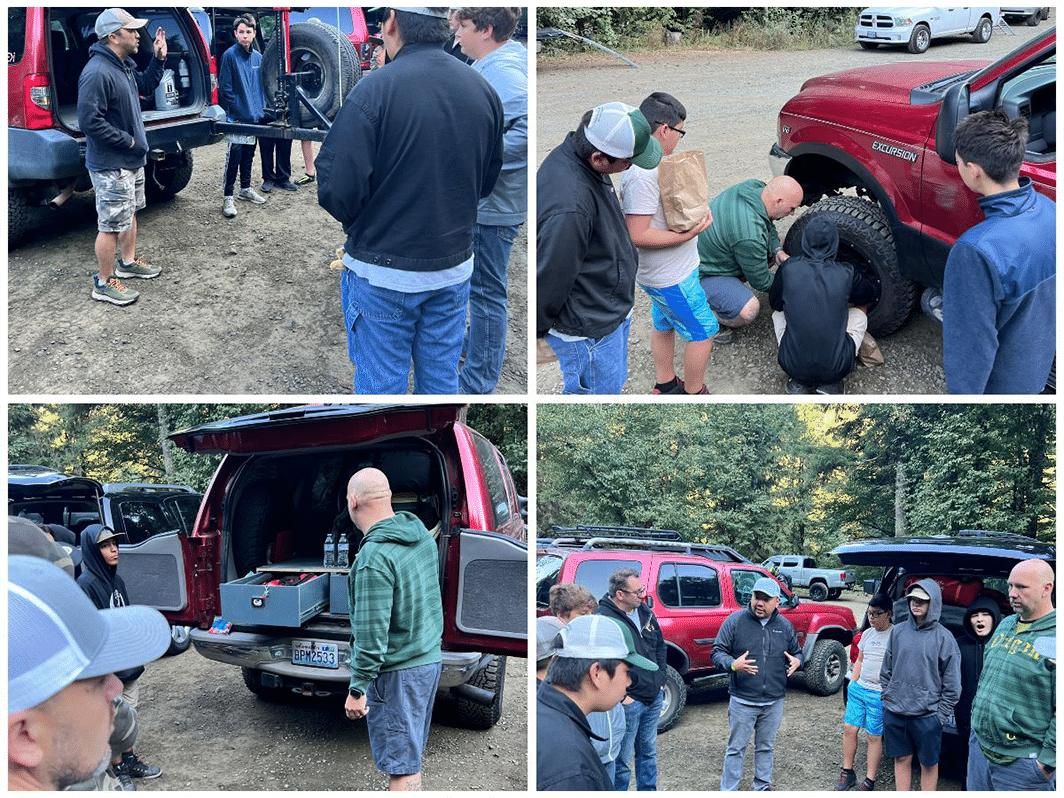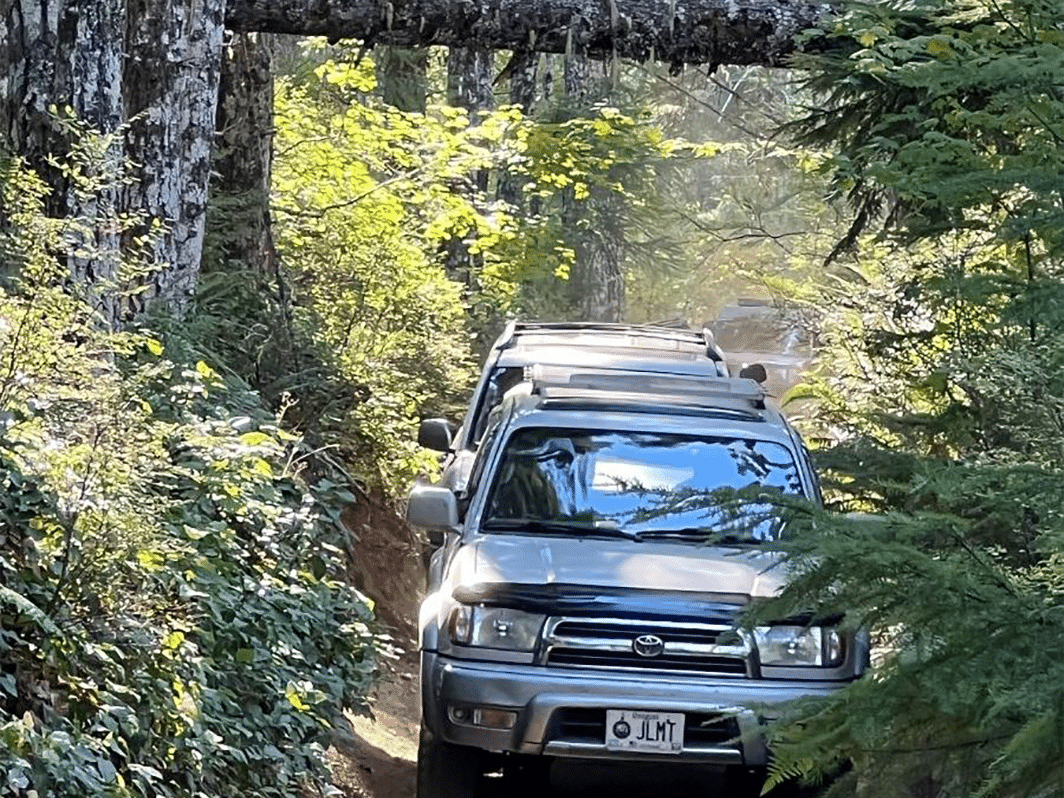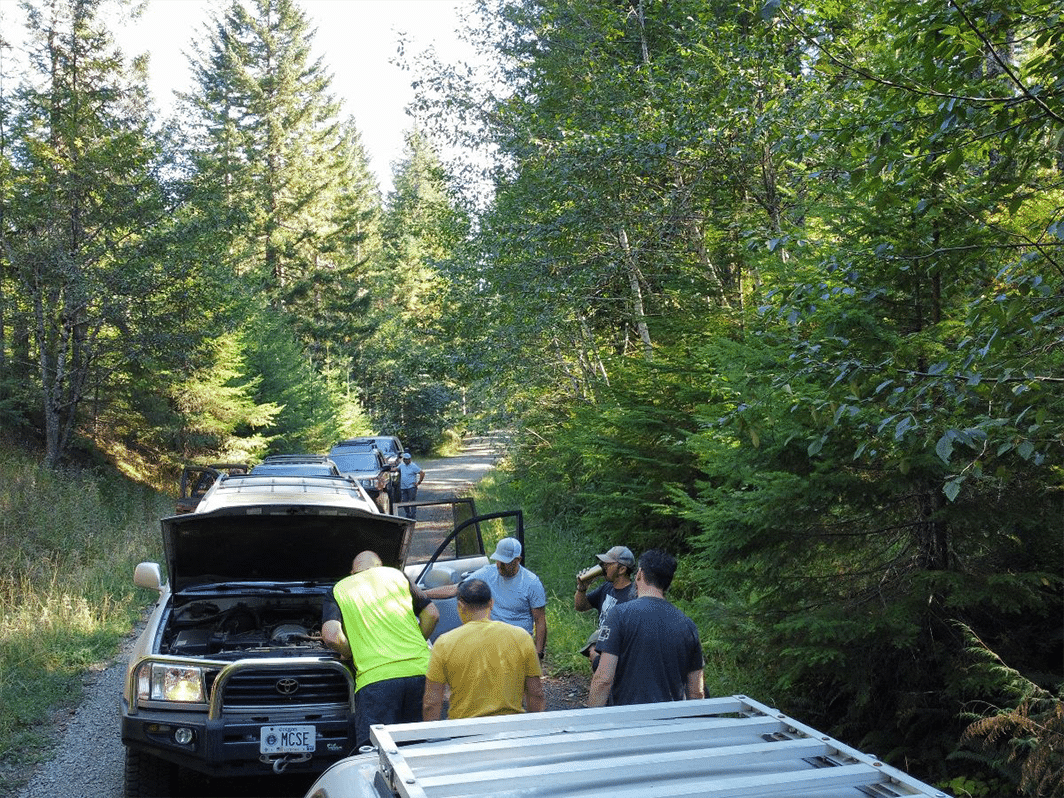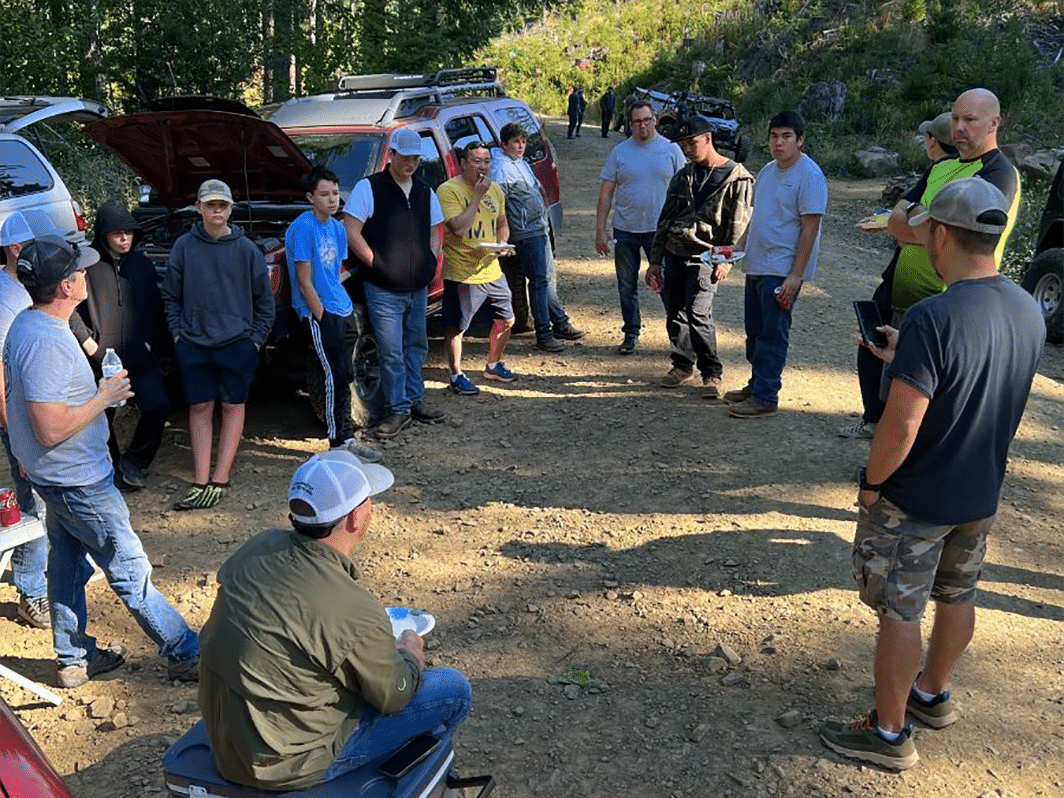 Preparation For The Trail
We walked through all the safety equipment and tools needed to help over come assumed obstacles on the trail.  There is a direct correlation between a rough and unknown trail and to life.
We travelled through big and small obstacles, tight turns, and steep hills.  It was so awesome watching the young men's faces light up with pure joy.  Out of all 9 campers, only 1 had ever done this activity before.  This was actually a new activity for me as well.  Spending all day in God's creature created a life long memory.
We stopped just about half way to check on all the vehicles, making sure tires stayed inflated, engines are cooling down, transmissions are staying cool, and to share everyone's stories of the travelled trail.
We were blessed by Pastor Kenji, both with leading our group of 4Wheel drives through the trail and sharing a bit from the Word with the campers.  Kenji knows the battles of identity, lack of confidence, and brokenness that these young men battle with.  He knows what these guys need to hear and believe.  He shared 3 tools for life to hold tight to:
1. You are not alone.
2. You are God's Masterpiece.
3. God has a plan for your life.
Be Intentional With Your Words and Your Aim
I tell you, on the day of judgment people will give account for every careless word they speak, for by your words you will be justified, and by your words you will be condemned."  – Matthew 12:36-37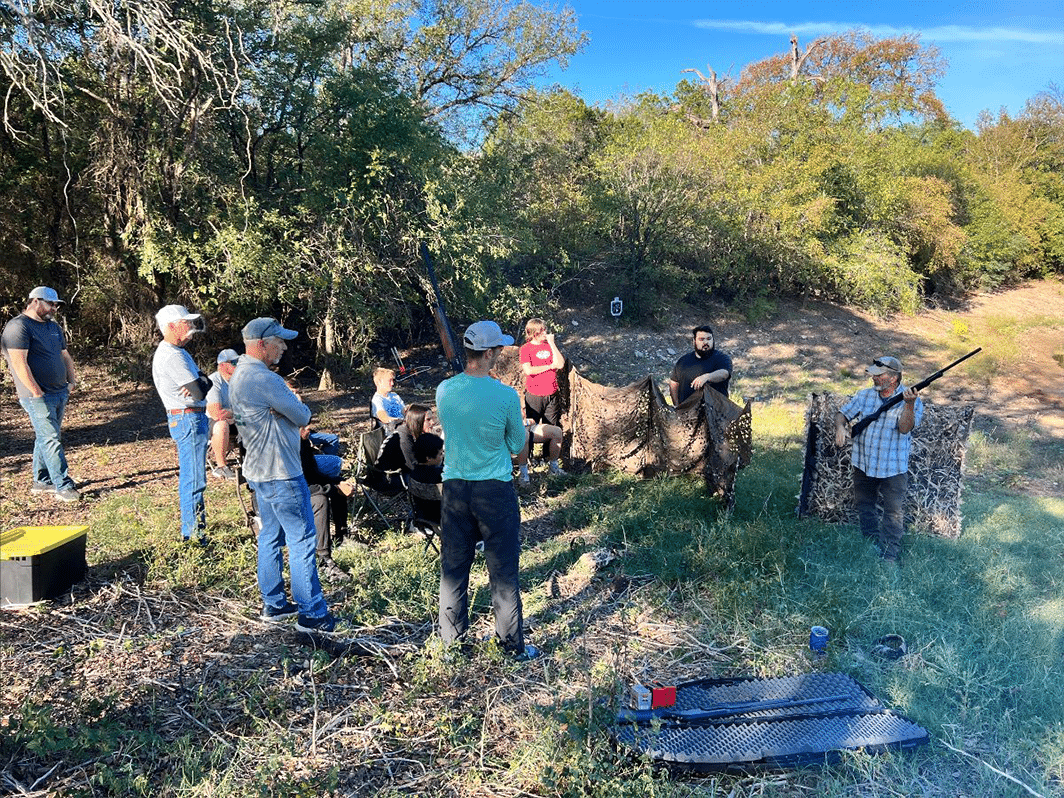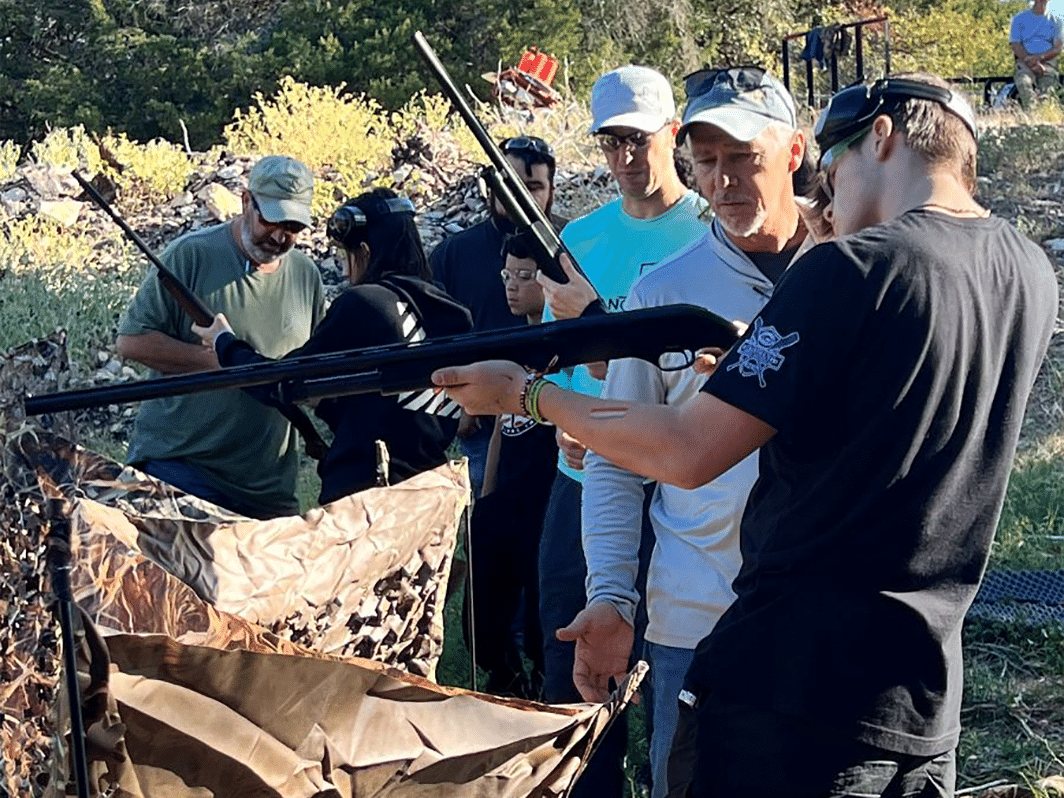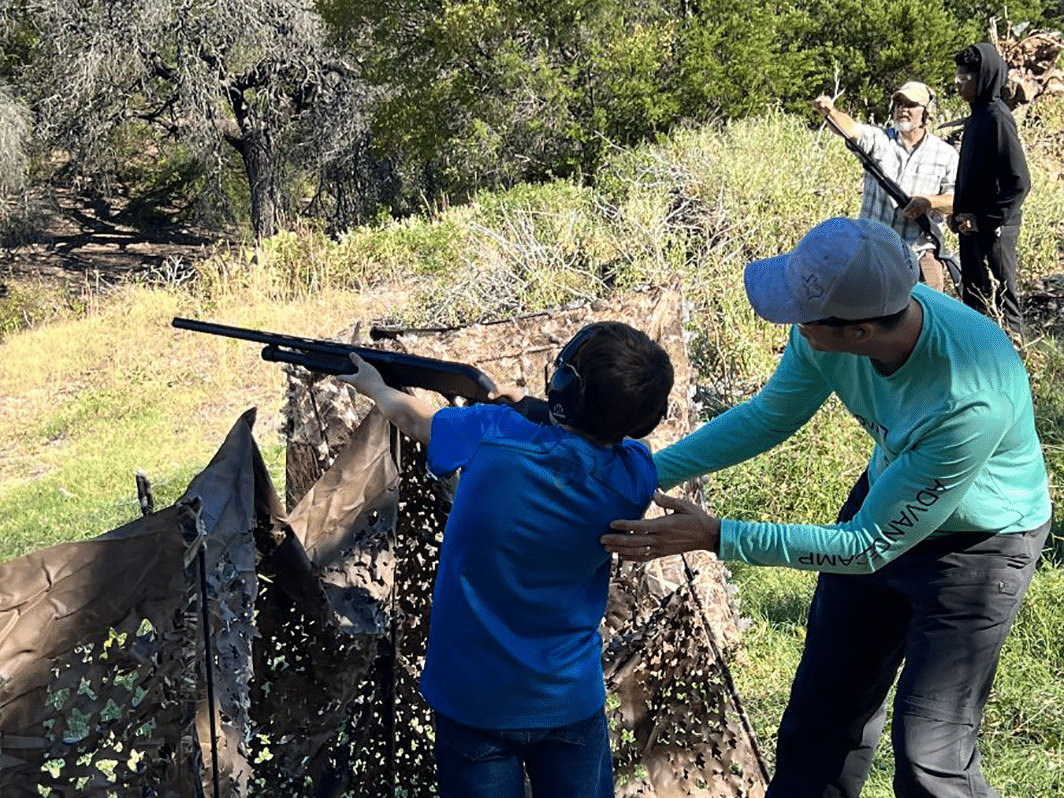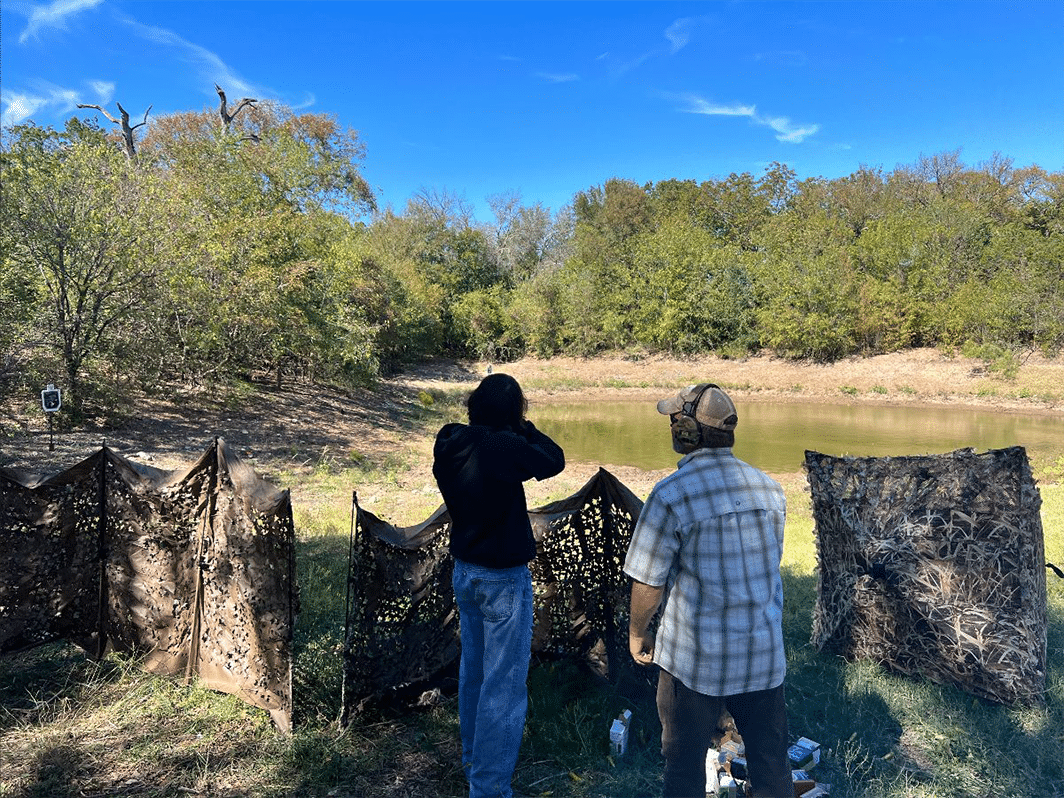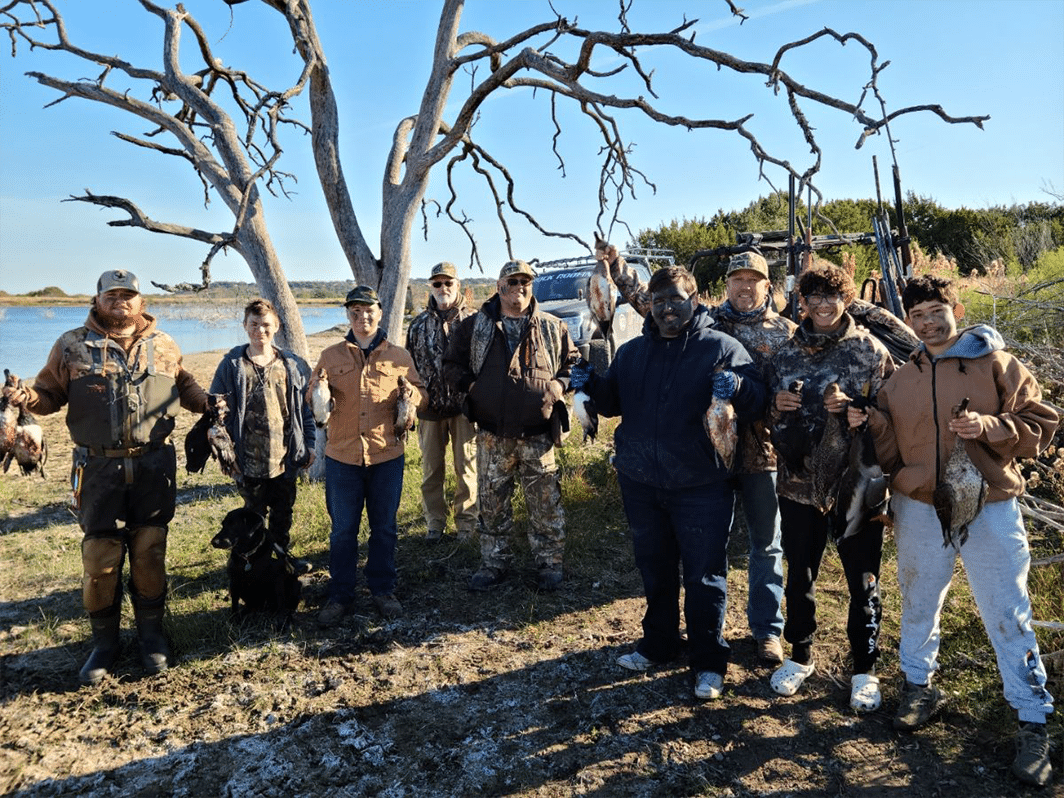 We started with safe handling and gun safety.  We were one on one teaching safe loading, use of the safety, proper handling, and the 3 basic rules of guns, most importantly; Treat every gun as if it was loaded.
This camp was intentional time to teach the young men how to track and lead the ducks.  The majority of our time was spent practicing over and over again to become more accurate.
We spent 3/4 of the day doing safety drills, aiming drills, tracking, and leading. Now they were ready for a little "King of the Hill". We had them apply all they learn that day in a real life, competitive environment.  They had to become focus, fast, and accurate.
Our campers have been looking forward to November ALL YEAR LONG.   There is something within a young man that craves, hunting, gathering, and providing for his family, especially where dad is no longer.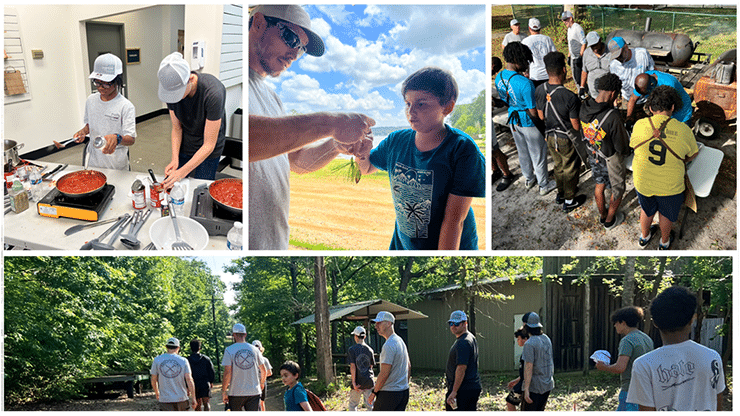 What a month of life change, speaking identity, teaching trades, sending young men down a new trajectory, and sharing the love of Jesus.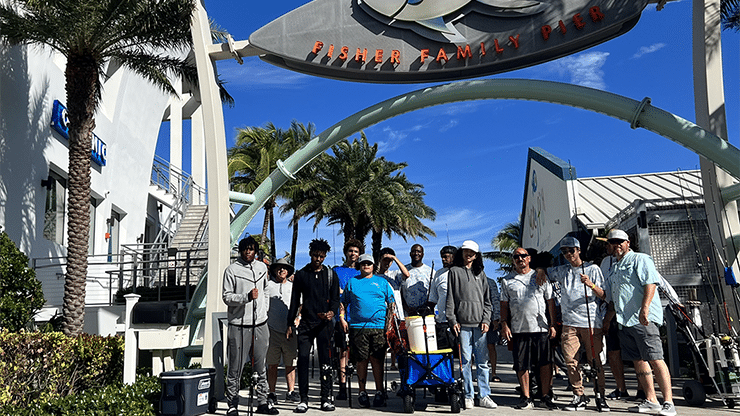 Fishing and Bikes - We spent the entire day on the Pompano Pier to learn a little more about fishing and the four traits of a man...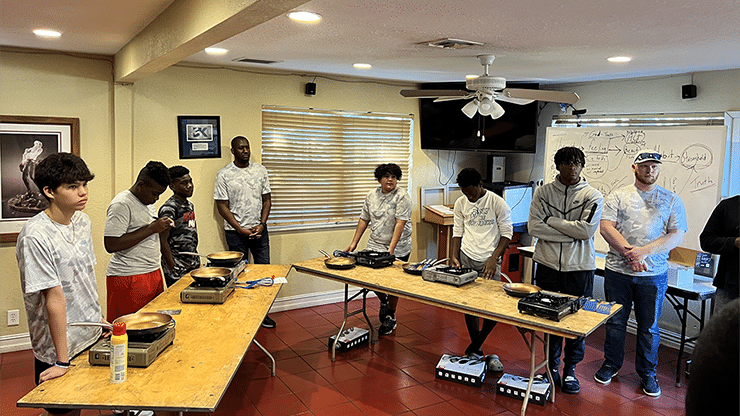 Cooking in the kitchen and building lightsabers - Heating things up, it was a day of learning in home kitchen cooking 3 meals...