We have an incredible, dynamic, and solid board of directors.
Meet them here!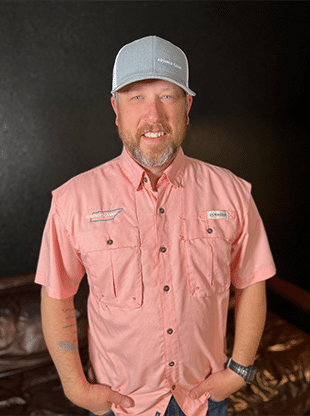 Chad Wallen
Chad is a loving husband and dad to his three girls. He helped start Advance Camp in Oregon because he has such a huge heart for the fatherless. His leadership skills and his ability to bring men together is what makes him an incredible director of Advance Camp Texas.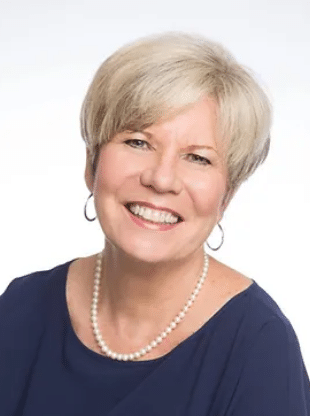 Jo Wold
Jo has a heart of gold that loves the forgotten and serves those in need intentionally. Not only is she a smart and driven business woman, she is involved in ministries in her community. Her calm and loving presence can reach those that many can't.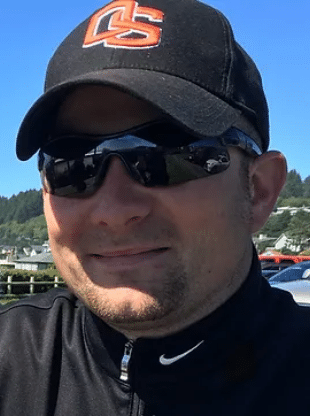 Justin Lenhardt
Justin is a husband and dad of two girls. He has a passion to serve the fatherless through education and mentoring. He has a gentle spirit about him but knows how to apply structure and boundaries where they may not have been before.
See how you can become a part of our movement