October Camp – Gun Safety
Let your eyes look straight ahead; fix your gaze directly before you. Give careful thought to the paths for your feet and be steadfast in all your ways. Do not turn to the right or the left; keep your foot from evil.  – Proverbs 4:25-27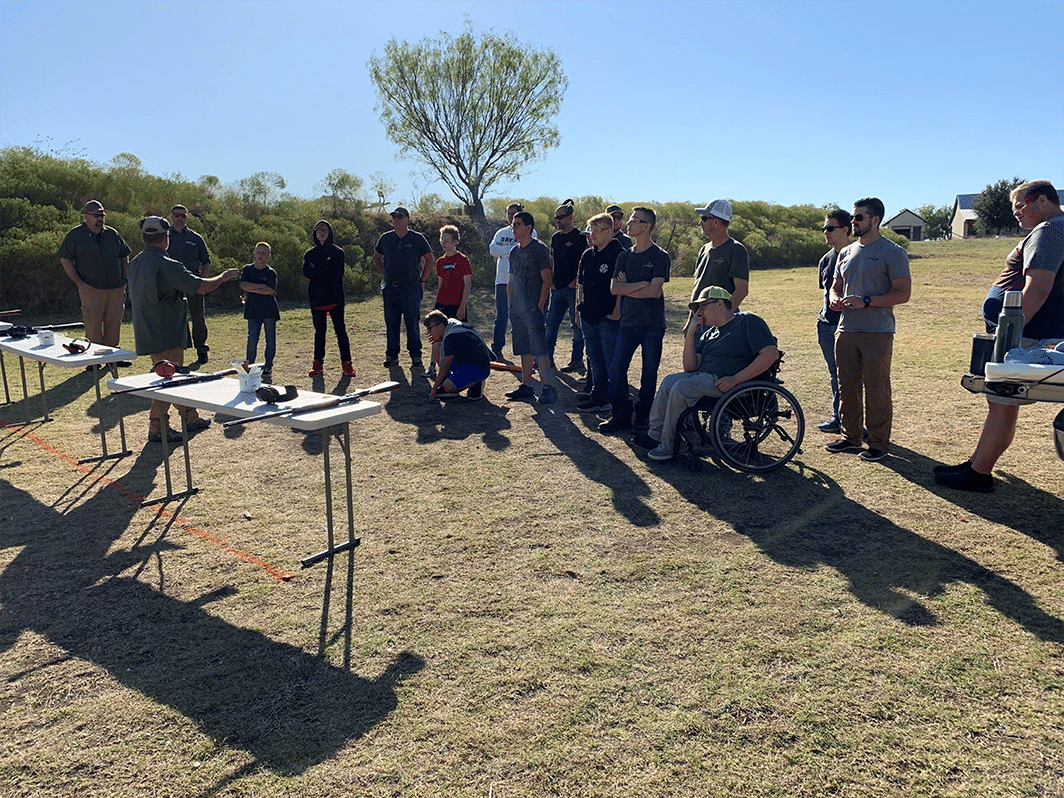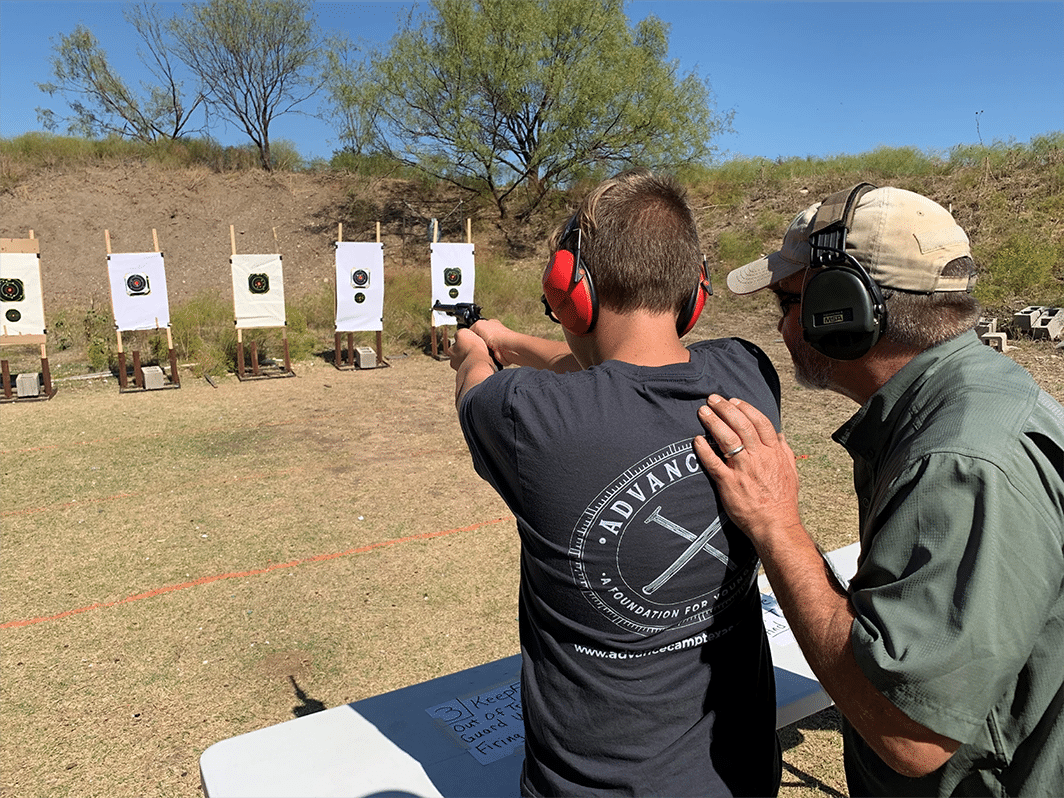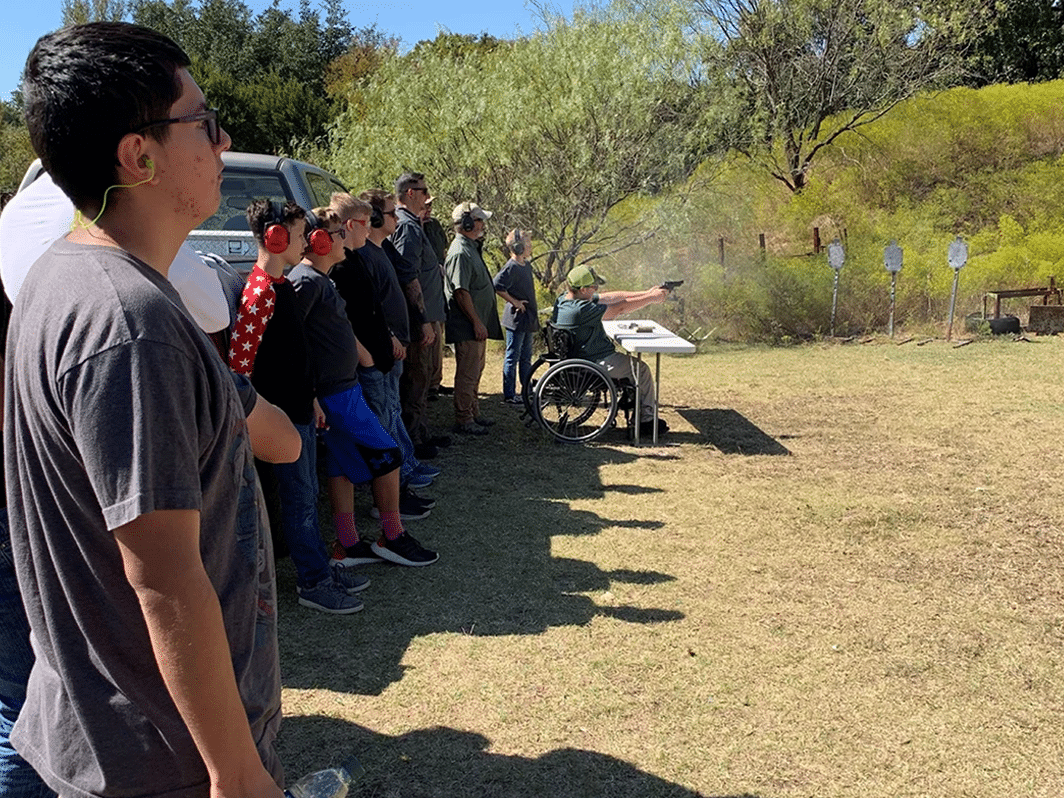 Gun Safety, Tools and Focus
This month our young men got to learn about gun safety. We were honored to have an expert range master teach all the ins and outs on how to use these tools. The young men learned that guns are to be used for a purpose, and are not toys. 
We really instilled in them the need for focus, relaxation, and the ability to control your breathing. This was absolutely needed for them to be able to properly use the guns, but they also learned how important these aspects are in life. The amount of focus it takes to shoot a gun was an incredible practice of how crucial it is to focus our thoughts and lives on Jesus.
The young men got to have some fun practicing their skills and showing off a tad in a bracket competition of their shooting abilities.
One of our favorite parts about the day was getting to see the incredible transformation that would take place when these guys stepped up to handle these guns. One young man in particular that normally is very energetic and a bit all over the place was a completely different man holding the revolver. He had amazing control and focus and shot down every single target like he was made to do it! He was the winner of the competition!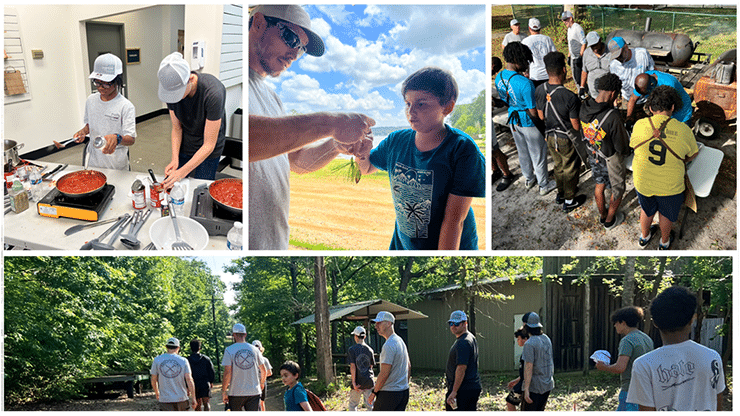 What a month of life change, speaking identity, teaching trades, sending young men down a new trajectory, and sharing the love of Jesus.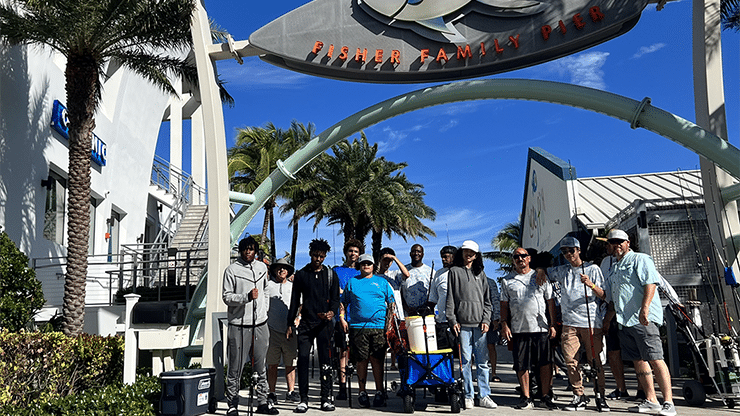 Fishing and Bikes - We spent the entire day on the Pompano Pier to learn a little more about fishing and the four traits of a man...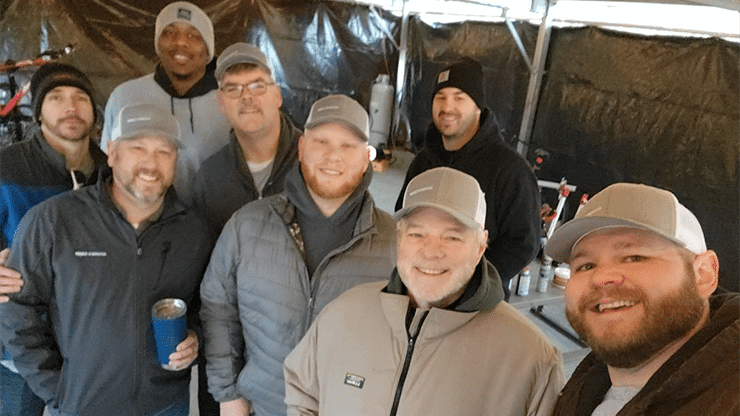 With a new year comes a new camp location started in Tennessee, a new state director in Oregon, and a whole new topic in Texas...