November Texas Camp – Duck Hunting
Field to Plate duck hunting is always a hit. Our campers learned all about proper safety and shooting last month and were able to apply it this month in the field.
Can we hear his voice….?
"My sheep listen to my voice, I know them, and they follow me."  – John 10:27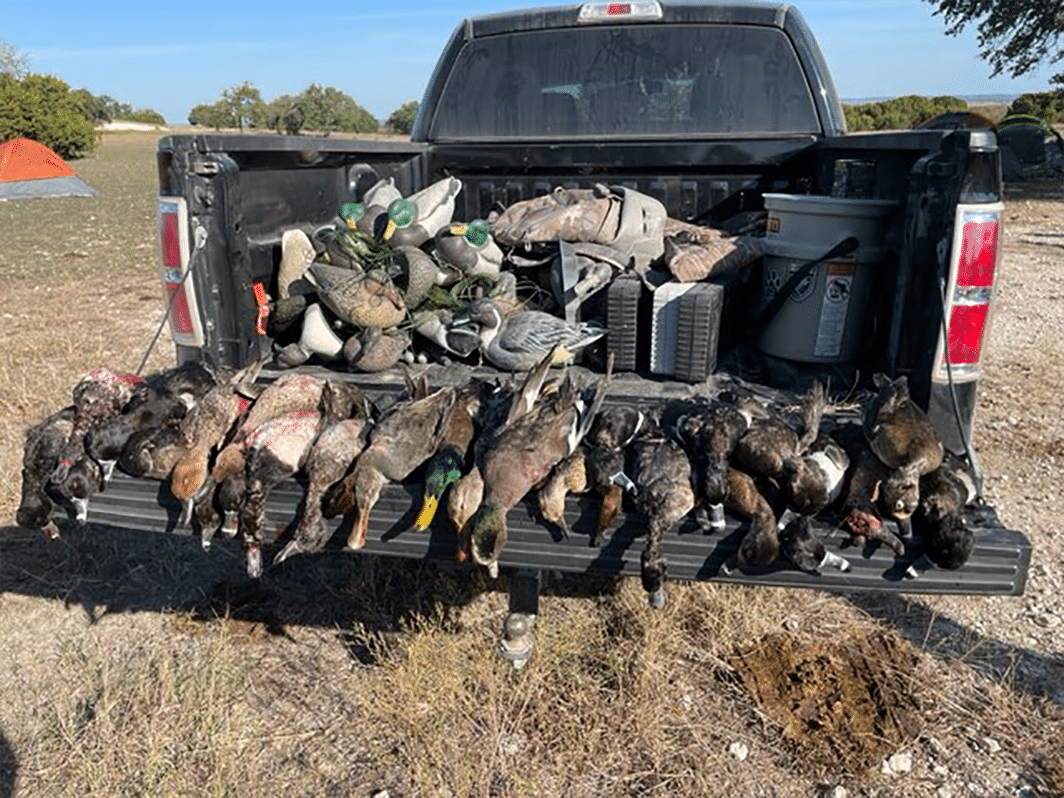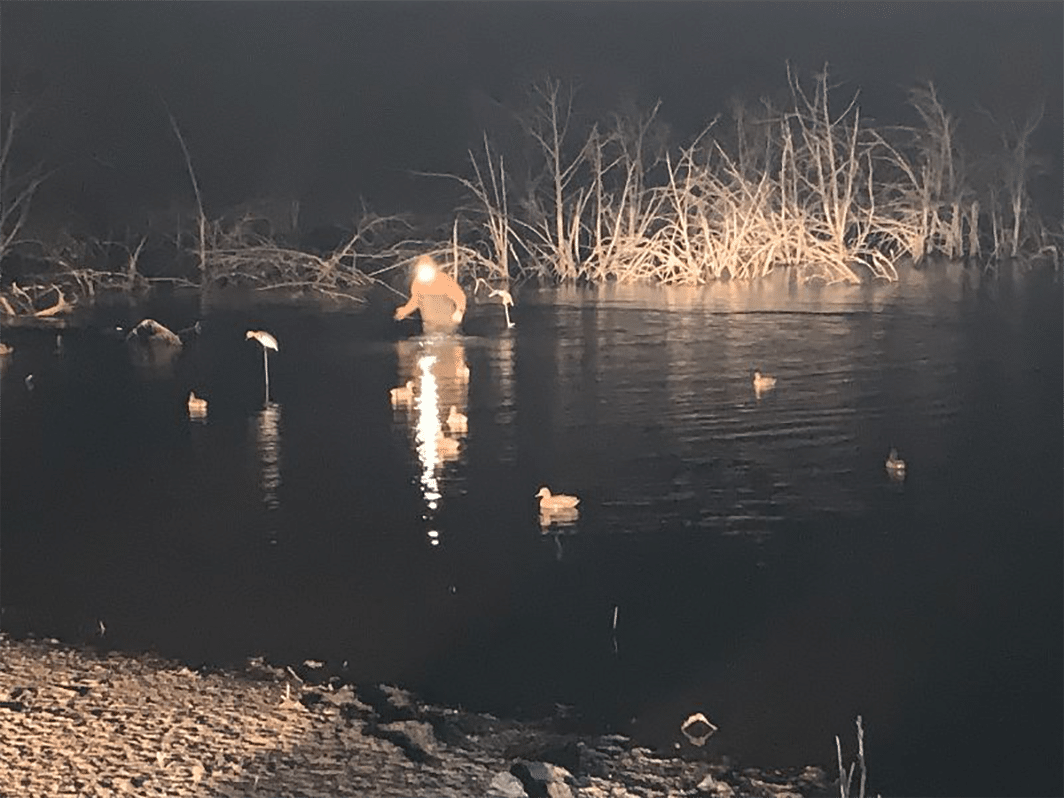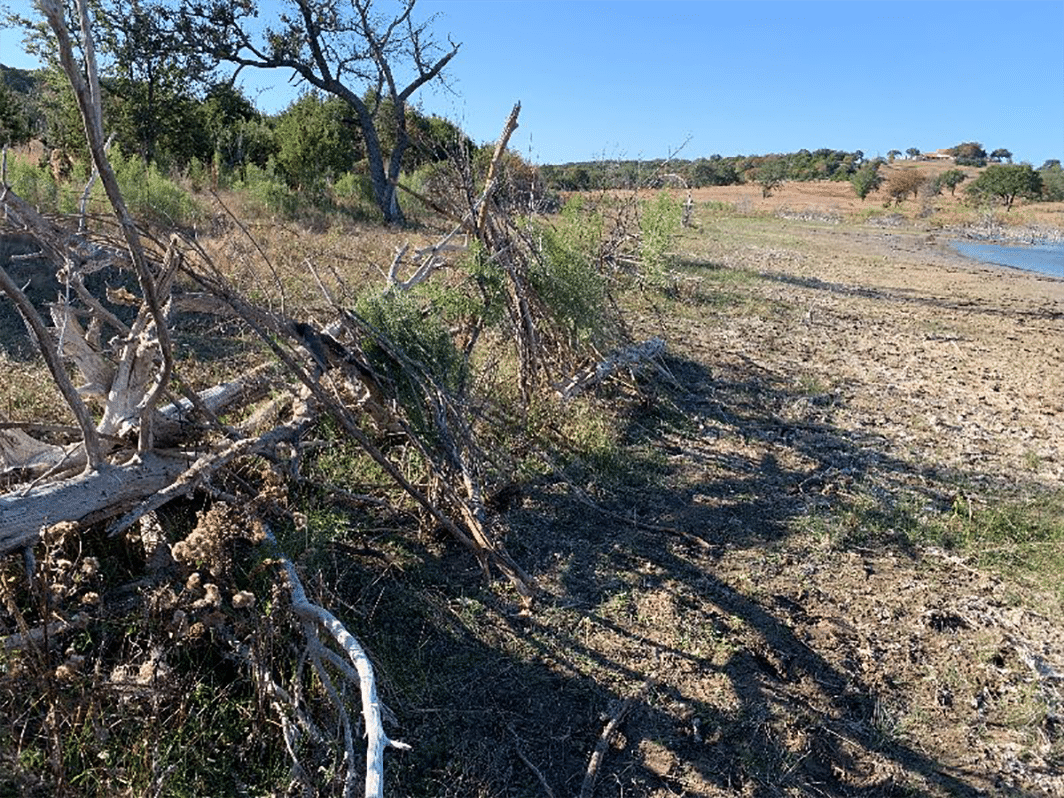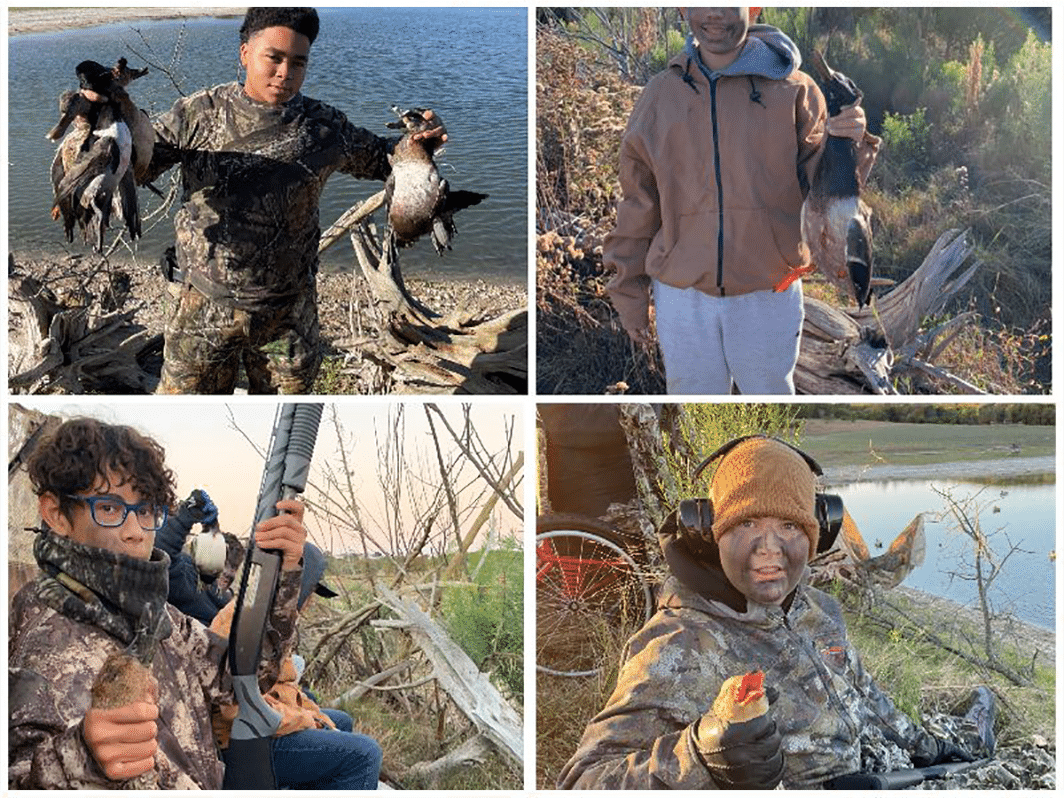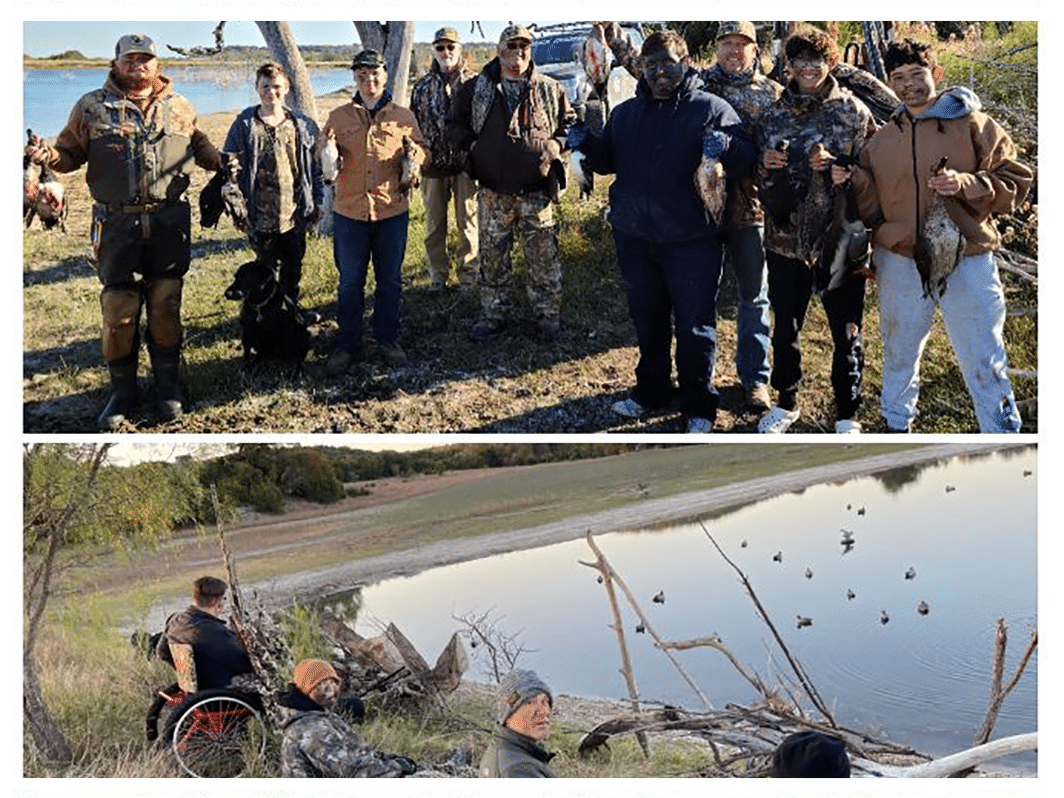 Our campers learned how to place decoys to make it most luring for the ducks to land.
Our campers also learned how to create blinds and find the optimal shooting location. They created the blinds both out of natural materials and camouflage netting.
There was no lack of targets! The practice at "Shooting Camp" last month showed to pay off. Nothing like bagging your own ducks and the confidence that comes with it.
After the hunt was over we taught the young men how to field dress the ducks and prepare them to be cooked. They got to work on their knife skills so they wasted as little meat as possible. Something truly changes in a young man when he can become a provider instead of a sideliner.
We had our group split into two teams with a little friendly banter going on. I'm pretty sure our team won by one duck.
What a year it has been. We have had a diversity of camps, gained about 8 campers in Texas, spoke identity and life into the young men, and helped mentors grow even more. Next camp we will be doing an end-of-year celebration so we can reflect on all the blessings, challenges, and successes.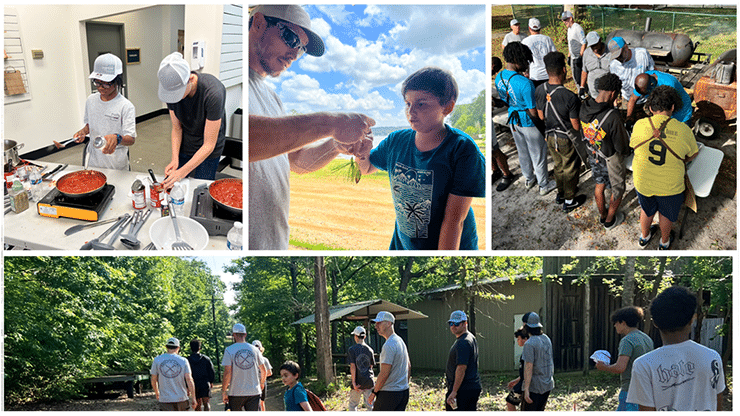 What a month of life change, speaking identity, teaching trades, sending young men down a new trajectory, and sharing the love of Jesus.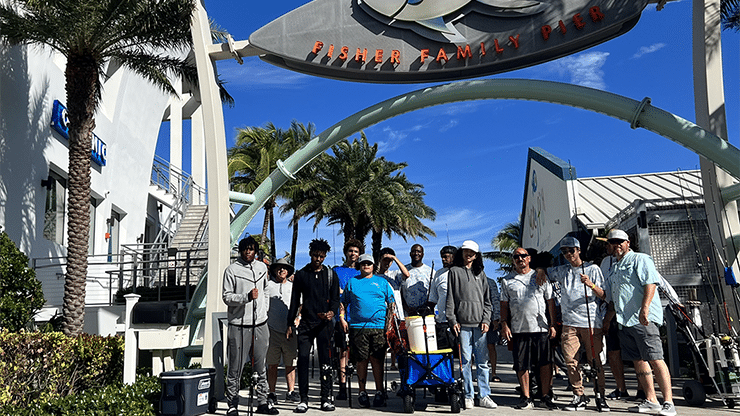 Fishing and Bikes - We spent the entire day on the Pompano Pier to learn a little more about fishing and the four traits of a man...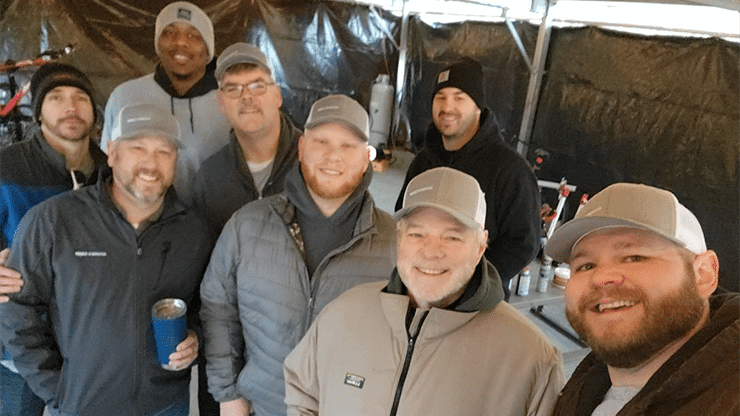 With a new year comes a new camp location started in Tennessee, a new state director in Oregon, and a whole new topic in Texas...