Our mentors are dedicated to these young men, and they pour life into them. Here is what they have to say about Advance Camp Texas…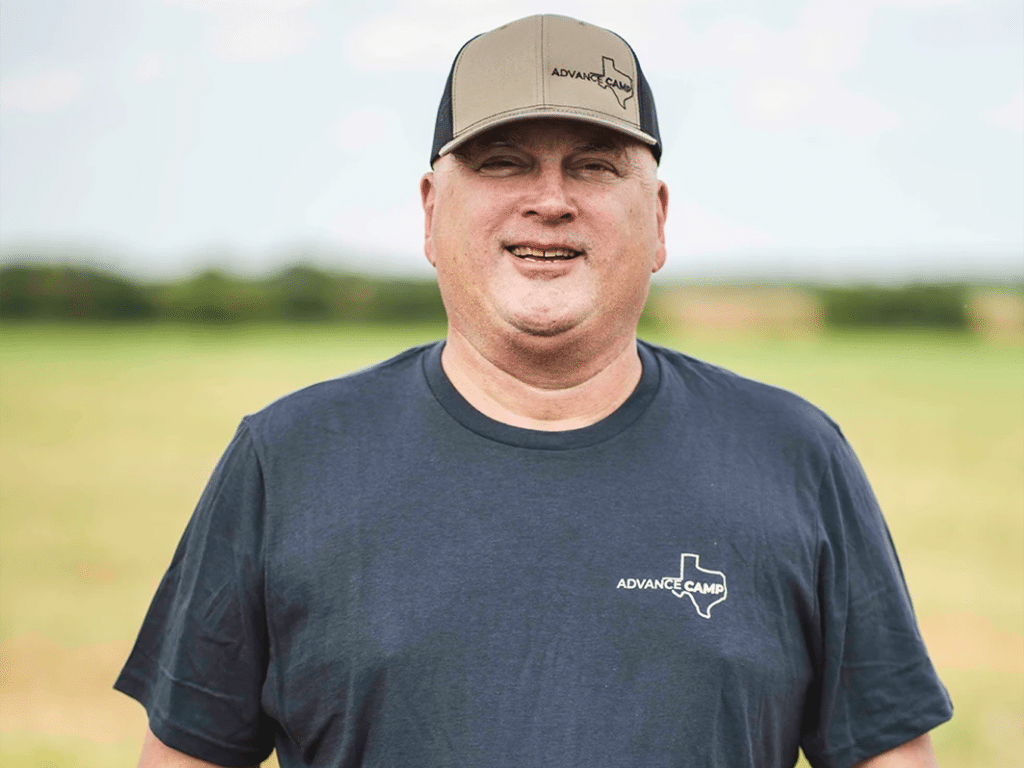 In the short time that I have been involved with Advance Camp I have seen a tremendous positive impact on young men who would otherwise have no male models to look into in their life journeys. As for me, I am growing closer to God as I play a small part in his work here on Earth. I feel blessed and honored to have this opportunity to be able to associate not only with these men, but also with a great group of godly men who serve as mentors.
The opportunity to be a mentor to these young men and share some of the skills I have learned over my life has been incredibly rewarding.  Just seeing the smiles on the faces of these young men after accomplishing tasks,  and tackling feats that they have never had the chance to do before is priceless.  Among my favorite memories are watching them shoot a moving clay target, catch their first fish, and wrestle a young bull to the ground for vaccinations.  My experience with Advance Camp has been as rewarding for me, as it has been for the young men.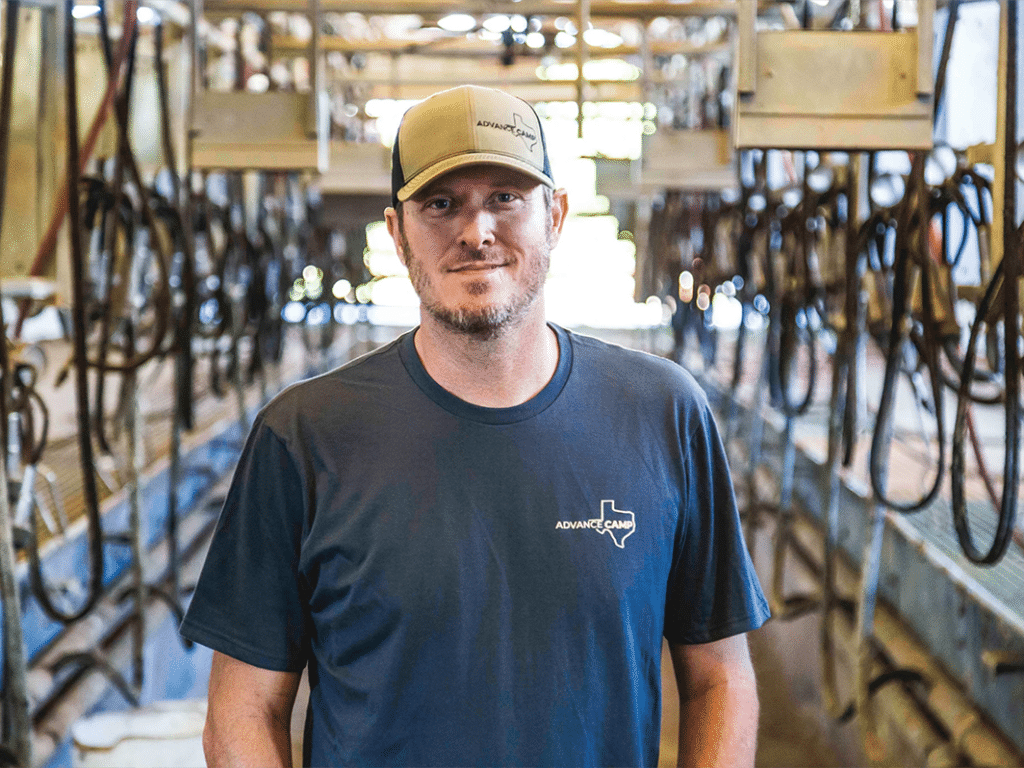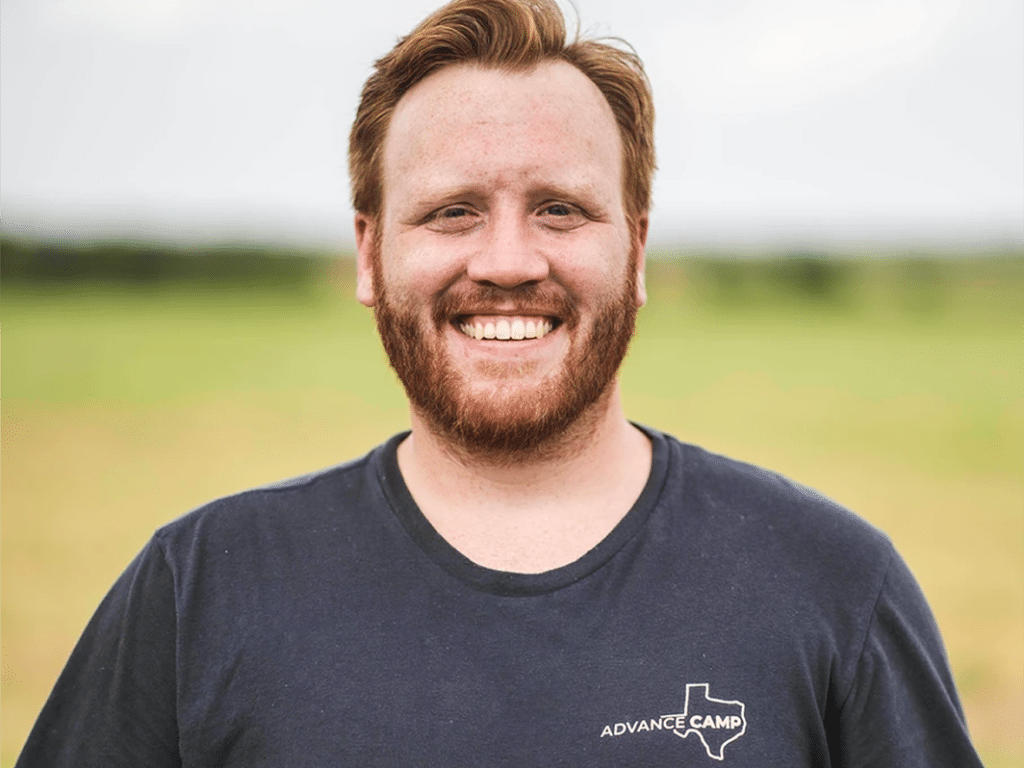 As a mentor and a donor, I have seen the direct impact Advance Camp has had on young men. My favorite story is about how C came for the first time at our cooking camp and quickly found a band of brothers and a place to belong. I alongside other mentors got the chance to cheer C on in a slip n slide contest on who could go further. You could see C light up and grow in confidence as we cheered him on. Something so small sounding making a huge impact. I got to donate to make the atmosphere happen, and serve to be a part of the transformation. I'm so thankful to be a part of Advance Camp and the work that is necessary for our future.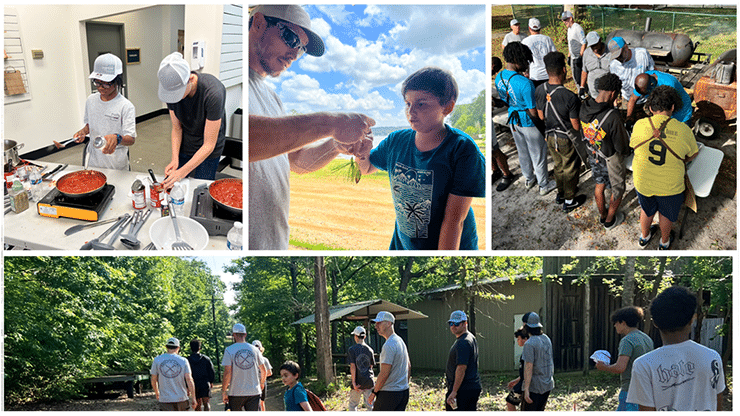 What a month of life change, speaking identity, teaching trades, sending young men down a new trajectory, and sharing the love of Jesus.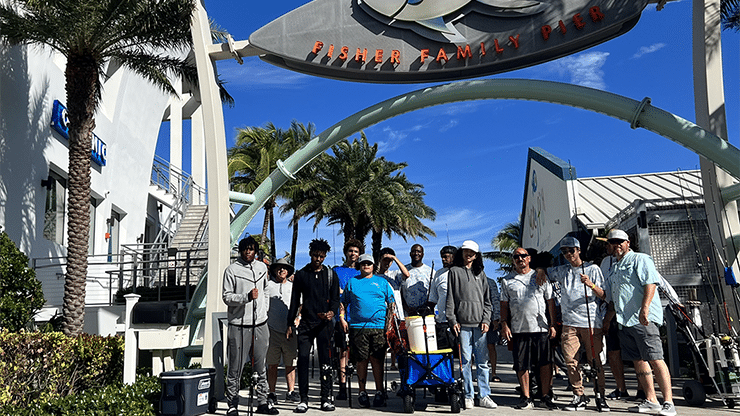 Fishing and Bikes - We spent the entire day on the Pompano Pier to learn a little more about fishing and the four traits of a man...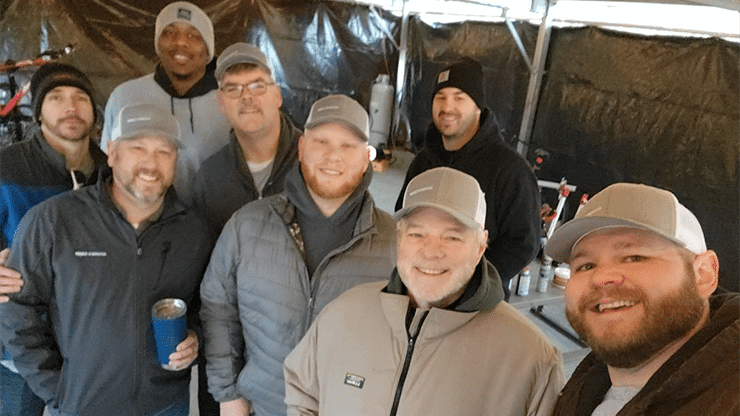 With a new year comes a new camp location started in Tennessee, a new state director in Oregon, and a whole new topic in Texas...