And he said to them, "Follow me, and I will make you fishers of men."
– Matthew 4:19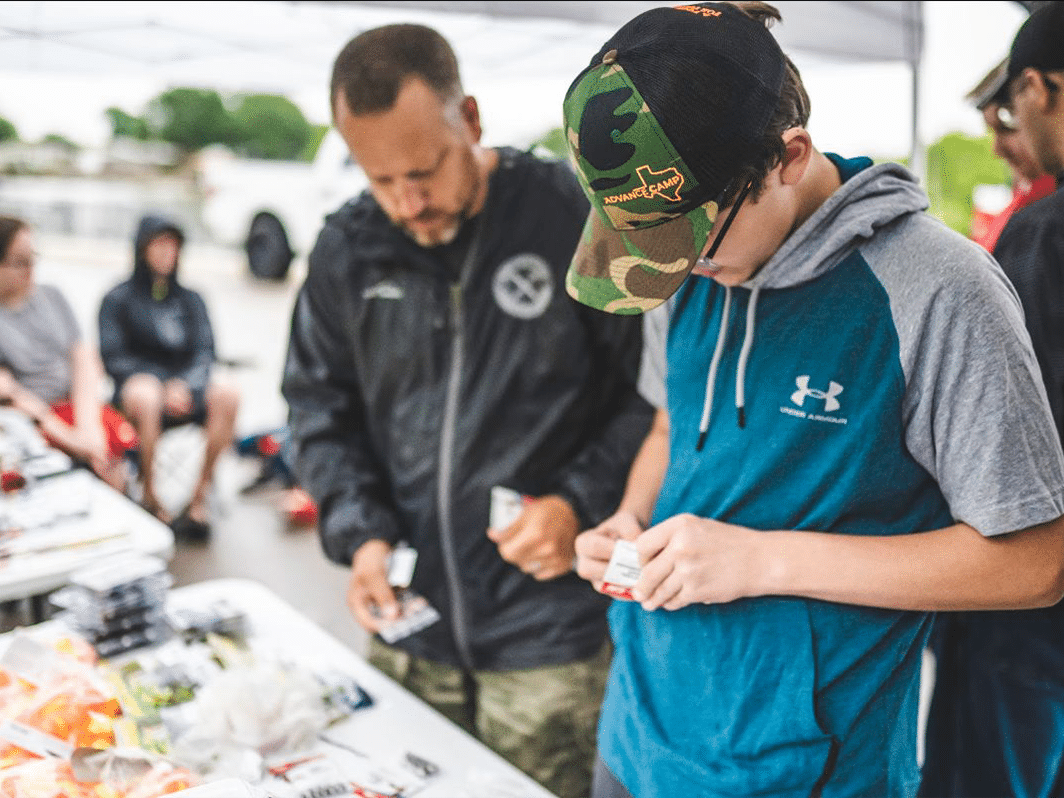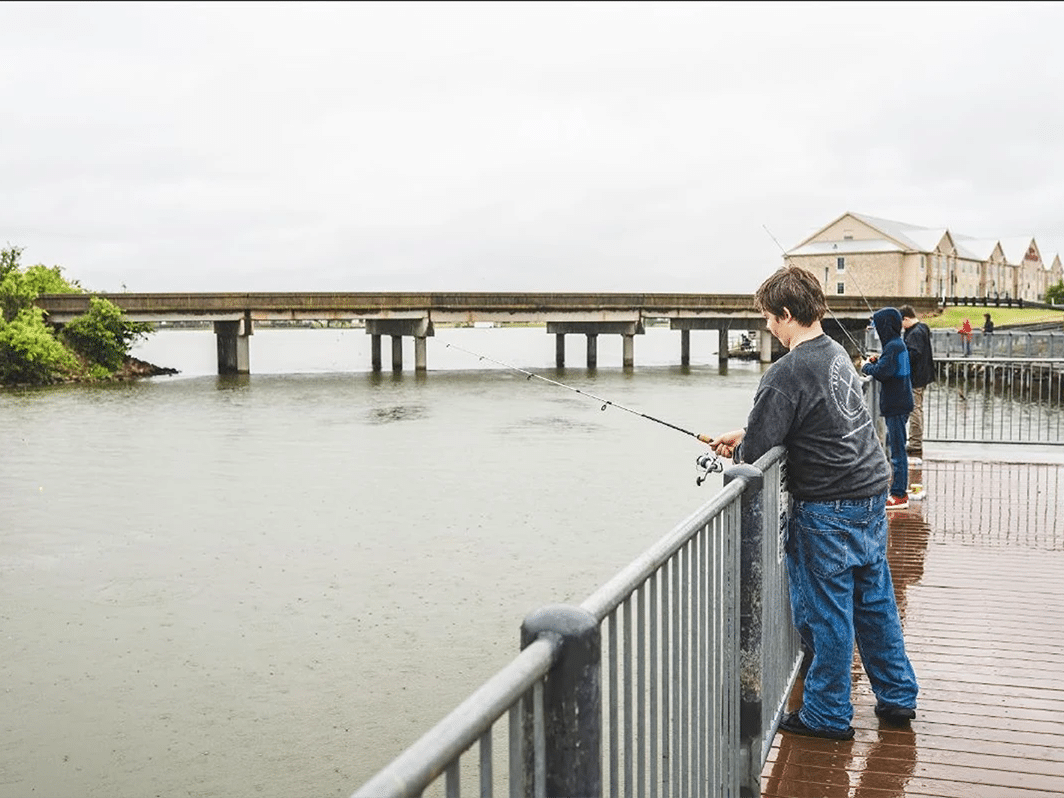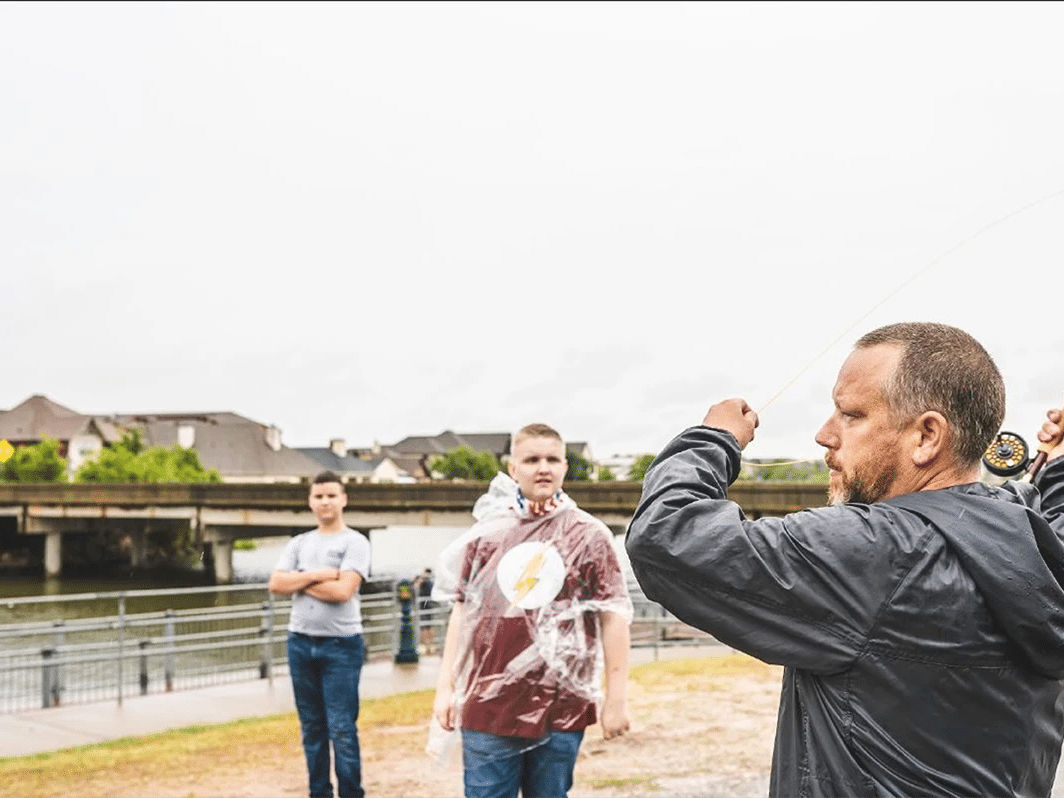 It's not all about being equipped; it's not all about being taught. This camp was all about a balance of both. We are incredibly thankful for Cabelas donating fishing poles, Walmart donating gift cards toward supplies, and our supportive monthly donors that all contributed to equipping these young men to be set up for a successful fishing camp.
Despite the heavy rain in the morning, these young embraced camp to the full. The power of community, the need for mentorship, and the need for guy-time pushed our mentors and campers to show up.
We taught everything from how to string a fishing pole, tie a true fishing knot, many fishing styles, and all about different lures.
We had a few campers interested in learning to fly fish. They learned the technique of patience, rhythm, precision, and focus. These young men thrived with this task.
Next Camp: General Contracting
For our June camp, we will be teaching general contracting. The young men will get lessons from professionals on framing, plumbing, electrical, flooring, and sheetrock repair. If you feel called and want to help with providing tools to equip these young men, we would like to get them hammers, tool belts, basic screwdrivers for electrical work, and a few safety items.
We will also be needing 2x4s, electrical boxes, wire, framing nails, flooring, and some pipe for plumbing. If you want to assist in any way, please contact me at chad@advancecamptexas.com.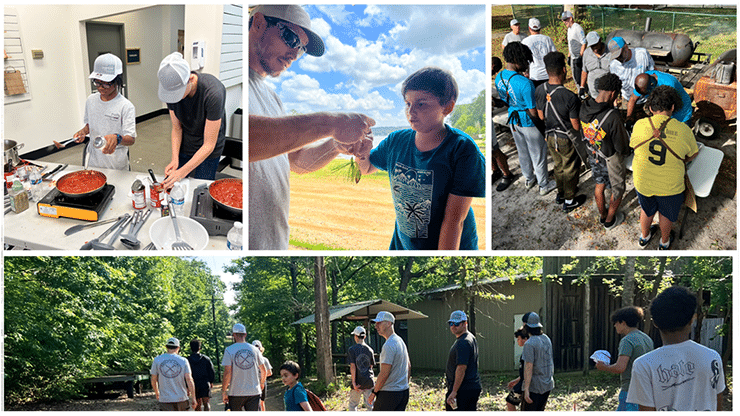 What a month of life change, speaking identity, teaching trades, sending young men down a new trajectory, and sharing the love of Jesus.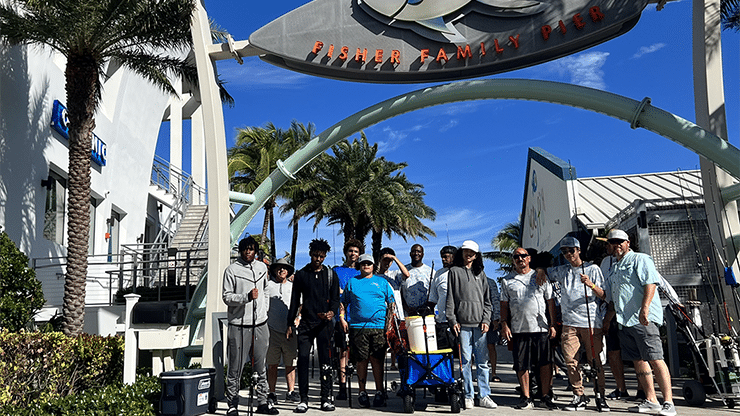 Fishing and Bikes - We spent the entire day on the Pompano Pier to learn a little more about fishing and the four traits of a man...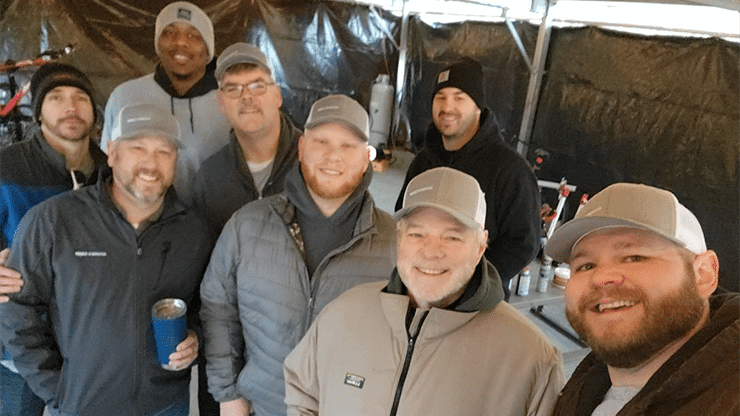 With a new year comes a new camp location started in Tennessee, a new state director in Oregon, and a whole new topic in Texas...