It's not all about how fast you finish the race, it's about how well you ran the race and did you finish strong.
Persevere in the Lord
Blessed is the one who perseveres under trial because, having stood the test, that person will receive the crown of life that the Lord has promised to those who love him.  – James 1:12
but those who hope in the LORD will renew their strength. They will soar on wings like eagles; they will run and not grow weary, they will walk and not be faint.  – Isaiah 40:31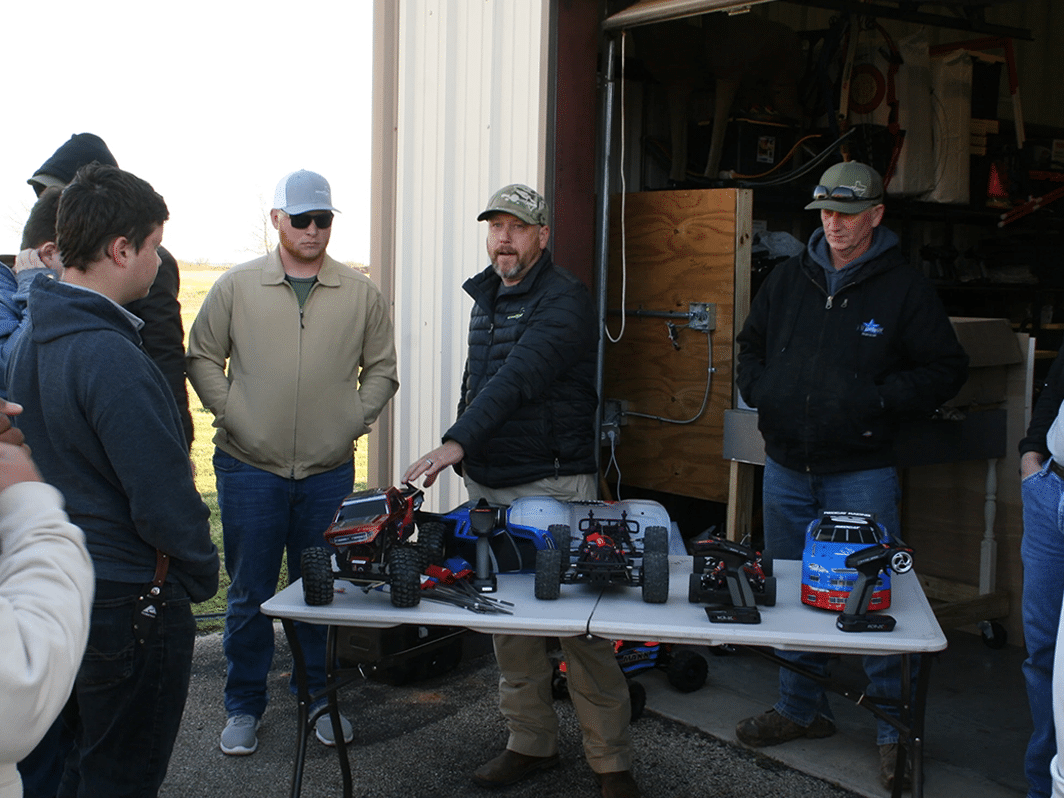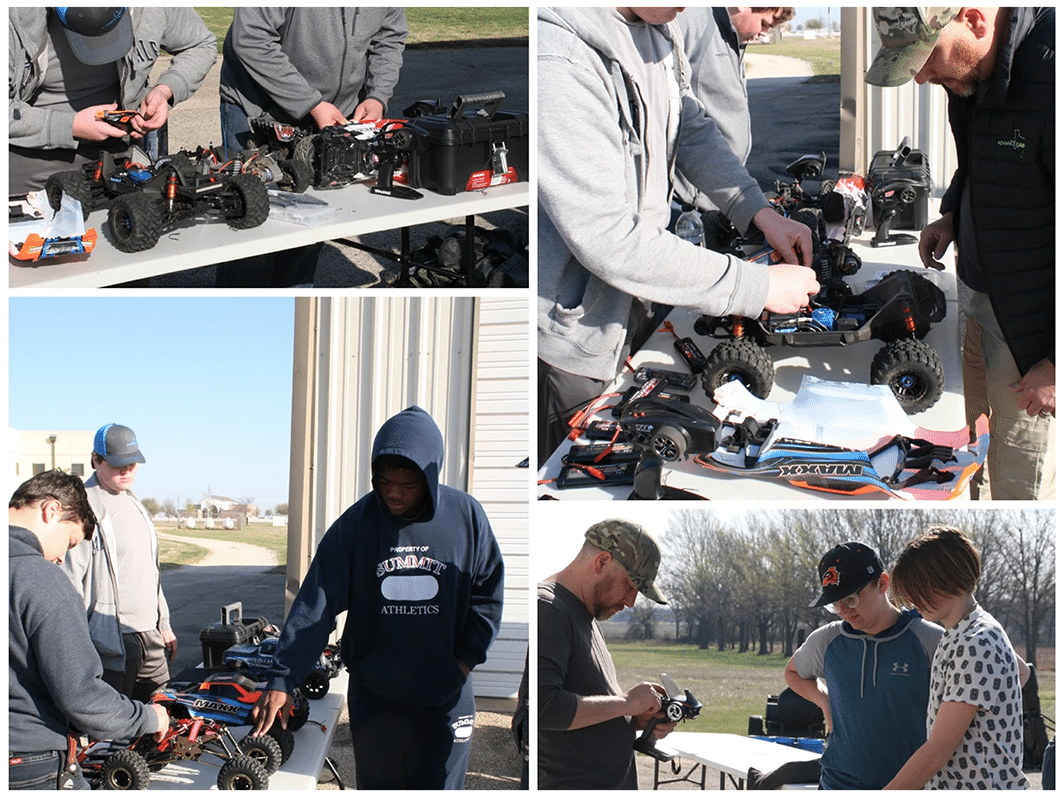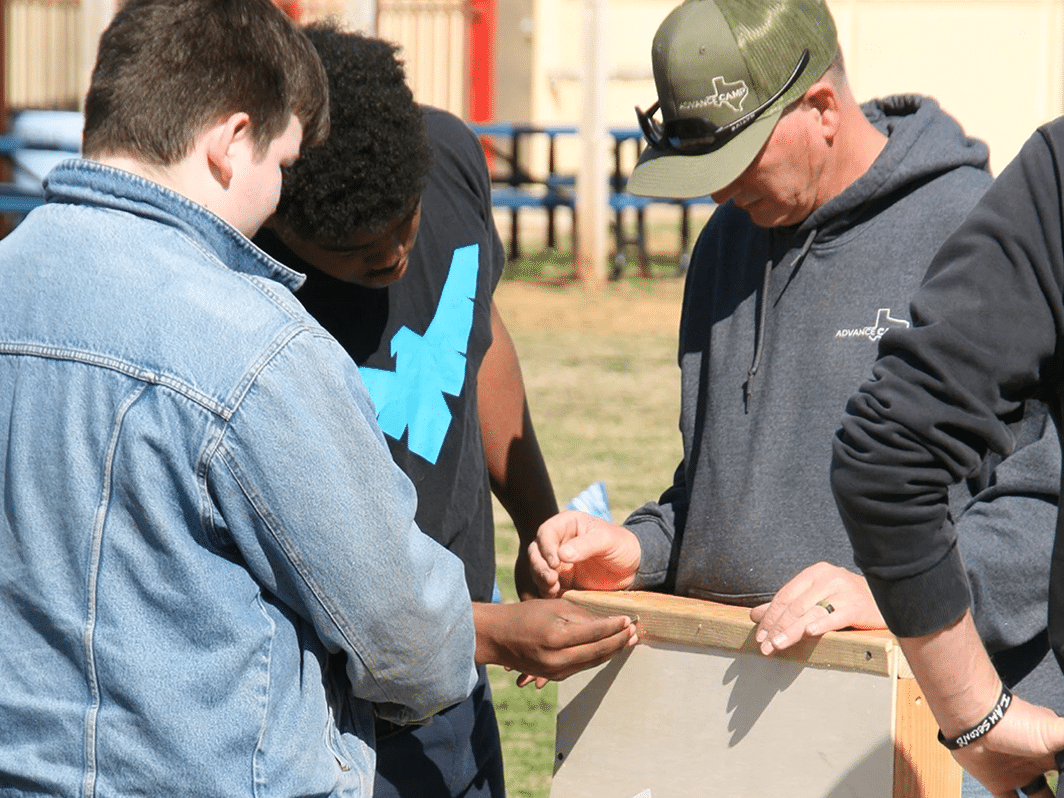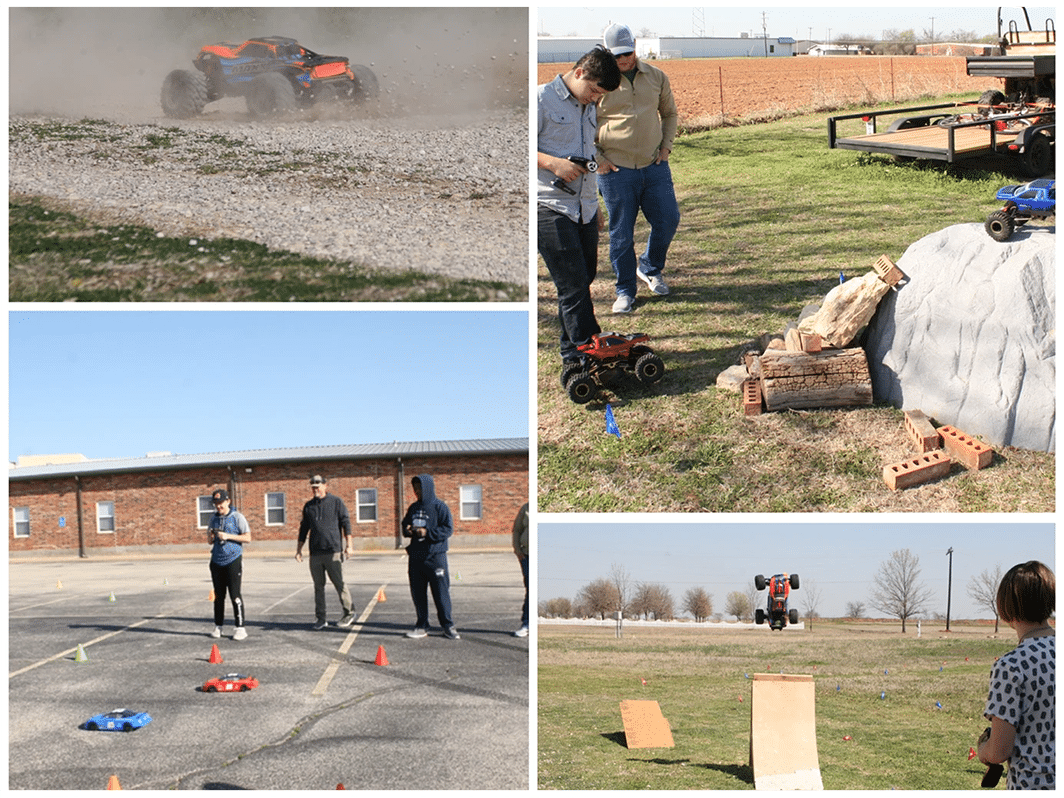 We started with a quick briefing on the differences between Toy level and Hobby level RC cars, different styles of cars, and how each one is designed for a different purpose.
We had a station set up to repair a couple of used cars that were donated and keep up on repairs throughout the day. The campers learned how to replace batteries, A-arms, drivelines, suspension, steering linkage, and axles. They were given many opportunities to troubleshoot an issue and repair it.
A Little Construction Project
We had one of our mentors run a construction project to make a jump that is capable of completing a 360 backflip. This became one of the main attractions after it was completed.
We had 4 courses set up. All the campers could learn all the different driving skills from a dirt/off-road course, a drift course, a crawler course, and 2 different jumps including the backflip jump.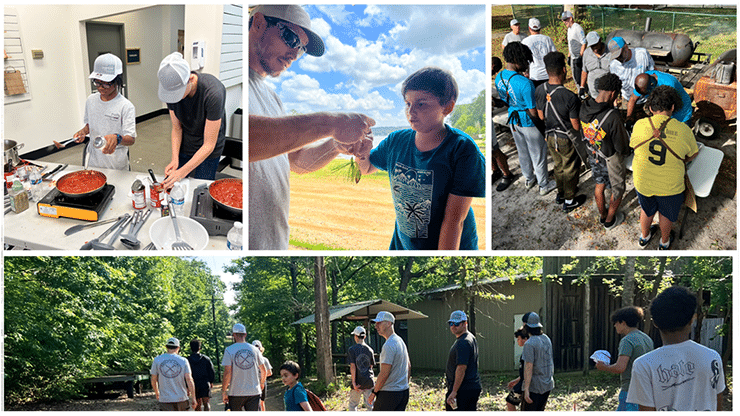 What a month of life change, speaking identity, teaching trades, sending young men down a new trajectory, and sharing the love of Jesus.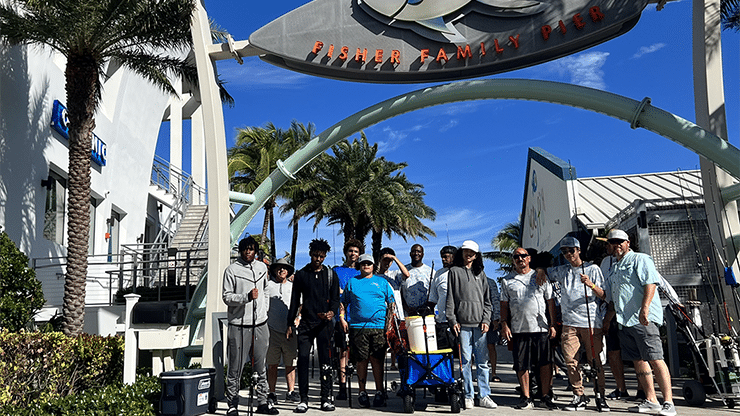 Fishing and Bikes - We spent the entire day on the Pompano Pier to learn a little more about fishing and the four traits of a man...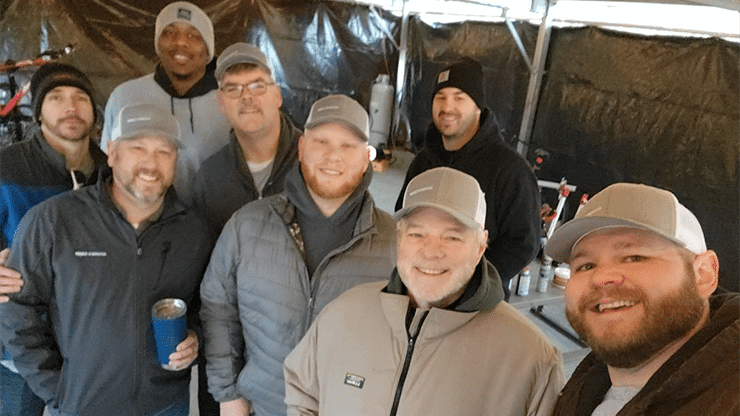 With a new year comes a new camp location started in Tennessee, a new state director in Oregon, and a whole new topic in Texas...