We are called to be "fruit inspectors", to see what fruit is coming from the work we do. Is it good fruit? Fruit that delights Jesus? Fruit that brings others closer to Him? Here is some of the fruit from Advance Camp Texas…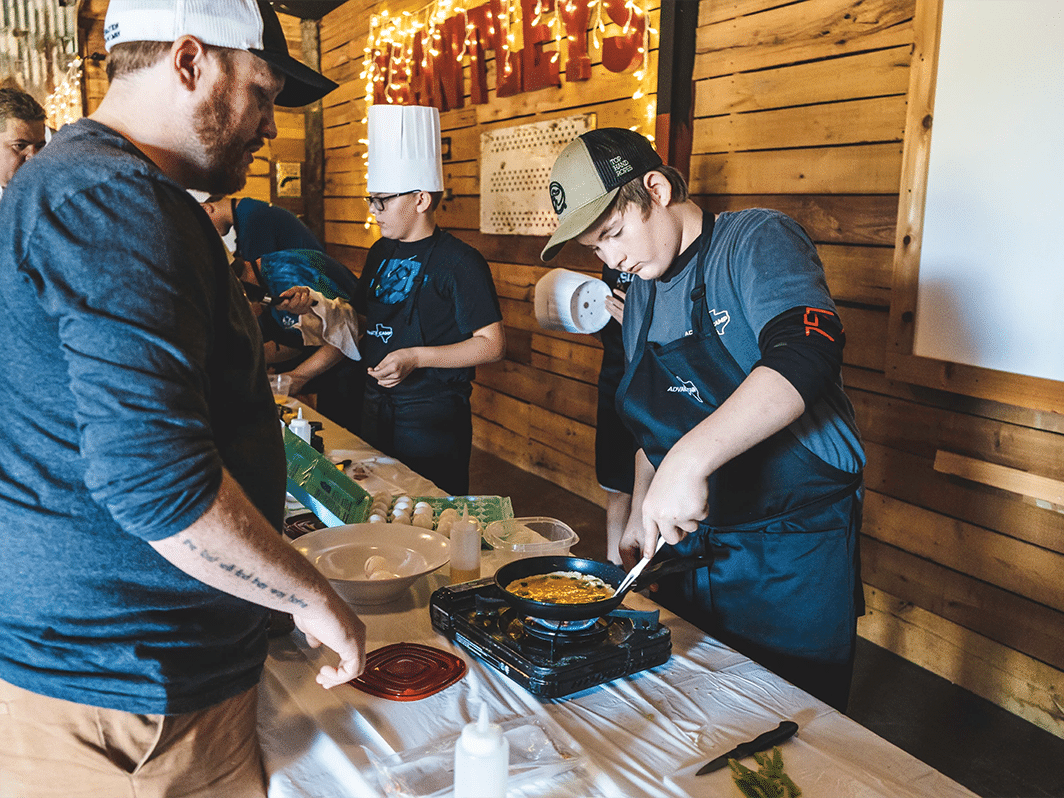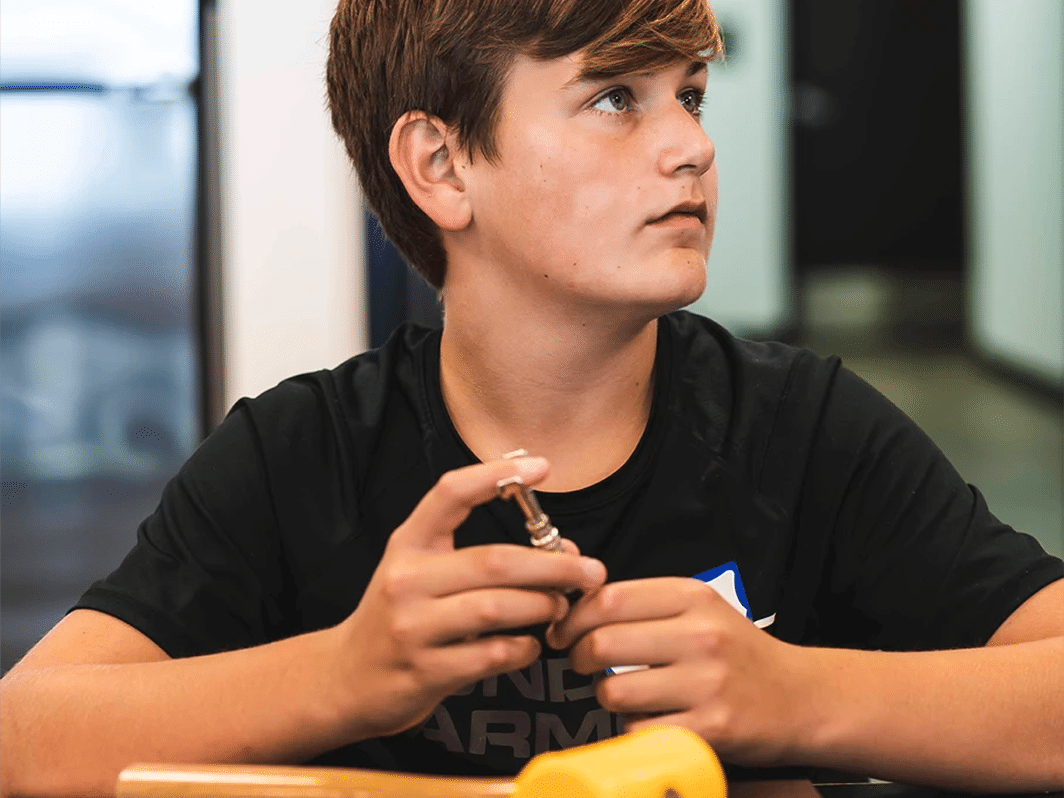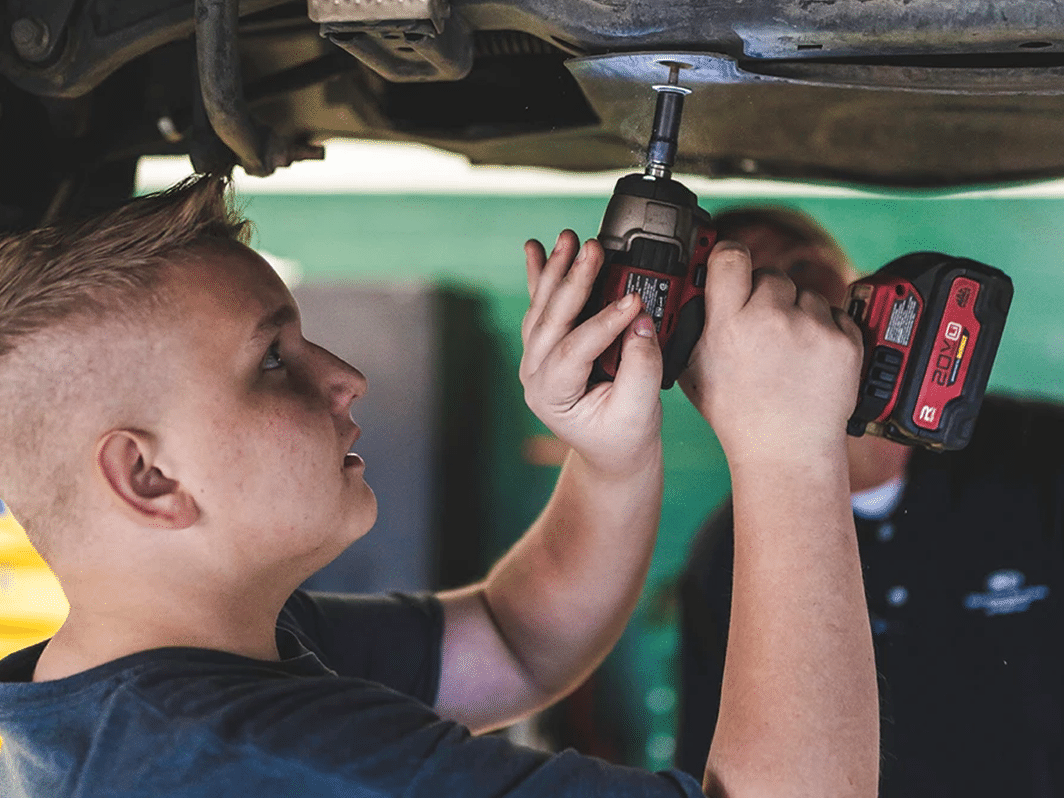 Camper J has dreamed of opening his own restaurant one day, but never had the skills or confidence to back it up. At camp, J learned the basic skills needed to be a successful chef! This lit a fire in him, and his dreams are growing. He has even started working on a business plan!
"He has come out of his shell"
"Just a few camps and he is different"
"He is doing awesome in school!"
The moms of our campers can see the difference in their young men after Advance Camp Texas.
"At this camp he was super excited that he got to use the jack to lift the car. Usually after every camp he'll tell me all about the things he learned and he'll want to show me everything. It definitely gives him a boost of confidence. He also loves being complimented by the mentors… when one of the men from camp give him a compliment, he has to tell everyone about it. It means so much to him."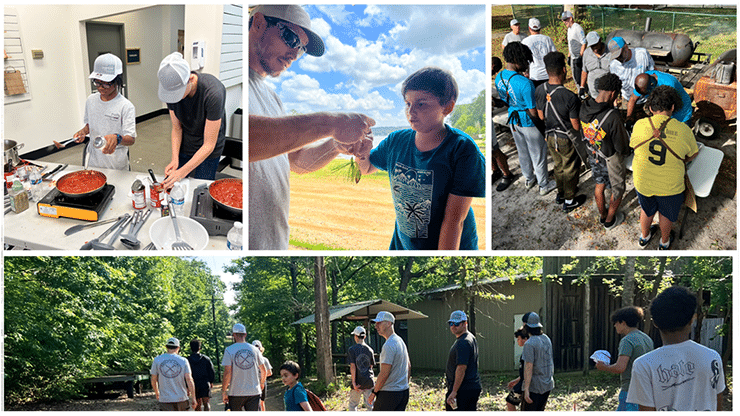 What a month of life change, speaking identity, teaching trades, sending young men down a new trajectory, and sharing the love of Jesus.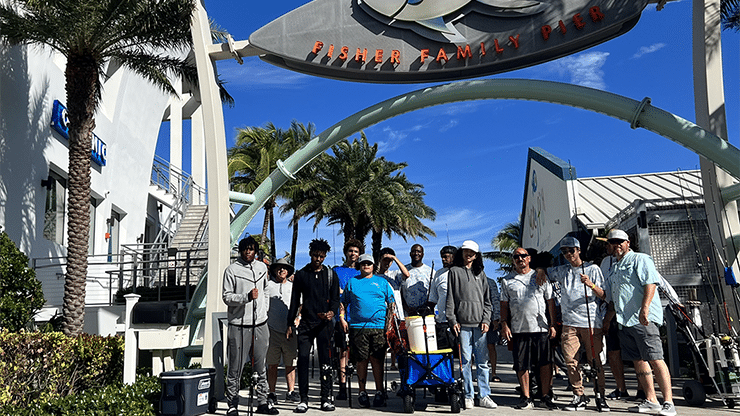 Fishing and Bikes - We spent the entire day on the Pompano Pier to learn a little more about fishing and the four traits of a man...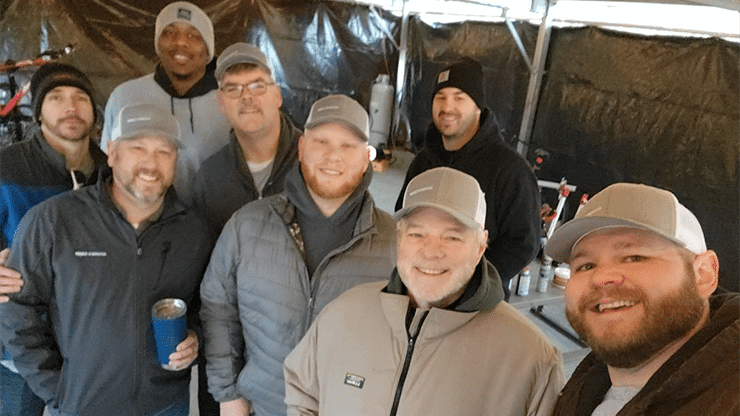 With a new year comes a new camp location started in Tennessee, a new state director in Oregon, and a whole new topic in Texas...