There have been so many cool things happening with Advance Camp that I figure I should share them.  God has been working in some incredible ways.  He has blessed us with great people, incredible resources, and unexpected sponsors.   We are now partnered with 8 churches in our area that are either financially supporting us or creating awareness and in some cases, both. At our last camp we gained 3 new young men.  Two of the young men had been heavy on my heart and I had been praying for them and their mom.  Their mom is a single mom, 10 years of fighting cancer, a dad 3-4 hours away and totally disengaged.  God lead me to talk to her about 6 weeks ago to find out her details.  She was aching to have her sons gain the skills that we are teaching, specifically lawn care and automotive.   My prayers were answered at the last camp and so were hers.  She sent me this text later that evening after camp.  "Oh my!!! They can't quit talking!!! They so enjoyed today!  My heart overflows!".  This is why we do what we do, this right here. We have had multiple companies step up to help us "trick out" our van with new wheels from DUB Magazine, tires, bodywork, transmission work (Granbury Transmission), new exhaust, K&N sponsorship, a lift, and a custom stereo.  This will be used to transport our campers to camp locations and allow Advance Camp go "mobile" to inner city ministries.
Please be praying for our buddy, Carter.  He was the brave one to be the first young man signed up for camp.  He is currently in ICU at the hospital with some pretty rough infection.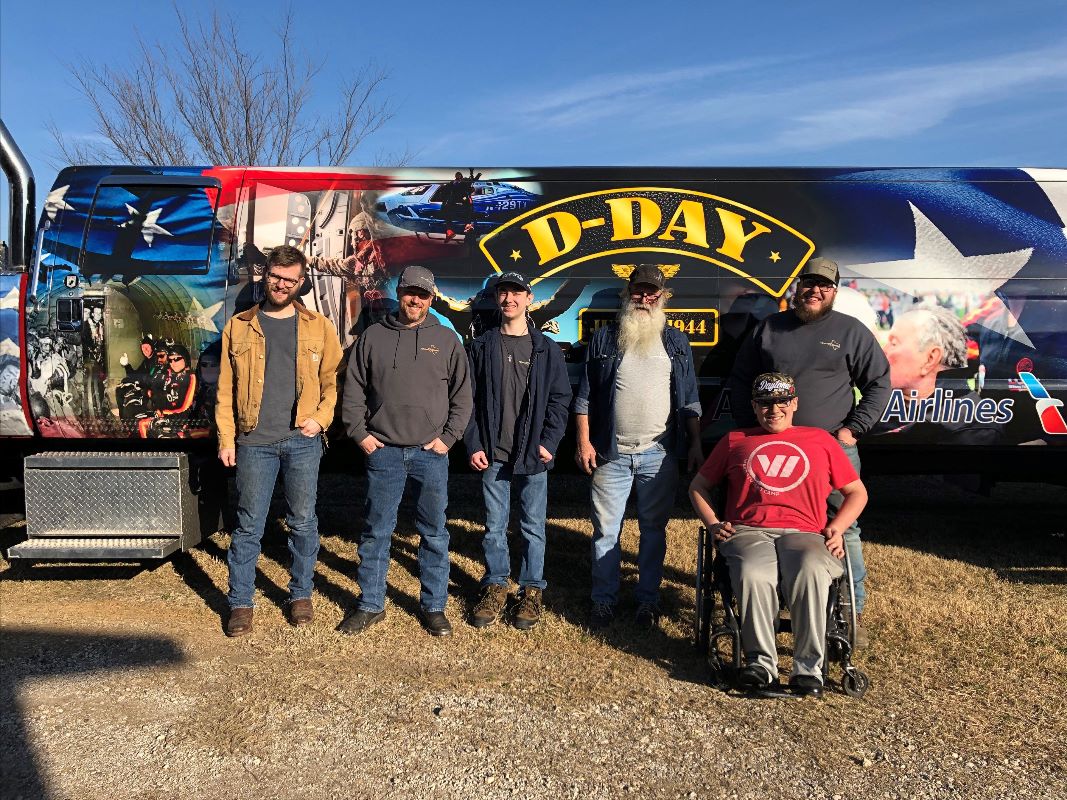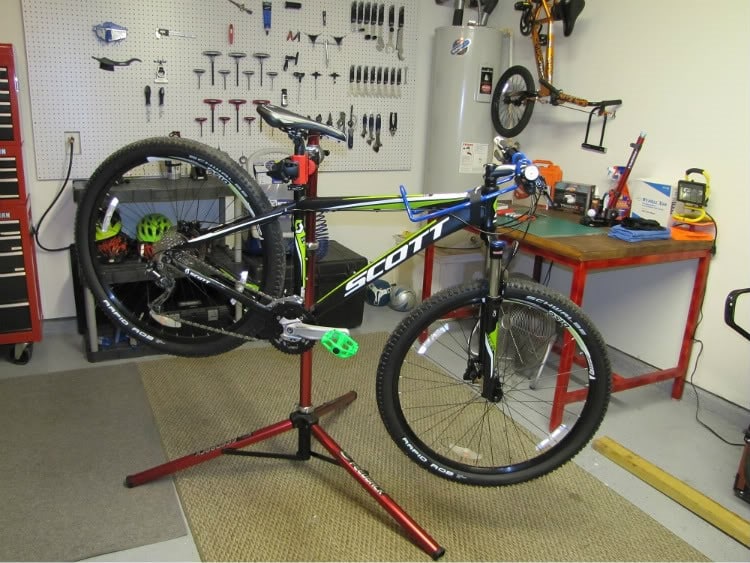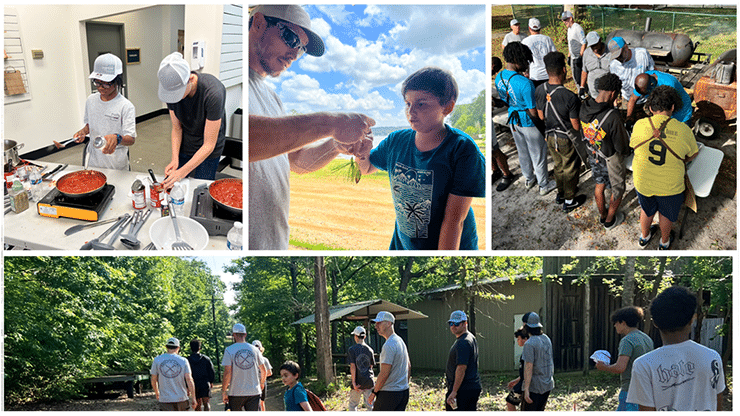 What a month of life change, speaking identity, teaching trades, sending young men down a new trajectory, and sharing the love of Jesus.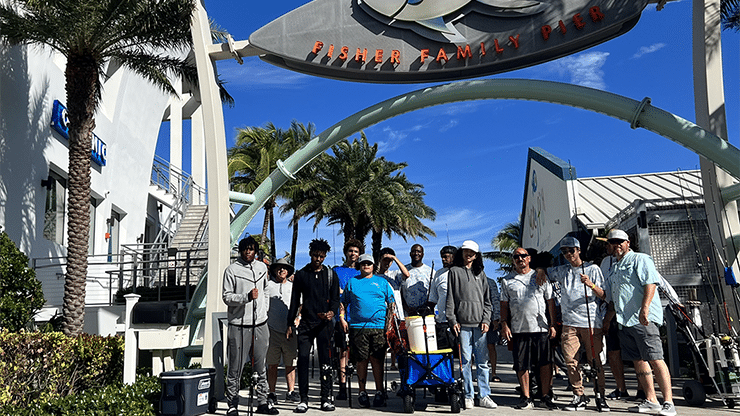 Fishing and Bikes - We spent the entire day on the Pompano Pier to learn a little more about fishing and the four traits of a man...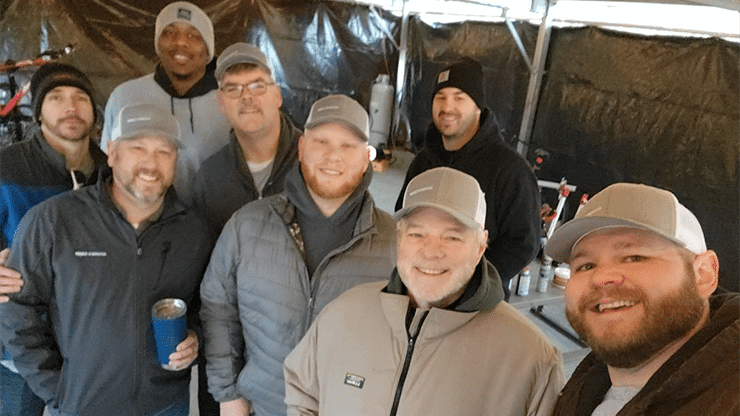 With a new year comes a new camp location started in Tennessee, a new state director in Oregon, and a whole new topic in Texas...