Because of YOUR involvement, the blessings have been in abundance! We want to share some of these blessings with you!
• Just in the last three months, we have gained two solid mentors and four more campers!
• We received a donation of woodworking tools including a planer, router, drills, circular saws, and many other hand tools. These will be vital in our young men learning woodworking skills in 2020.
• We had a trailer donated to us to be able to do mobile ministry. We are already partnered with a couple of other ministries that are eager and ready for us to come to them!
• Big thank you to Christian Brothers Automotive in Granbury for the donation of the tires for the trailer! We also have been donated sandblasting and painting for the trailer that is scheduled in the new year. We also had an air compressor and electrical wiring donated for the trailer.
• The explorer's body repair was donated by Wranglers Art in Motion (in Granbury), the wrap was donated by GreenFox Marketing (in Granbury), and the lowering was donated by Trendsetters Customs (in Granbury).
• Lawn equipment donated for a small engine repair camp coming up that can also be used for our lawn care camp and blessing our community moving forward. we got a riding mower, walk-behind mower, leaf blower, and 2 weed-eaters.
• A stereo and LED install were donated, and we even got to have the campers come along for the installation to learn how!
• We had two ATVs and one UTV donated to use for teaching the campers small engine repair at an upcoming camp.
• Multiple bicycles have been donated for teaching the young men how to fix and tune a bike. Once they're all fixed up, we are able to give them to the young men. We have now partnered with Diamond C Sandblasting (in Granbury) to sandblast the frames, then they'll be repainted by Wranglers Art in Motion (in Granbury).
• We had a toolbox and floor jack donated by Home Depot. Then we received a donation of a huge bucket of tools to fill the toolbox! All of this is going in the trailer so it is set and ready for camp as well as mobile ministry.
• We received a donation of two computers to replace the computer we have been using that is most definitely on its last leg! We will be able to continue to do our admin work on these computers.
As you can see, it has been raining donations! We are sure we've missed some things because there has just been so much! We are so incredibly thankful to each of you for your role in continuing the impact Advance Camp is having. We are so excited to see what 2020 has in store for Advance Camp, including the potential of expanding into other areas and even states! Please continue to pray for God's will to be done in these young men's lives and in Advance Camp.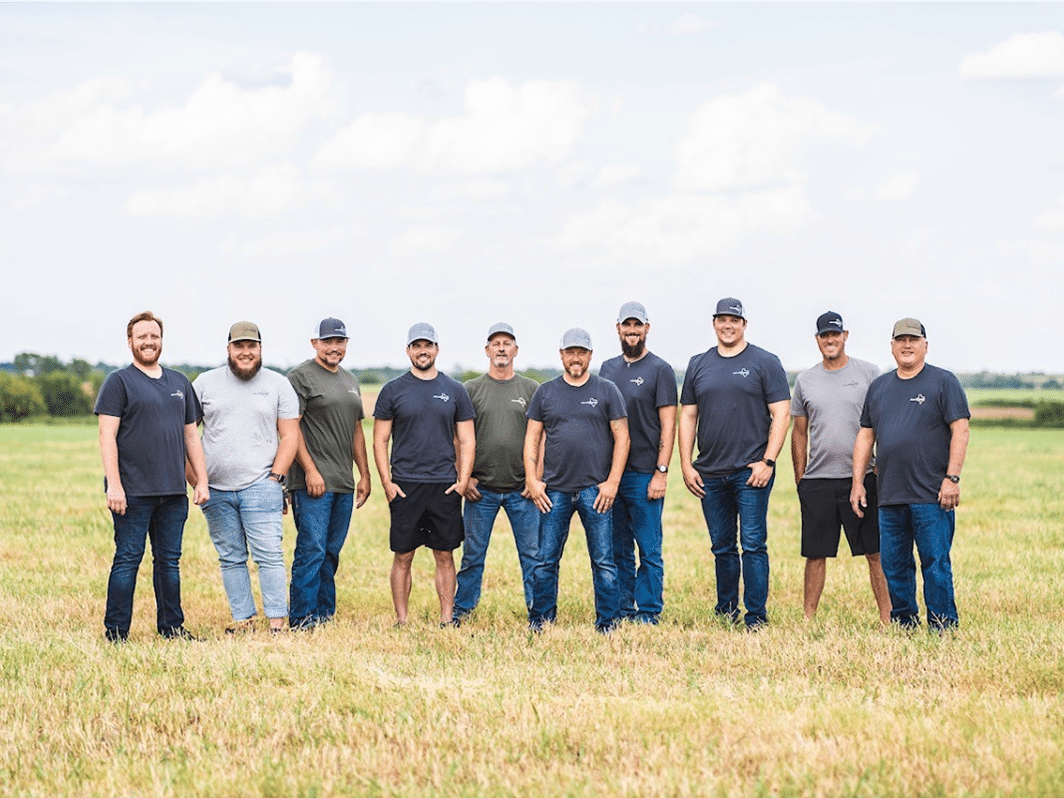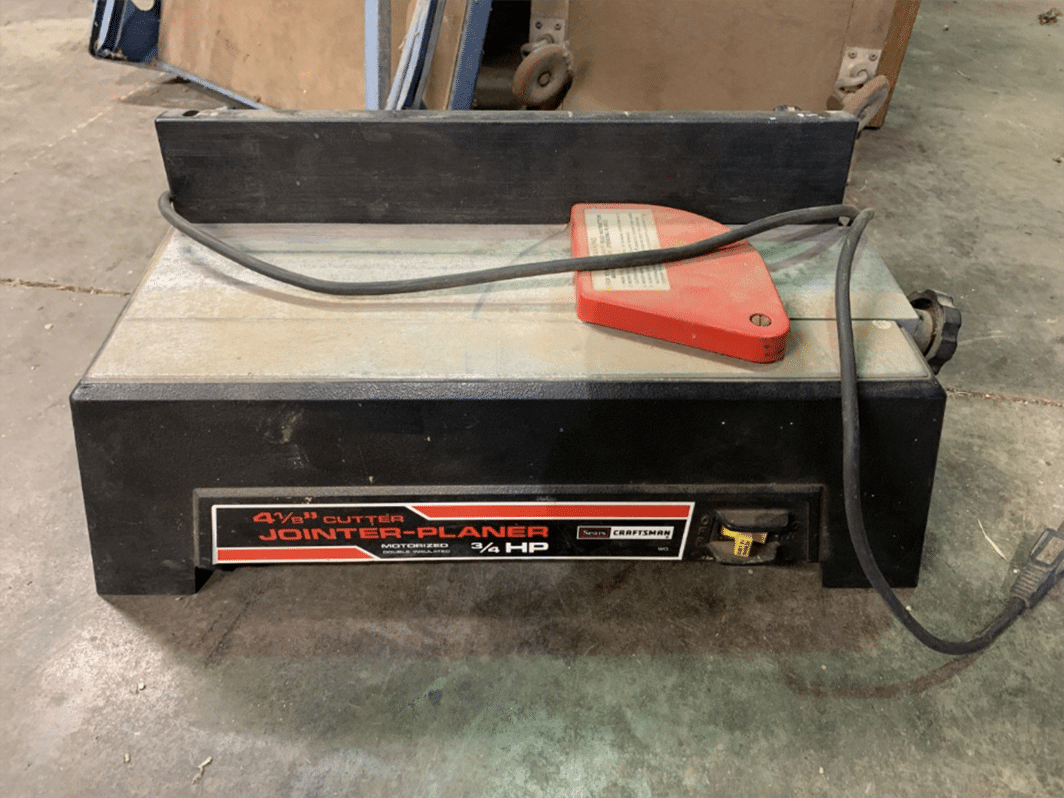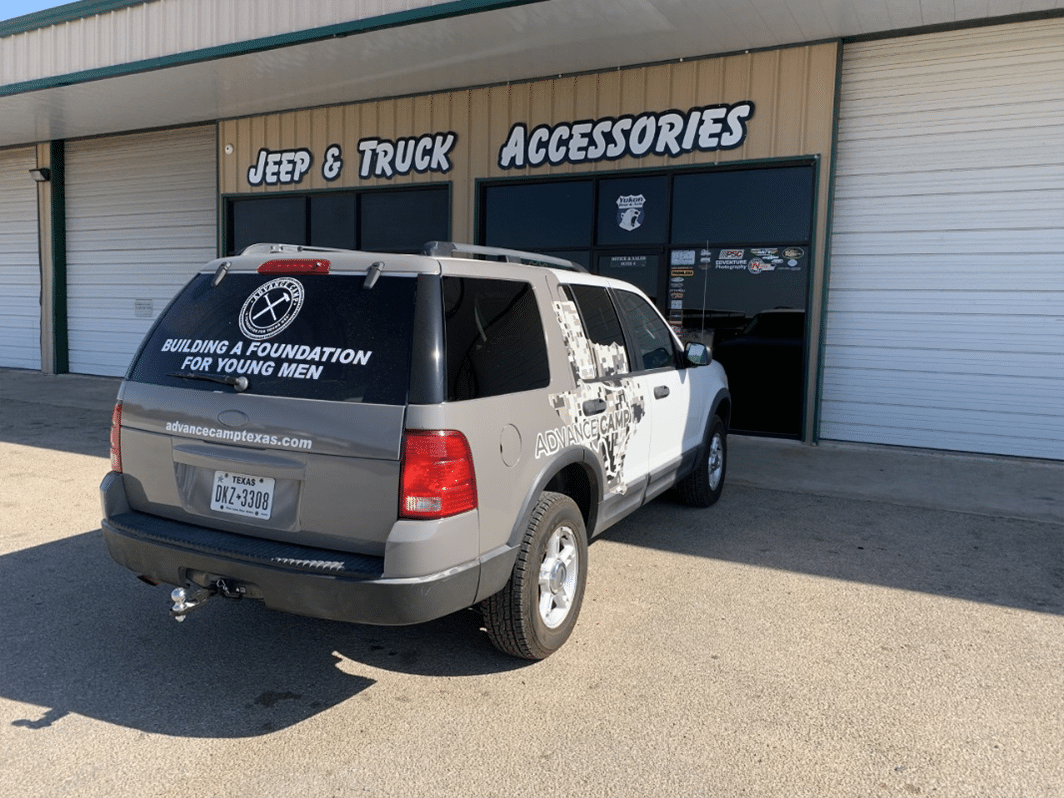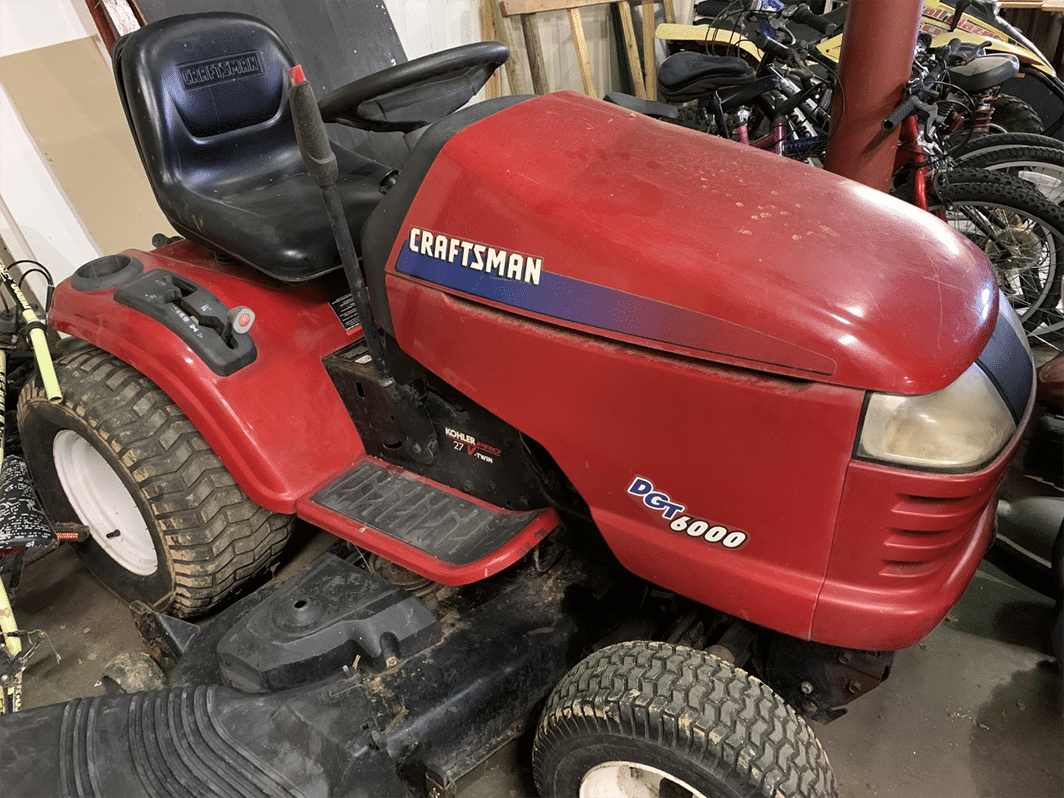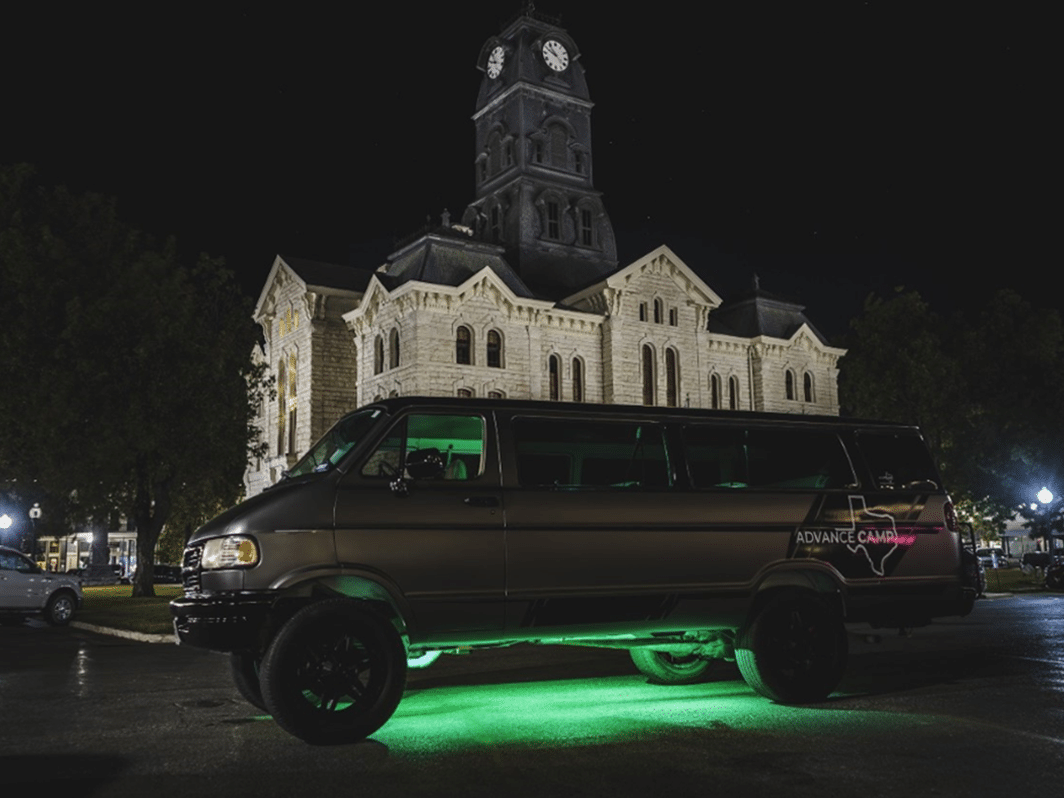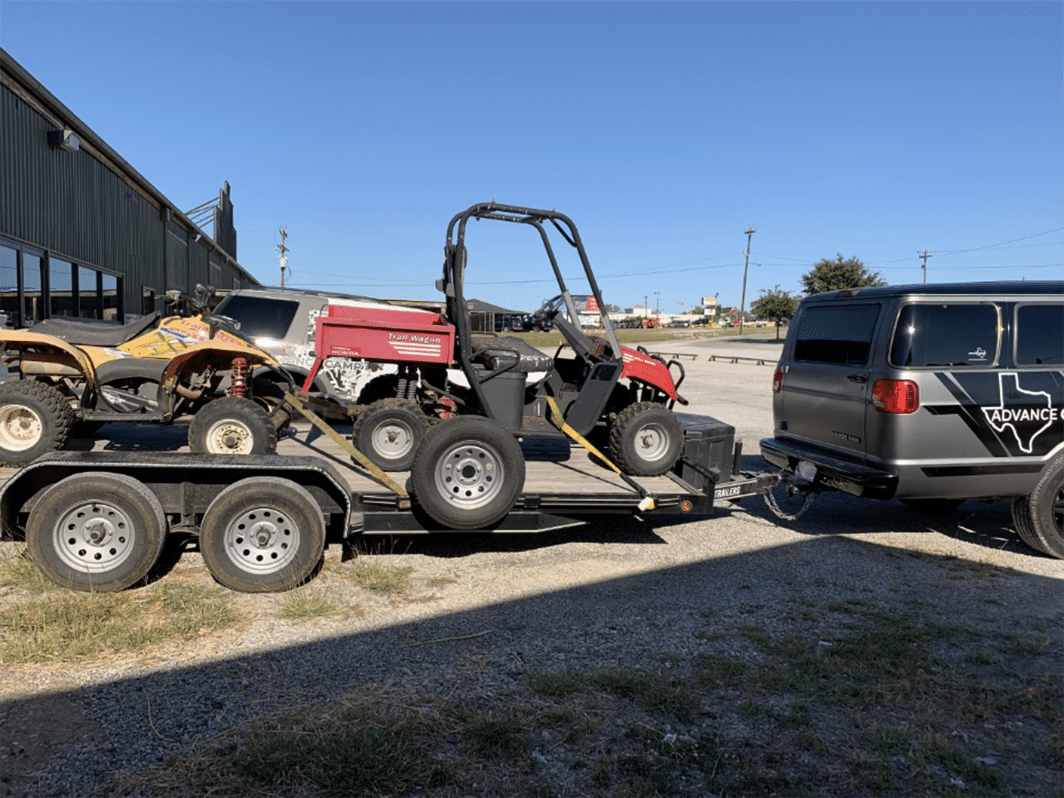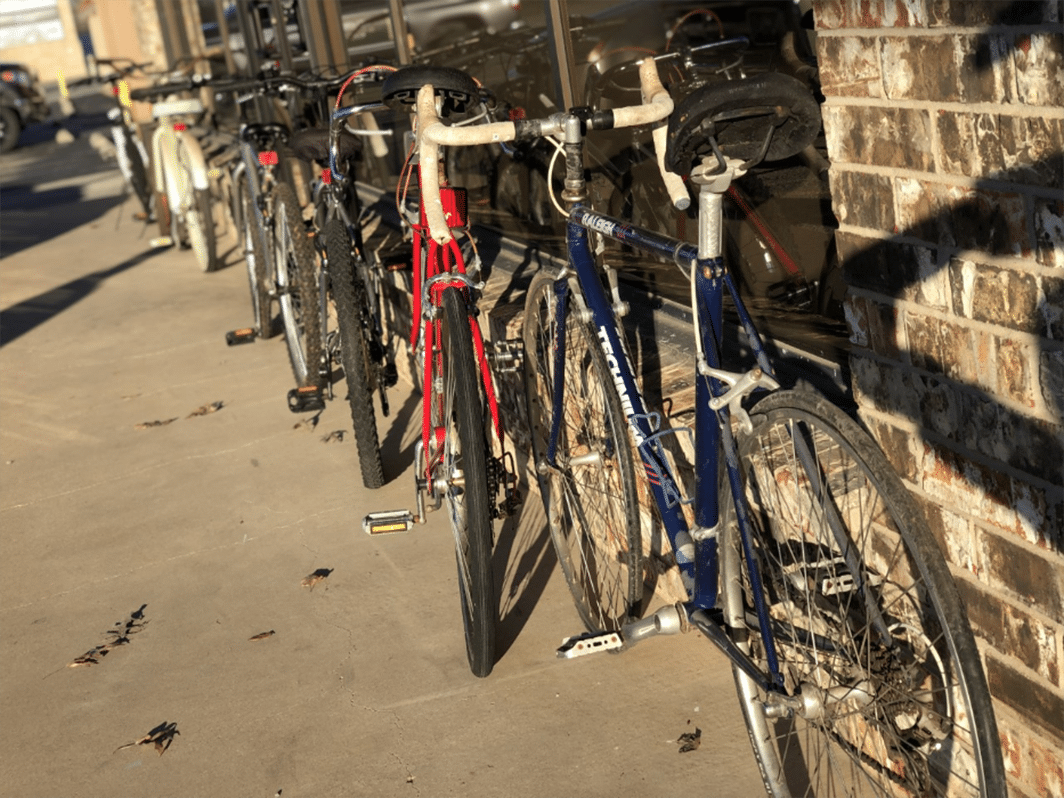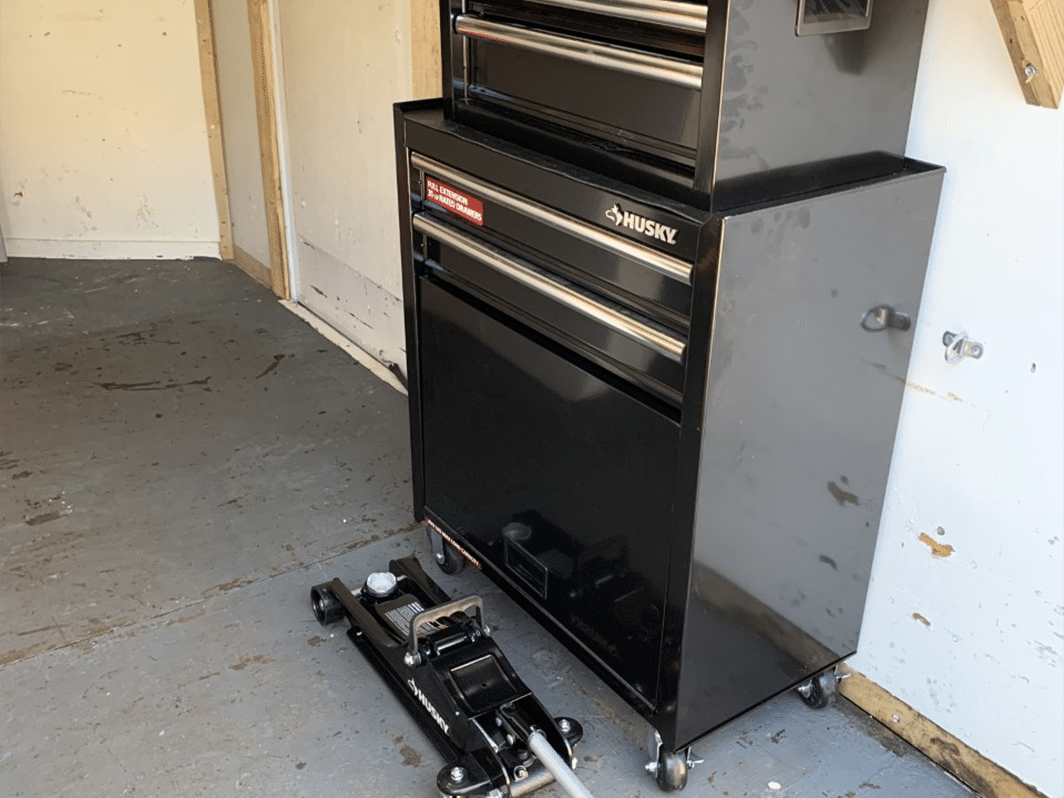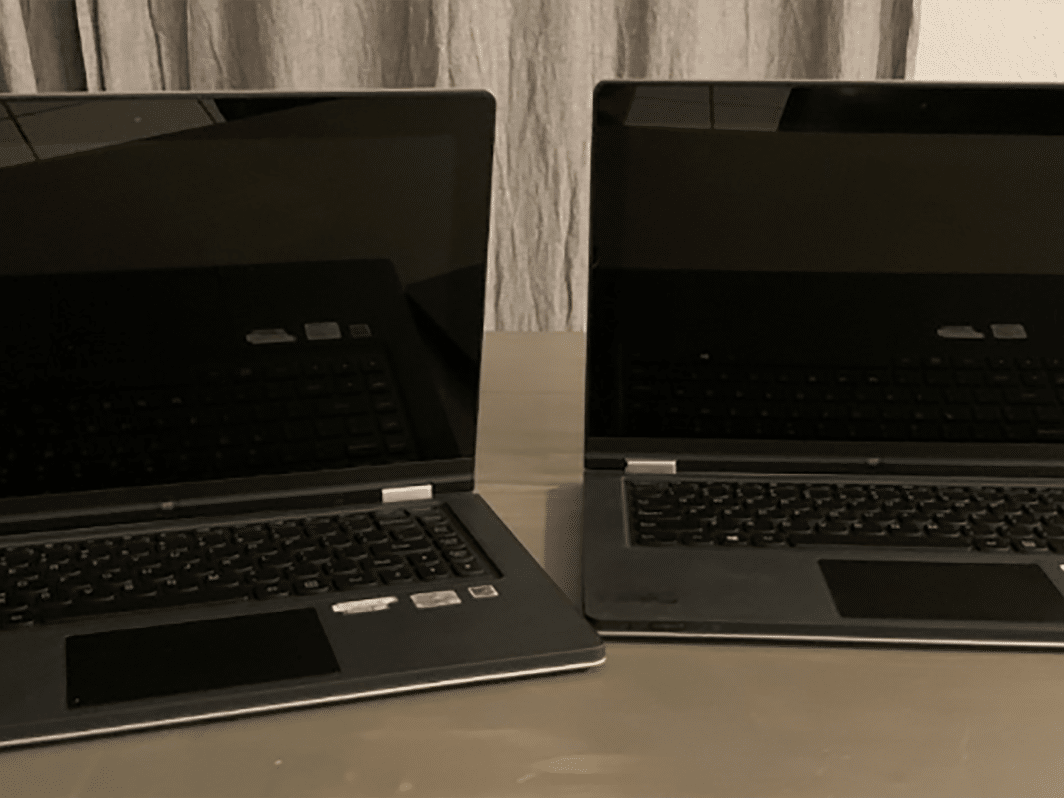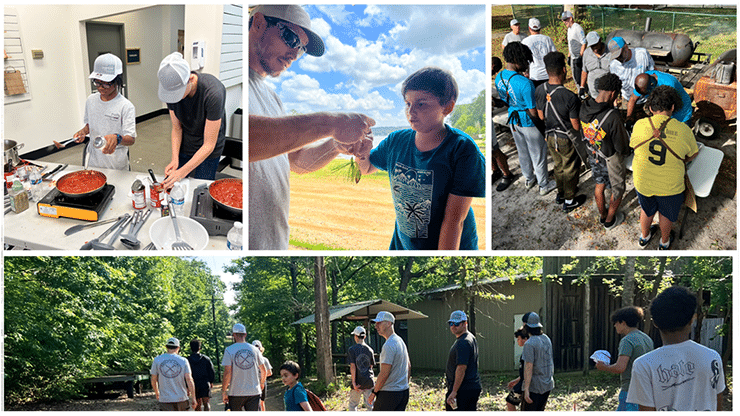 What a month of life change, speaking identity, teaching trades, sending young men down a new trajectory, and sharing the love of Jesus.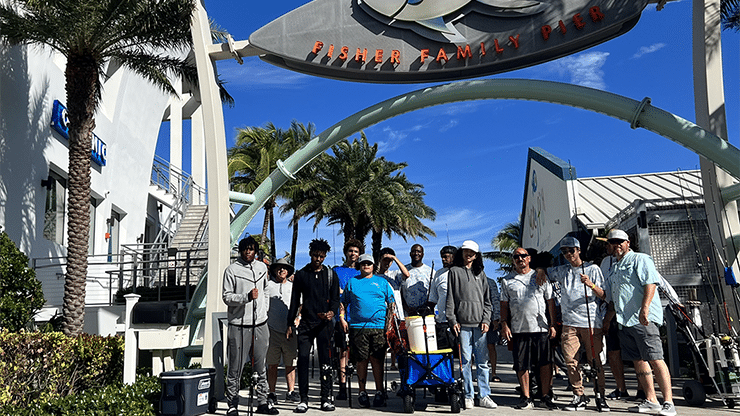 Fishing and Bikes - We spent the entire day on the Pompano Pier to learn a little more about fishing and the four traits of a man...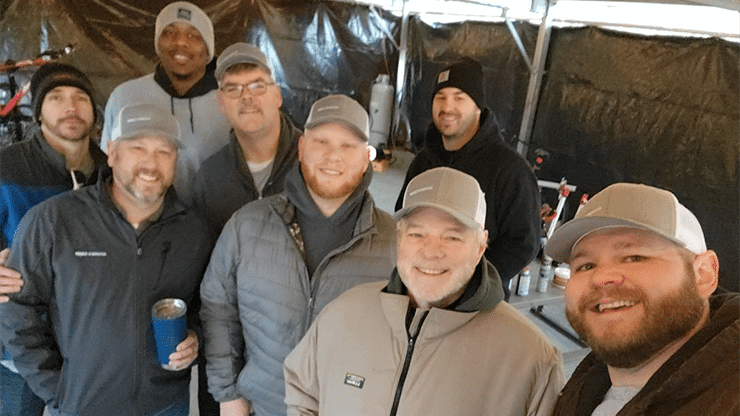 With a new year comes a new camp location started in Tennessee, a new state director in Oregon, and a whole new topic in Texas...