December Texas Camp – End of Year Celebration
Celebrating 3 years in Texas!!!
We just finished our 3rd year with Advance Camp in Texas, which includes over 40 camps, over 50 campers impacted, 2 baptisms, 1 camper outwardly accepting Jesus, and one scheduled baptism. God is SO Good!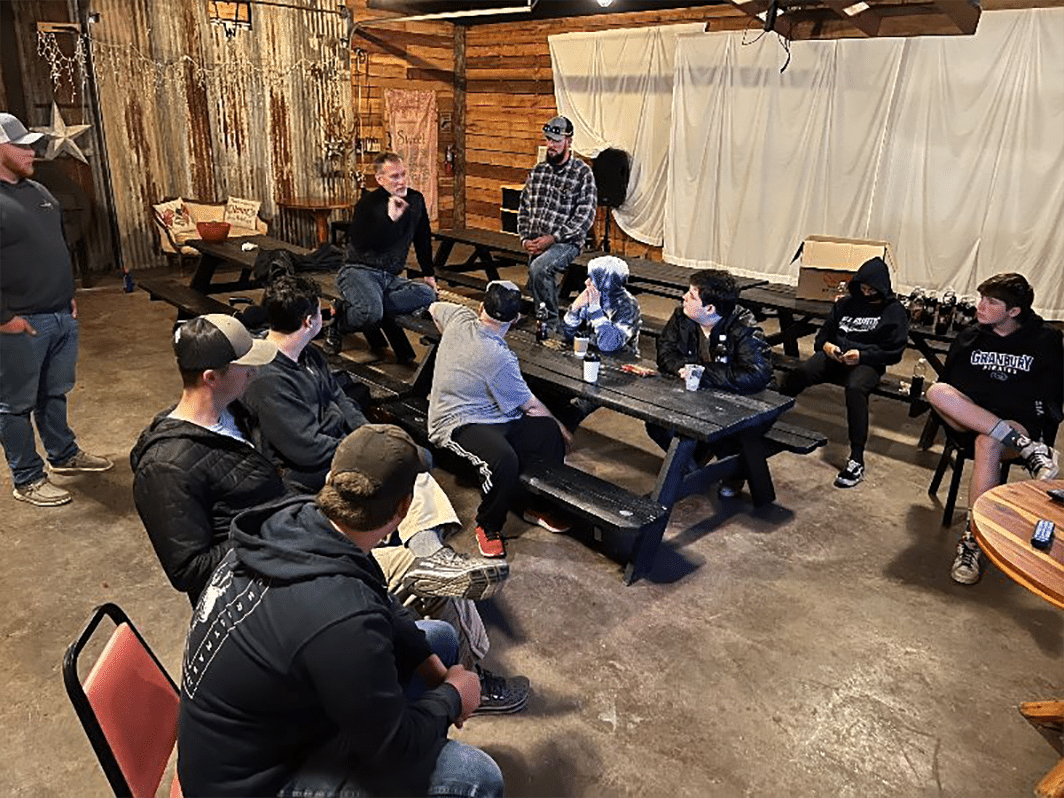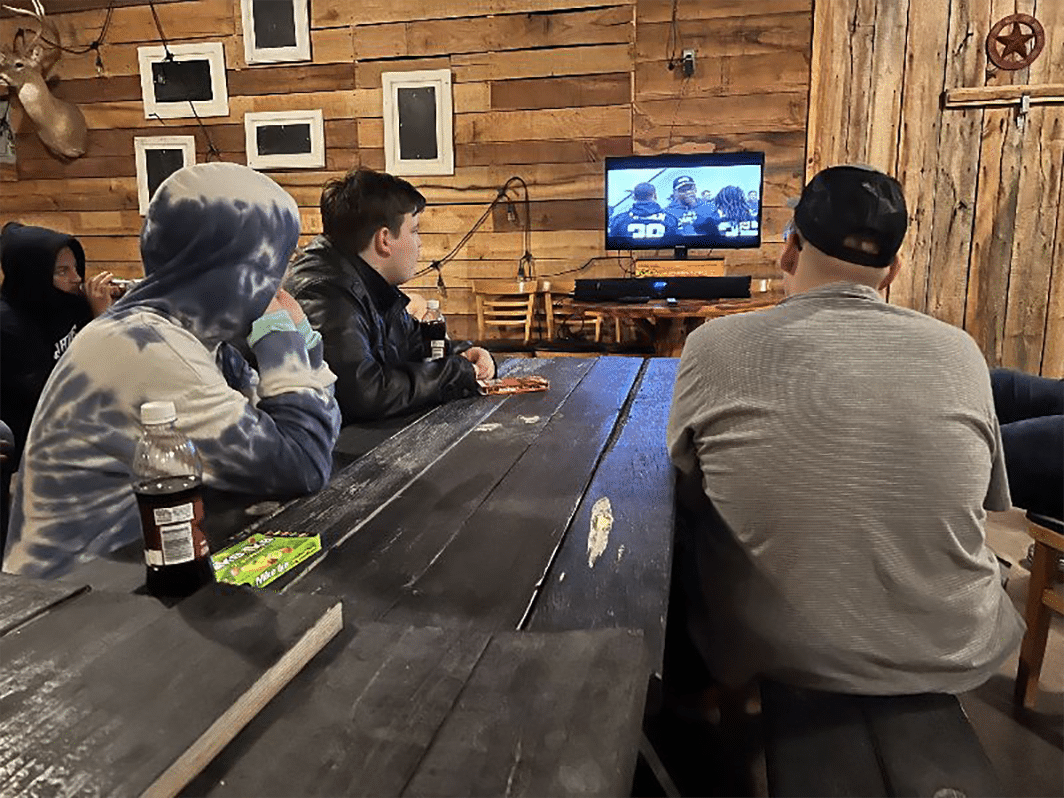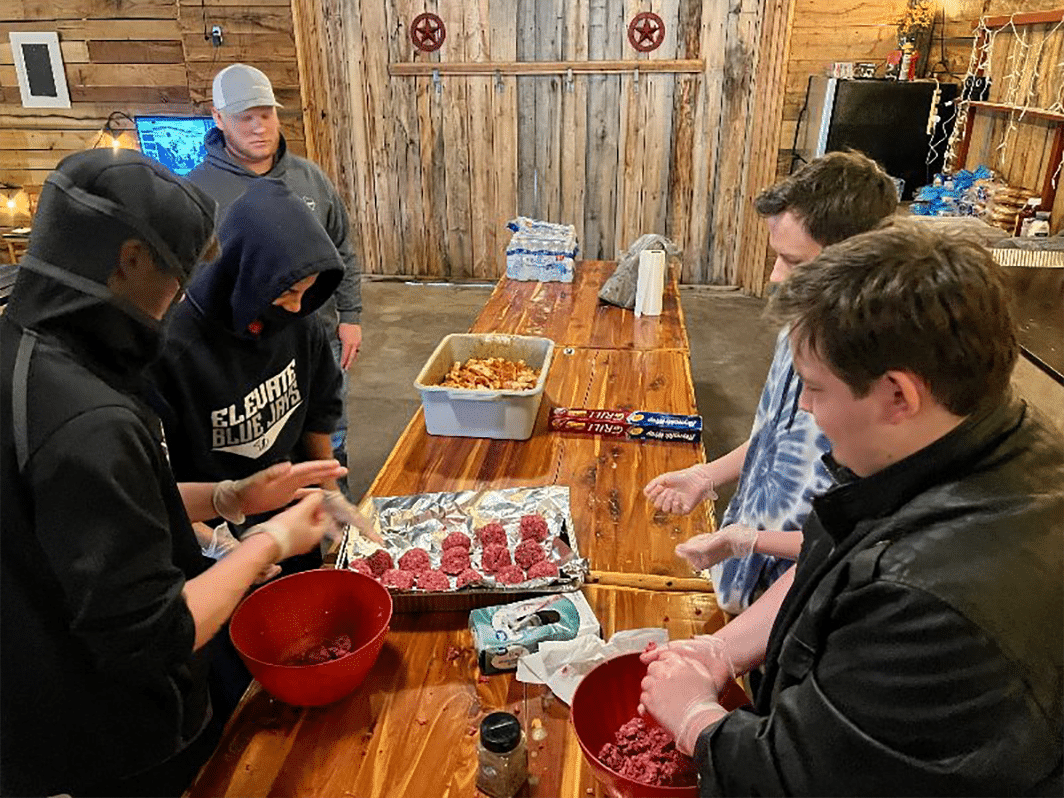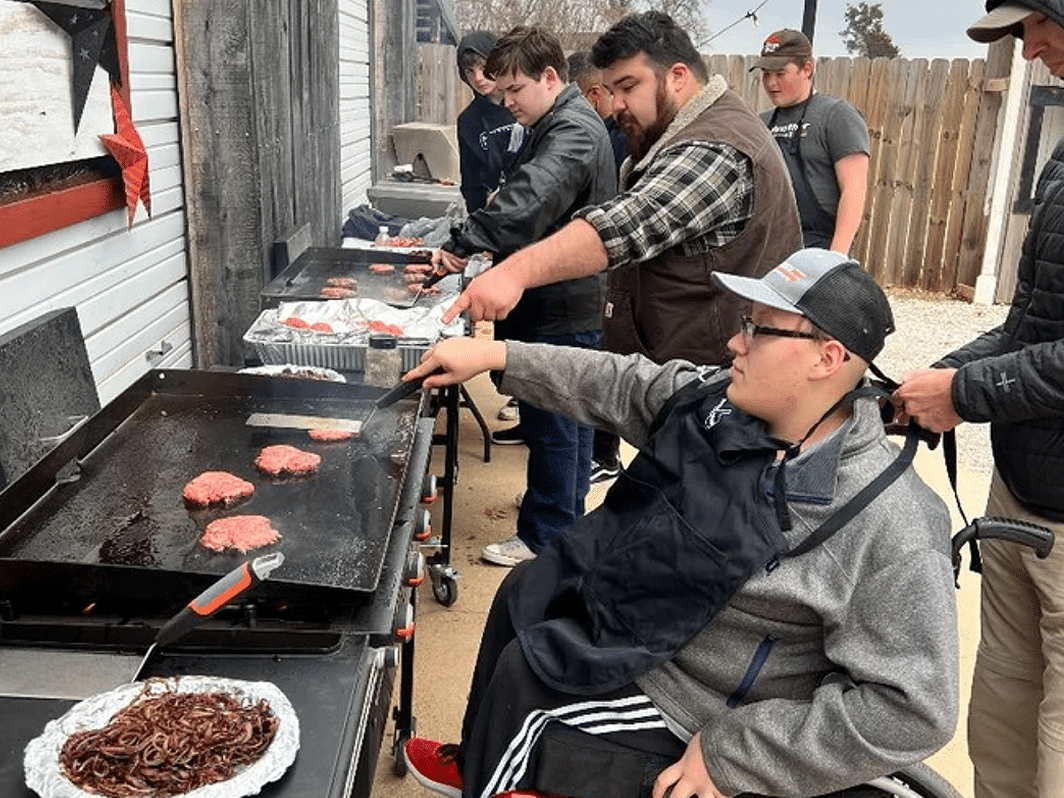 The importance of a father is so commonly overlooked, even by the young men that come to camp. We watched a movie specifically highlighting the need for a father and more importantly, the heavenly father. We had one of our campers accept Jesus after watching this and discussing the need of a father.
Each year for our end-of-year celebration, our campers prep and cook for all the people that have loved and served us throughout the year. This year they dry-rubbed chicken and custom seasoned ground beef and turned them into patties.
All the young men helped cook for the event. They ended up cooking about 25lbs of chicken and 15 pounds of hamburgers. This has always been something the young men love to do. I'm not sure yet if it's the grilling the meat or the eating of said meat that they like the most.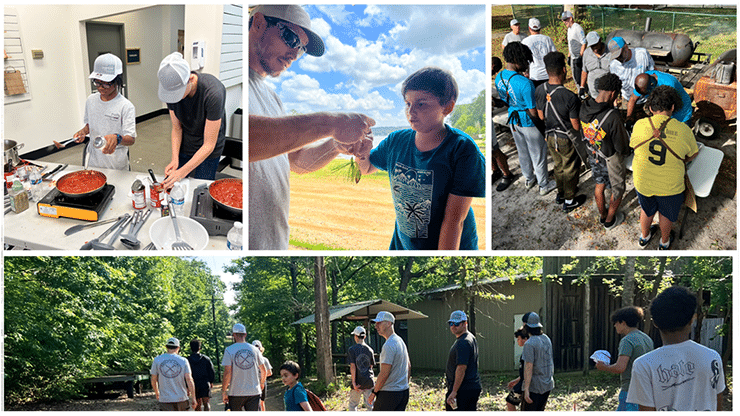 What a month of life change, speaking identity, teaching trades, sending young men down a new trajectory, and sharing the love of Jesus.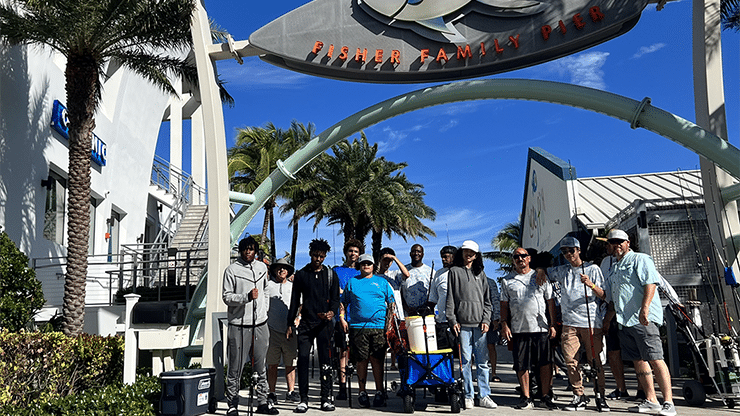 Fishing and Bikes - We spent the entire day on the Pompano Pier to learn a little more about fishing and the four traits of a man...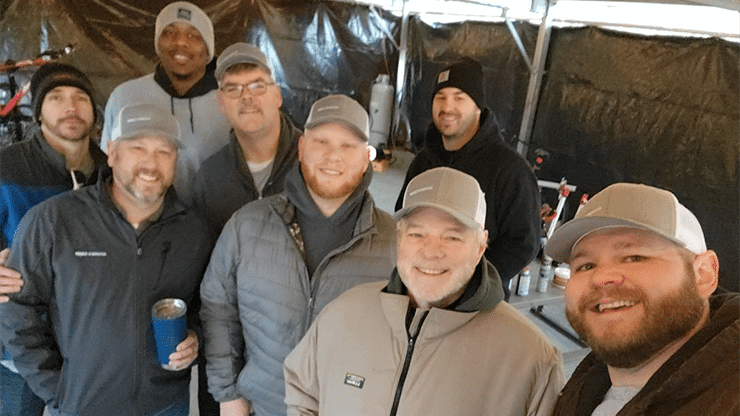 With a new year comes a new camp location started in Tennessee, a new state director in Oregon, and a whole new topic in Texas...