We finished 2020 with getting to serve those that have contributed to camp, by applying some of the skills the campers learned throughout the year!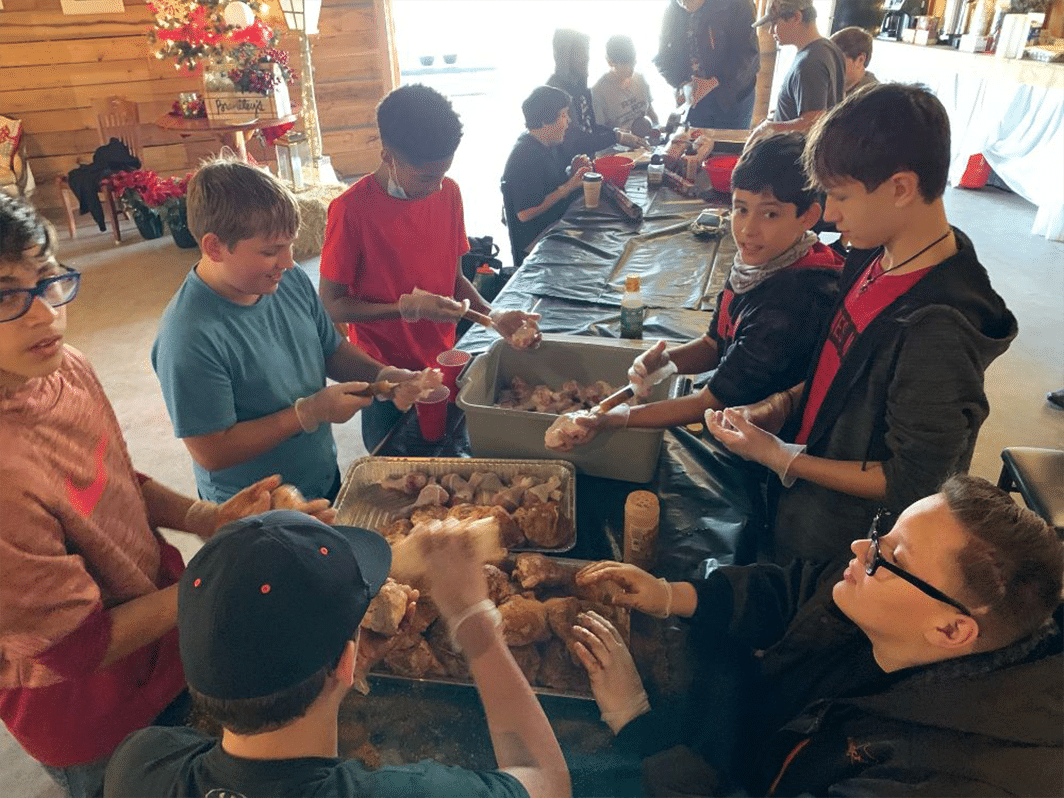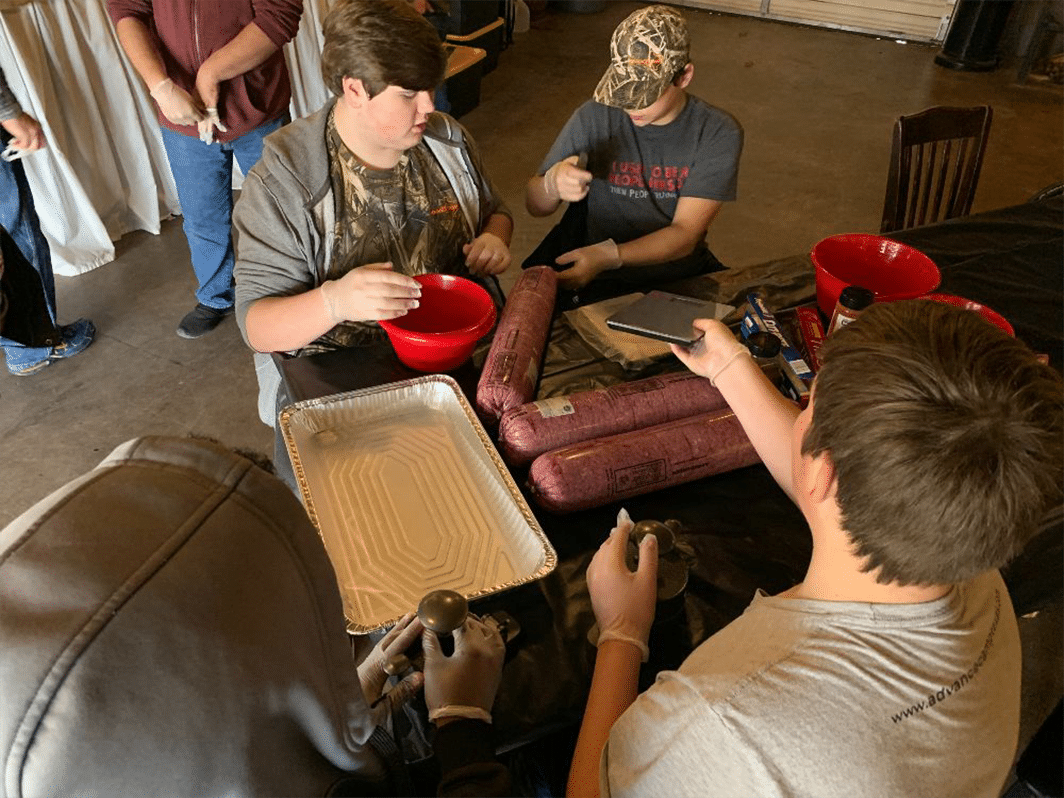 Our Campers Applied What They Had Learned
This camp was all about serving, serving those who have supported and served us throughout the year. The campers applied cooking skills from past camps to serve those who had served us for the past year.
We had two campers that were taught how to season and marinade the chicken, along with how to measure and make the hamburger patties from past camps, so they turned what they were taught into teaching others. The feeling of being empowered by being given responsibility is an incredible thing to give to these young men and they definitely rose to the occasion.
During down time after prep and before cooking, it was time to hang out, play, and bond. We played a round of tag football, ladder ball, horse shoes, kickball, Jenga, and Cornhole. I have to tell you, the amount of camaraderie, team work, and lifting each other up that happens during these times is so incredible to watch and be a part of.
Two months ago our campers learned how to BBQ and smoke meats. This month they had the opportunity to put into action what they had learned. The campers manned the grills and smokers to make sure the food was ready for our guests.
We had 3 local businesses that chipped in and covered the majority of food and dessert for camp. A big thank you to Stumpy's, Granbury Chicken Express, and Baked!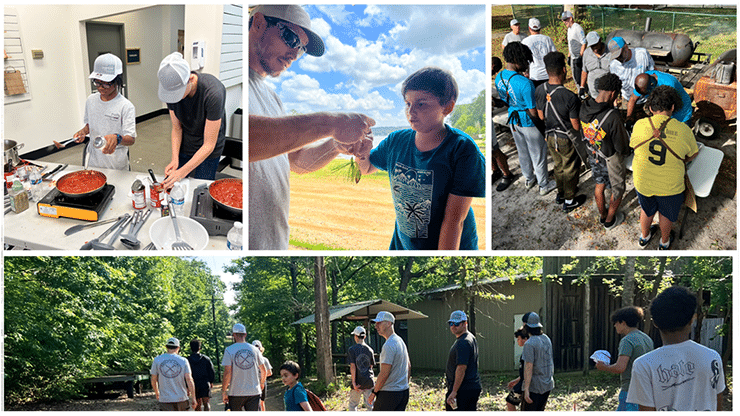 What a month of life change, speaking identity, teaching trades, sending young men down a new trajectory, and sharing the love of Jesus.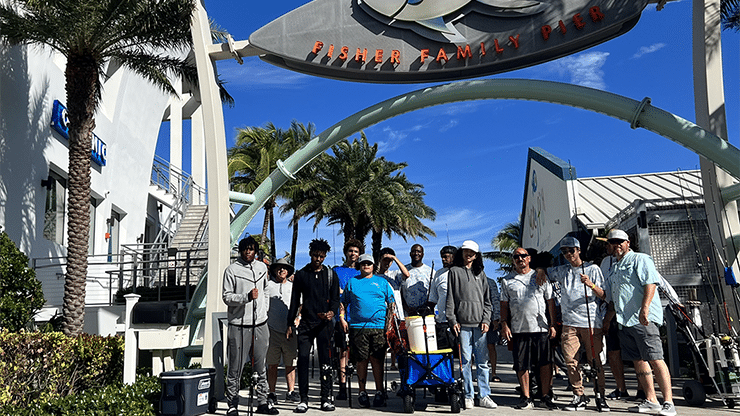 Fishing and Bikes - We spent the entire day on the Pompano Pier to learn a little more about fishing and the four traits of a man...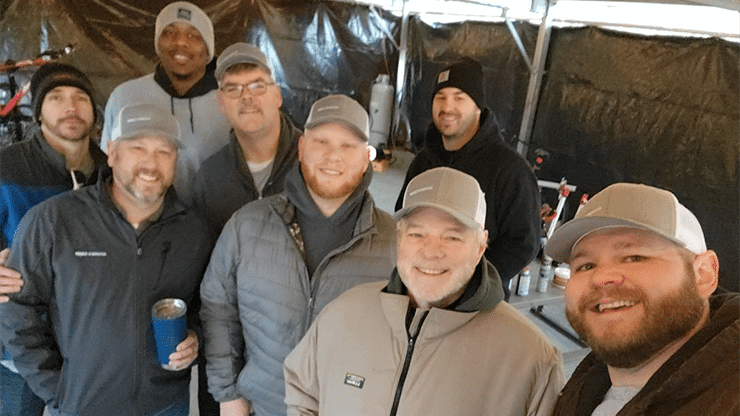 With a new year comes a new camp location started in Tennessee, a new state director in Oregon, and a whole new topic in Texas...