December Camp – Grilling & Small Business Skills
"Just as the Son of Man did not come to be served, but to serve, and to give his life as a ransom for many."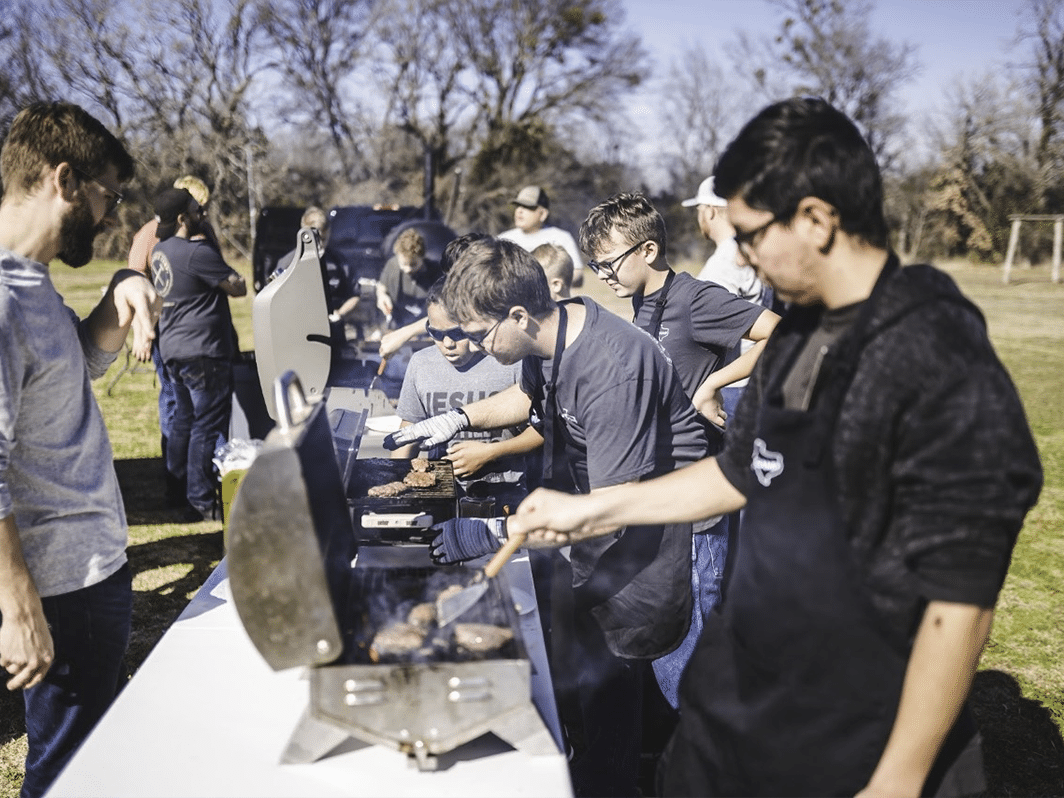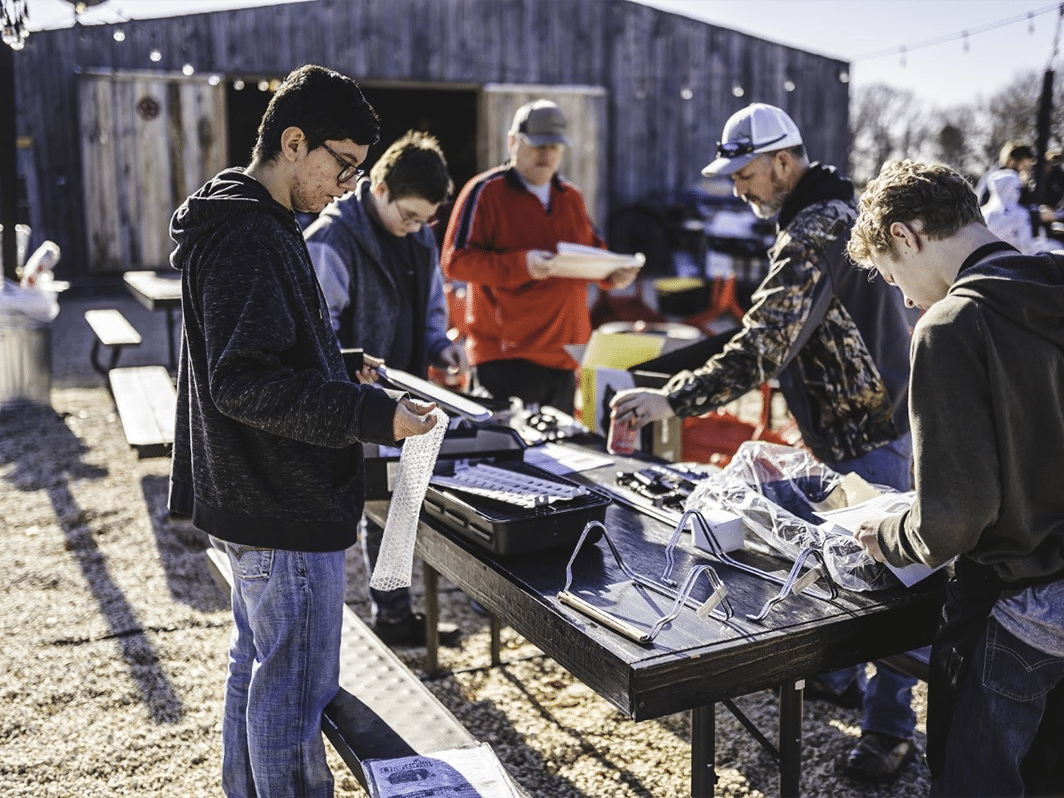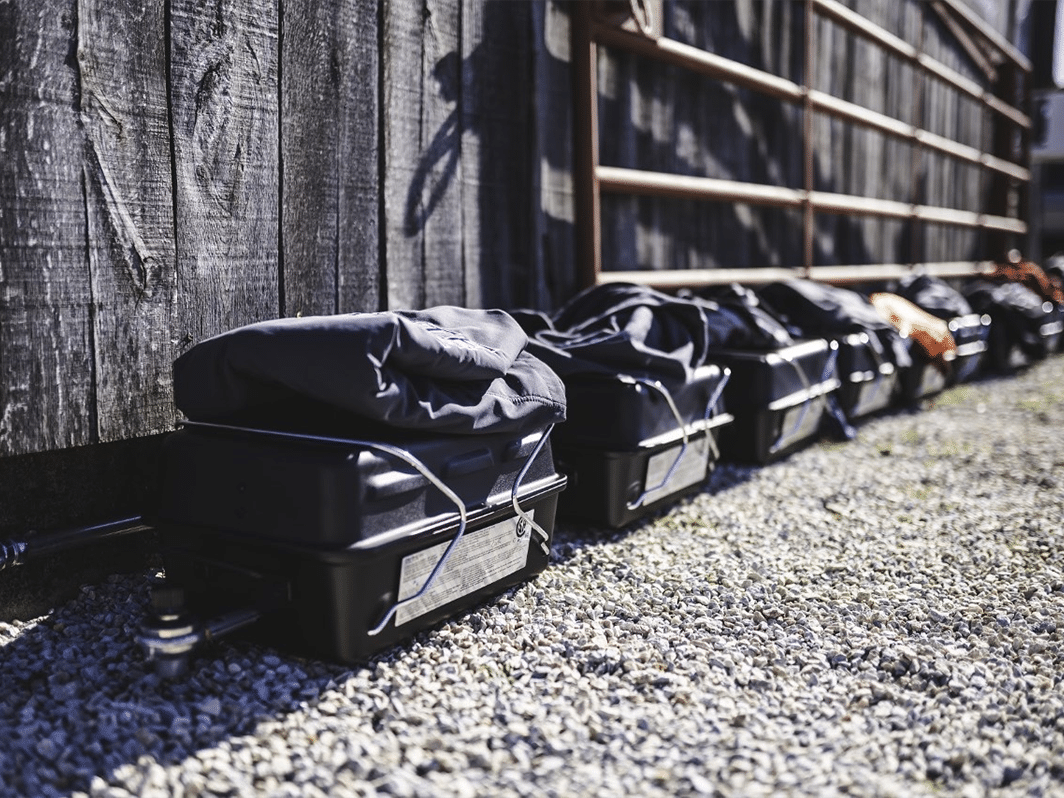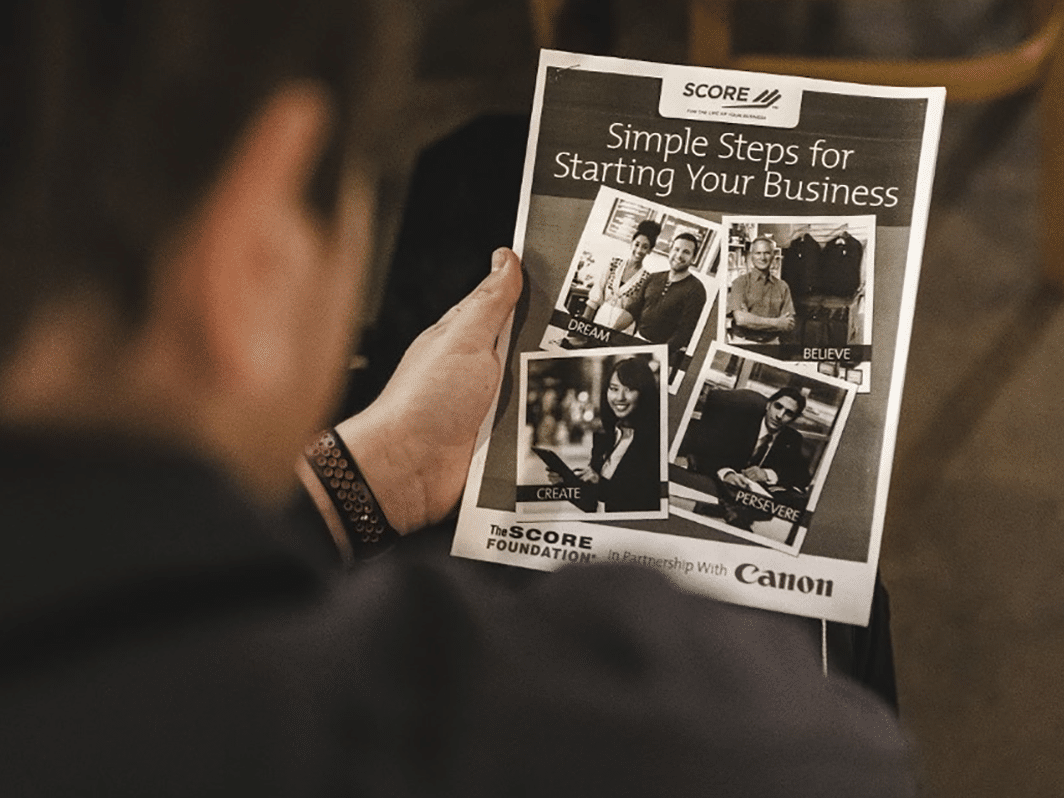 This months camp was layered. We taught about small businesses with goal setting tools, how to grill, and how to serve. The best part was watching these young men step up to the challenge and serve. They prepared enough food for 80-100 people and did it with joy. It has been an awesome journey this year to watch these young men grow and develop. Godly character has been instilled in them, and that was evident at camp. I often have to pinch myself to make sure the blessing of Advance Camp is real. God is changing lives in and through our mentors, campers, and the families involved.
Because of Forge Laser Creations, Walmart and your generous hearts, every camper received a table top grill, spatula, can of propane, and a BBQ apron to carry on the lessons taught. Side note; they also learned how to build their new grills, straight out of the box.
A Big THANK YOU also goes out to Stumpy's, HEB, Walmart, Chicken Express, and Raising Canes for providing food and beverage donations to make this event happen.
Small Business & Goal Setting
We were blessed by a volunteer member of SCORE coming to speak with all of us. He spoke on goal setting, the value of networking, and some in/outs of starting a small business. We had the opportunity to go around the room and talk about what every campers' plans are for the future, their interests, and how we can be a resource. We heard everything from military, police officers, automotive technician, to a coffee shop owner. They were able to start to build dreams and aspirations for the future as well as give them the tools to succeed.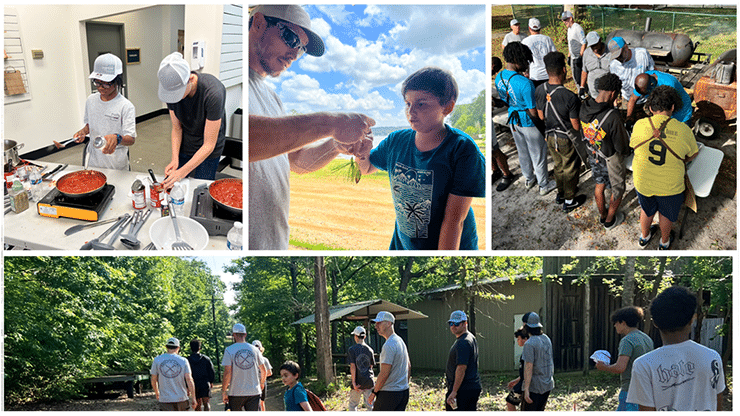 What a month of life change, speaking identity, teaching trades, sending young men down a new trajectory, and sharing the love of Jesus.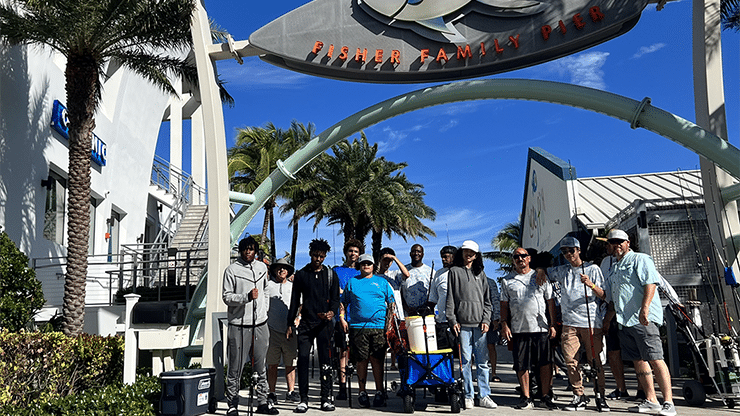 Fishing and Bikes - We spent the entire day on the Pompano Pier to learn a little more about fishing and the four traits of a man...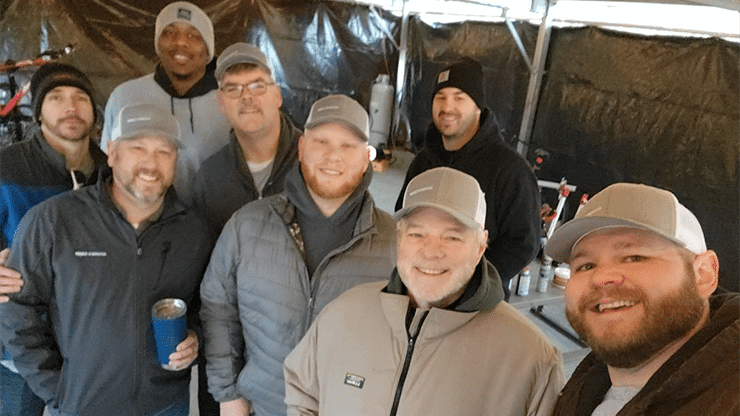 With a new year comes a new camp location started in Tennessee, a new state director in Oregon, and a whole new topic in Texas...