When we ran Advance Camp in Oregon, it had a slightly different rhythm to it than the rhythm we have here in Texas. In Oregon, we were partnered with a ranch that had facilities for our young men and our mentors to stay overnight. This made it such that we could have a weekend-long camp, instead of only on Saturday. We were able to sit around a fire pit Friday evening and really dig into real-life conversations with these young men. We were able to share more than just one meal together, creating more time for relationship-building. Sunday mornings we were able to dive in and study scripture together before they went home with mom.
Since starting Advance Camp in Texas, it has been our dream to be able to have that same format here. The first year of Advance Camp Texas was really focused on building the foundation – with the non-profit, with our board of directors, with our mentors, and with our young men. It truly was a year of building. This year, our hope and prayer for 2020 is for expansion. We are working to expand Advance Camp outside of Texas, and we have plans to expand the Advance Camp Texas format to be the full weekend.
What does this all mean? We need you. We need your prayers, we need your support, and we need your connections.
Ideally, we would love to be gifted land that either has a few buildings on it or can be built on, to utilize for Advance Camp weekends. We know this is a huge ask, but we know our God is big. We have had several people offer to let us use their facilities for a weekend here or there. While that is very generous, we are truly needing land specifically for Advance Camp. We have dreams of expanding Advance Camp out to more than the 20 young men we have now, which would mean we would need to run camp on multiple weekends.
Would you please purposefully pray for land for Advance Camp? Would you ask God if there is anyone in your circle that you should reach out to about land? Would you be open to talking to friends or family members that have land and seeing if they would be willing to donate? Keep in mind that since we are a 501(c)3, any donations to Advance Camp are tax deductible!
Please be in prayer for land and for our leadership as we navigate through this year of expansion!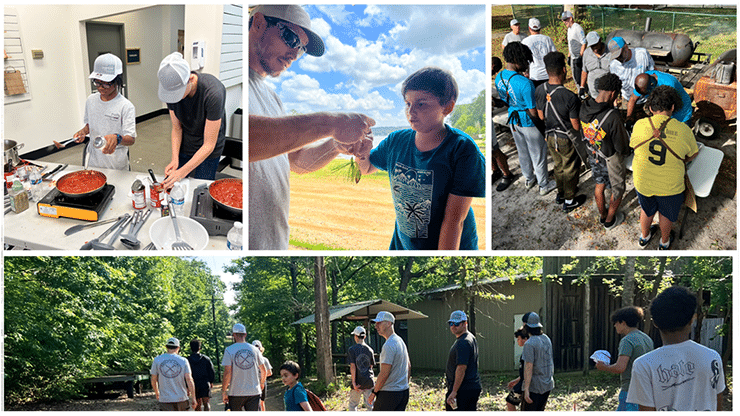 What a month of life change, speaking identity, teaching trades, sending young men down a new trajectory, and sharing the love of Jesus.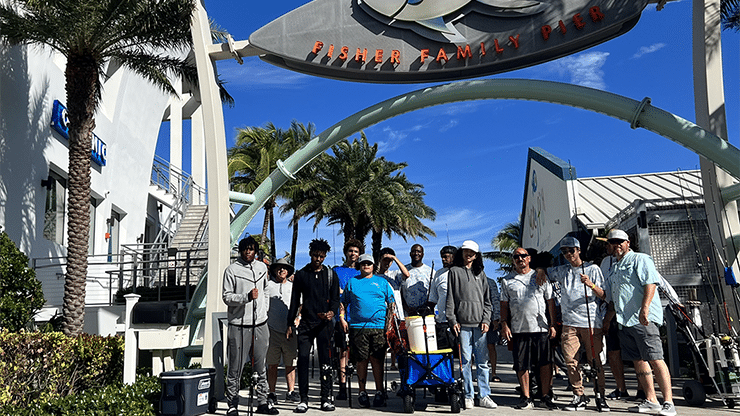 Fishing and Bikes - We spent the entire day on the Pompano Pier to learn a little more about fishing and the four traits of a man...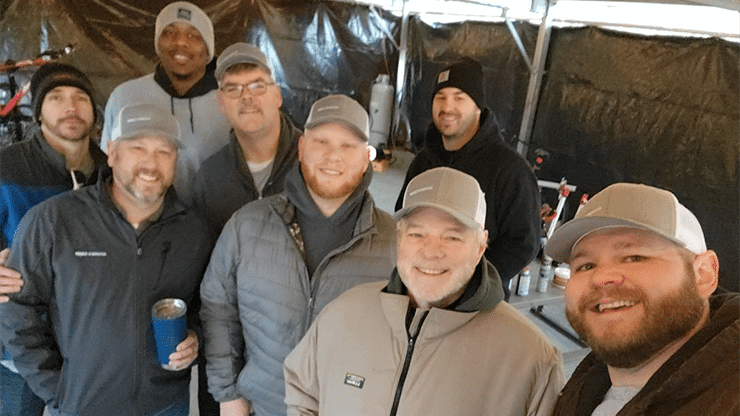 With a new year comes a new camp location started in Tennessee, a new state director in Oregon, and a whole new topic in Texas...