August Camp – Cooking Camp
Therefore go and make disciples of all nations, baptizing them in the name of the Father and of the Son and of the Holy Spirit, and teaching them to obey everything I have commanded you. And surely I am with you always, to the very end of the age.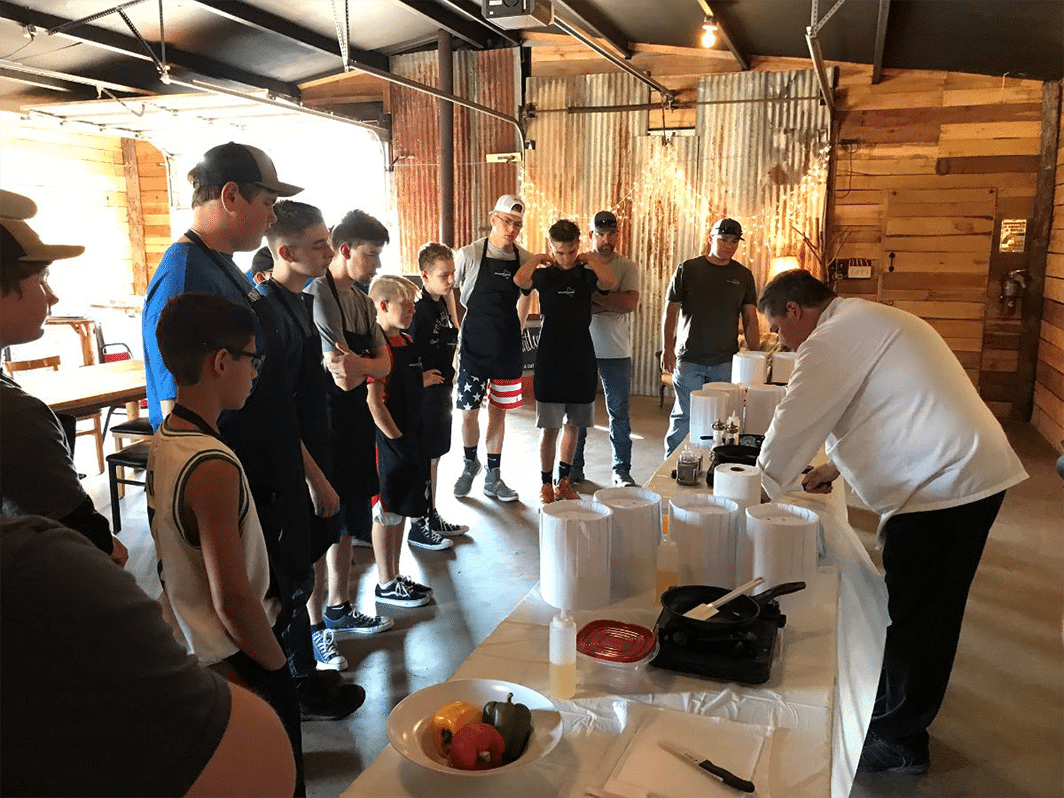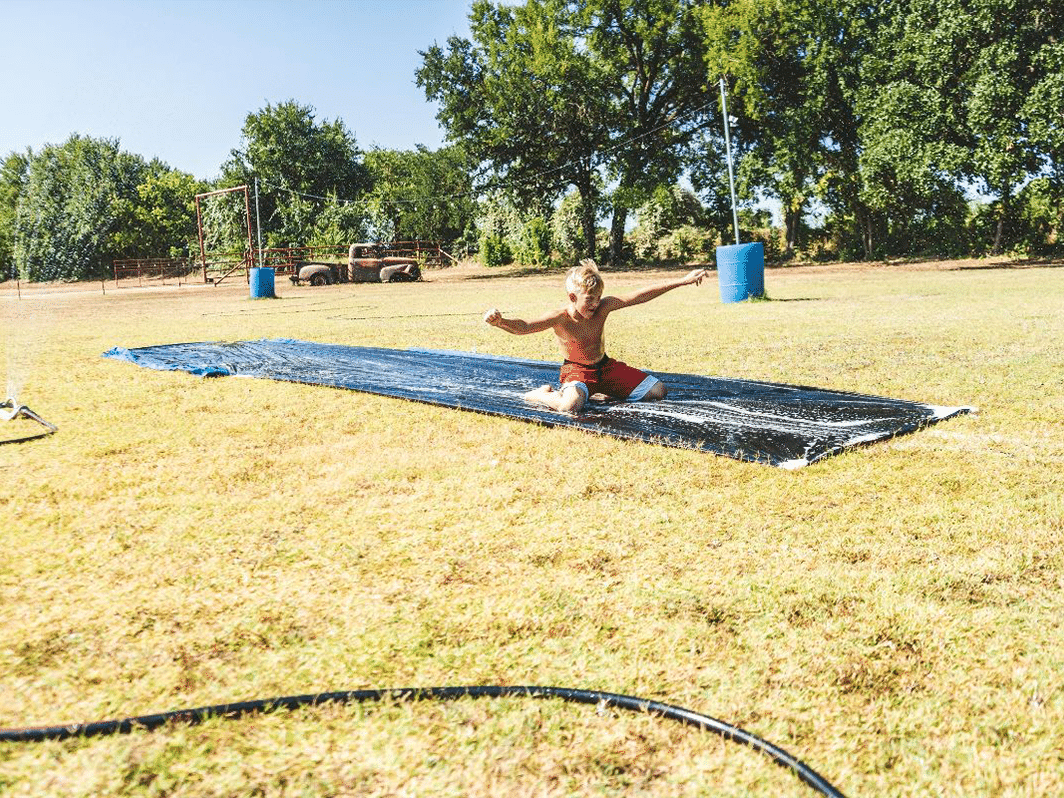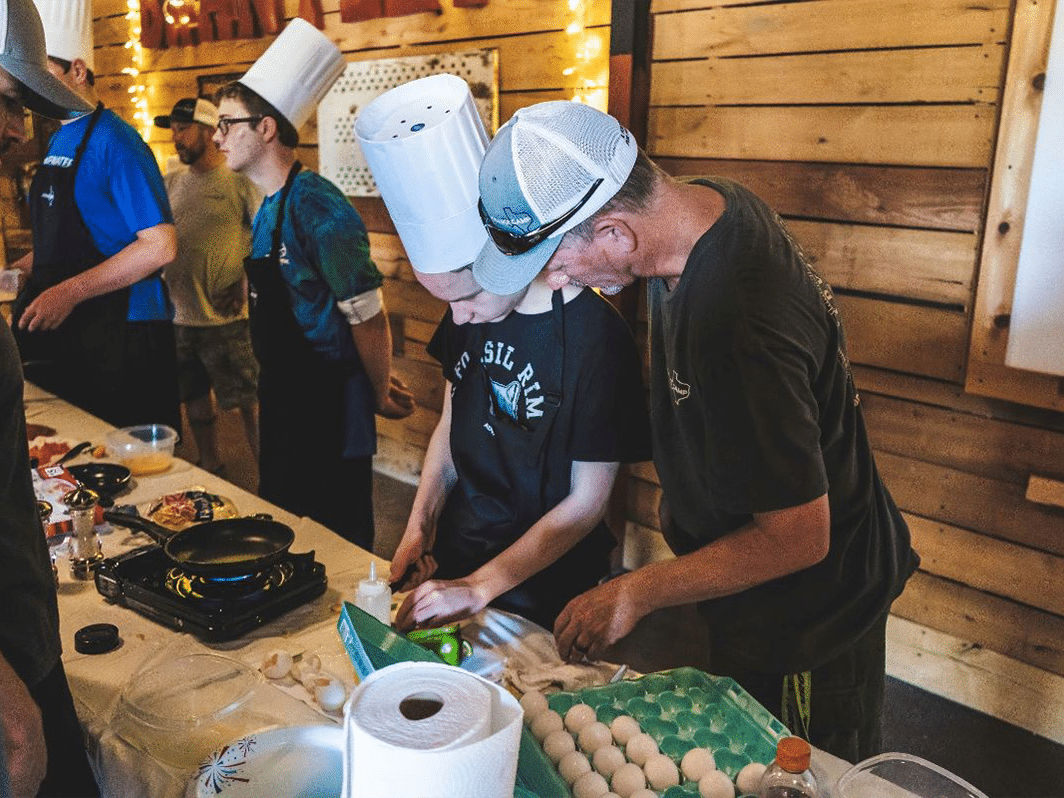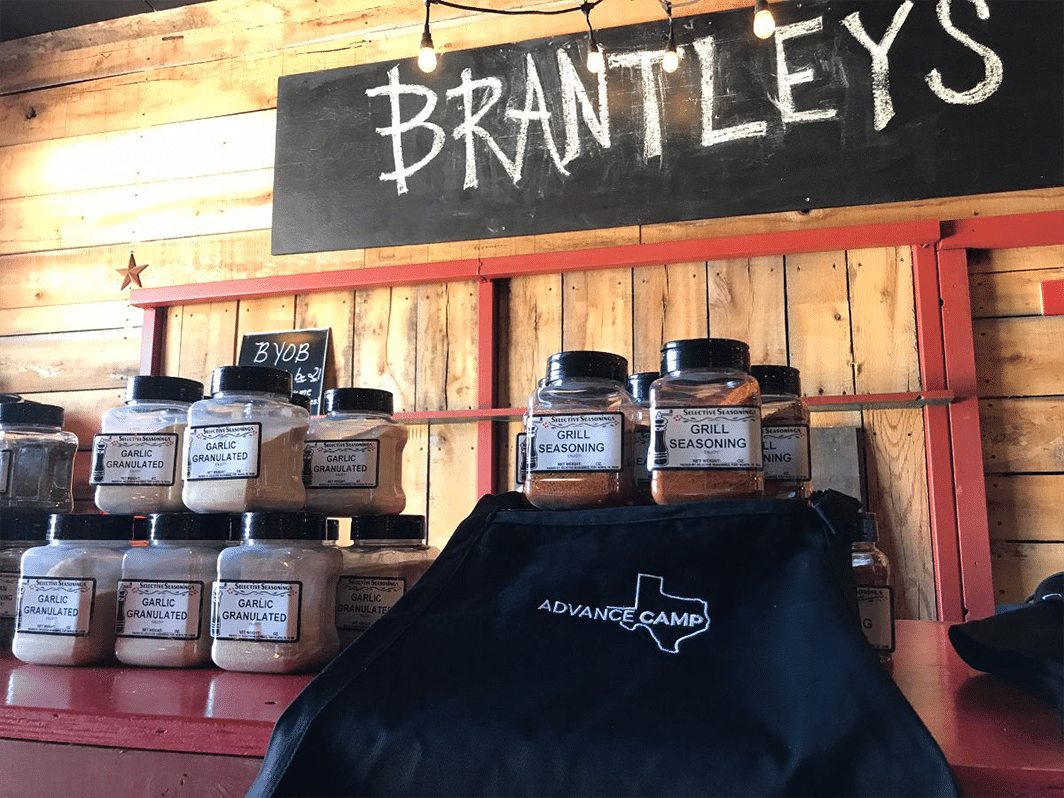 Teach and Let Do - moving from a Cook to a Chef
This month we got to learn how to cook from a professional chef! The young men had a blast getting to learn this vital skill. One of the favorite activities of the day was when they learned how to flip their omelet! We were able to share with the young men how Jesus calls us to not just be a Christian but to be a disciple of Him. We compared this concept to a cook becoming a chef. We can all call ourselves a cook because we made a meal… but to become a chef it takes training and practice and years of learning. The same is true for our faith. Any of us can call ourselves a Christian, but to be a disciple of Jesus it takes time with Him, studying His word, following His way, and many years.
After time in the kitchen, we got to cool off with a slip-n-slide, play football, Frisbee, ladder-ball, corn hole, and have just some good old-fashioned guy time. It was an incredible camp getting to see these young men start to really come out of their shells and bond.
One of our campers went from completely disengaged, not uttering a word and just off standing in the corner, to fully focused on the task at hand, to having conversations with one of our mentors. It was evident that he thoroughly enjoyed learning this skill, and I think we may have started to break down some of the walls that have been built up around his heart. This is all Jesus and the Holy Spirit moving through our mentors and our young men which is something we are beyond grateful for. He is up to good stuff.
Big thank you to Selective Seasonings in Arlington for their generous donation of spices! We were able to send the young men home with plenty of seasonings to kick off their cooking! Also a huge thank you to Brantley's for hosting our crew!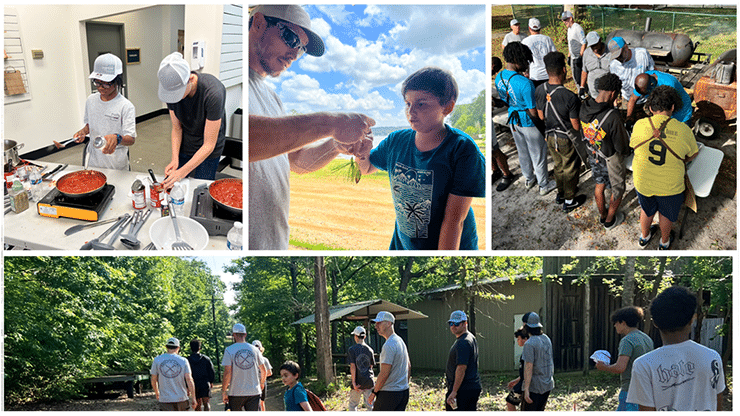 What a month of life change, speaking identity, teaching trades, sending young men down a new trajectory, and sharing the love of Jesus.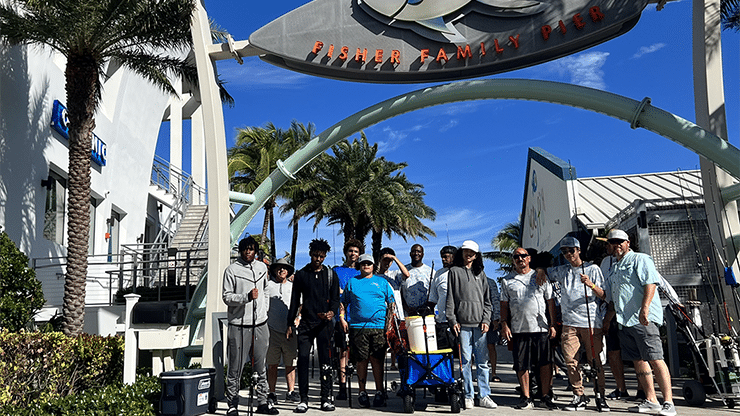 Fishing and Bikes - We spent the entire day on the Pompano Pier to learn a little more about fishing and the four traits of a man...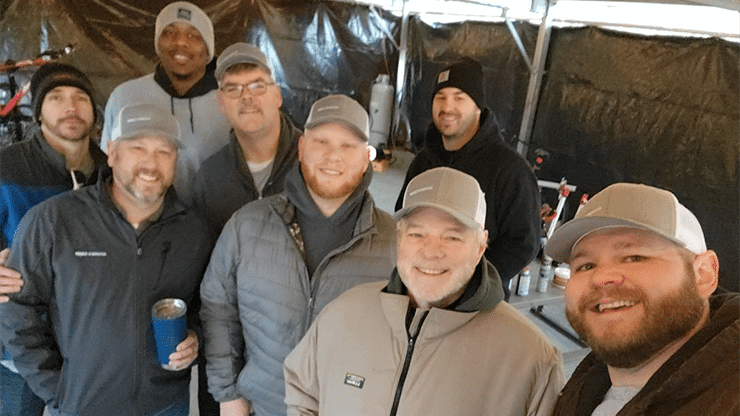 With a new year comes a new camp location started in Tennessee, a new state director in Oregon, and a whole new topic in Texas...