Advance Camp wouldn't exist without you. And our Campers know it.
Hear from them below about what effect your choice to give to Advance Camp means to them.
Our goal is to have 100 people commit to giving $40 per month to support Advance Camp and the Young Men that attend camp monthly.
Give now and claim one (or more!)
of our 100 spots!
(Be sure to check the box next to
"Make This Recurring"!)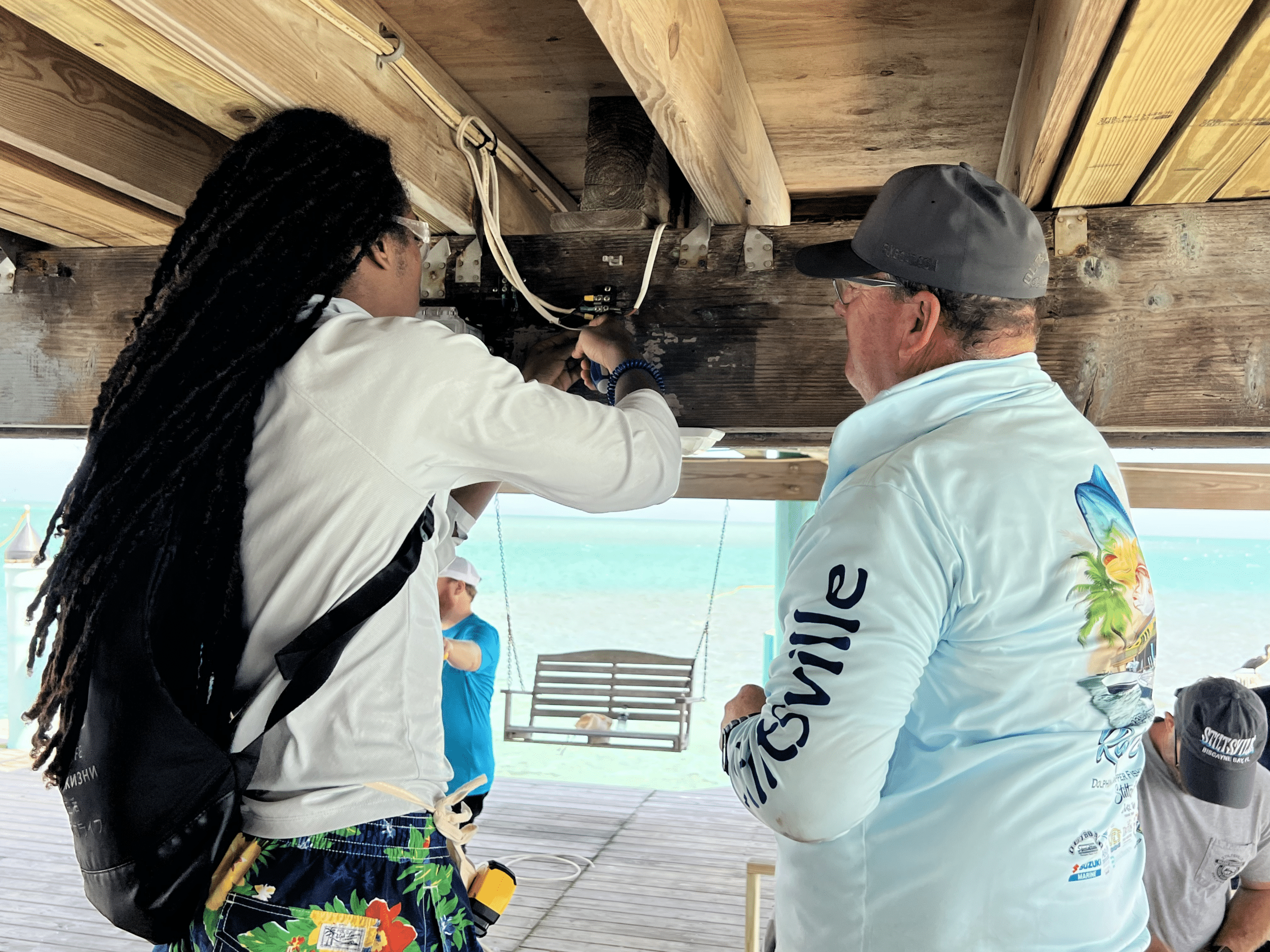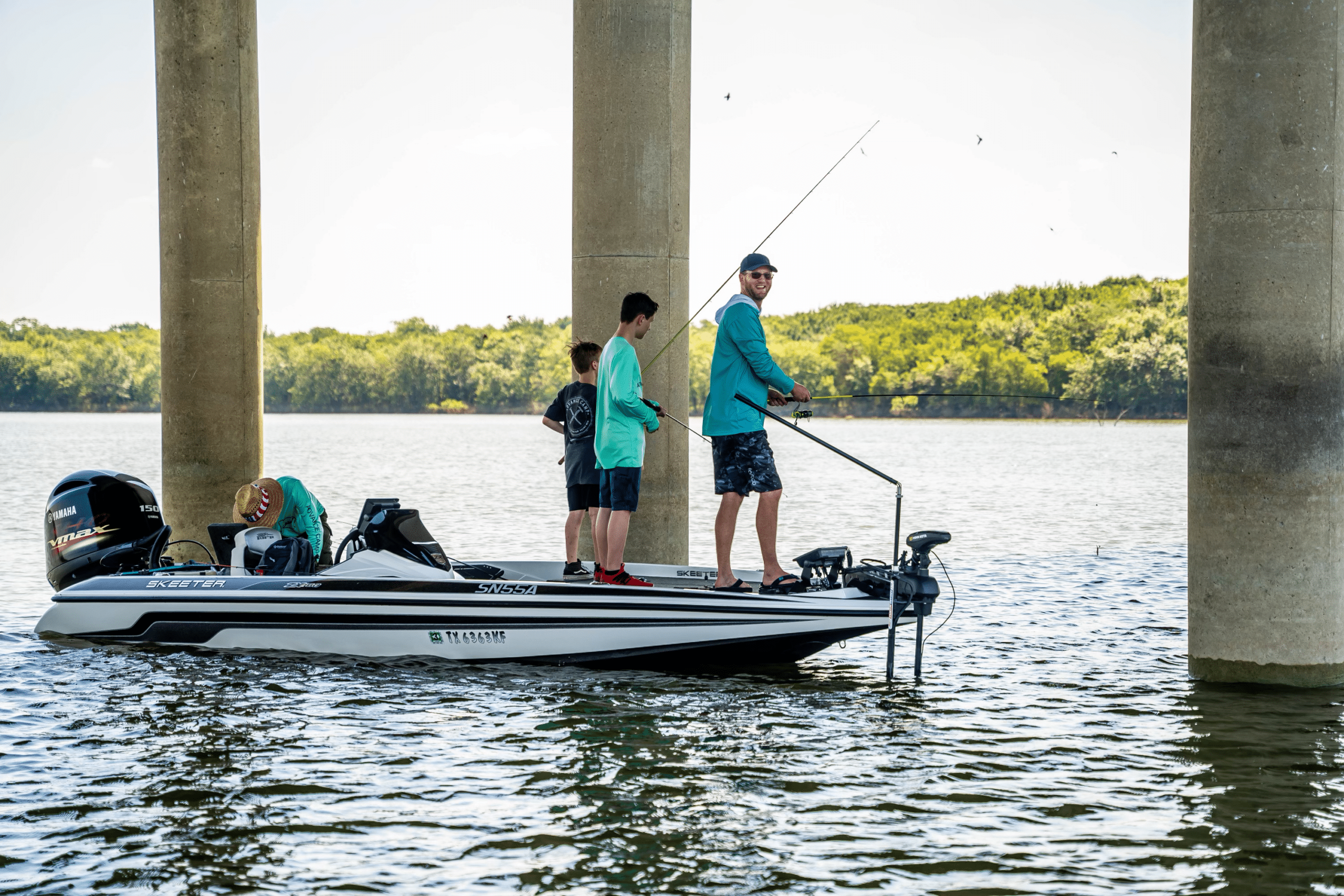 Because you choose to give, Carter gets to learn how to fish from a professional fisherman.
Your $40 Makes A Difference
Because you choose to give, Daylen gets to learn how to put sheetrock up, do electrical work in houses, learn how to weld and build a trailer for welding camp.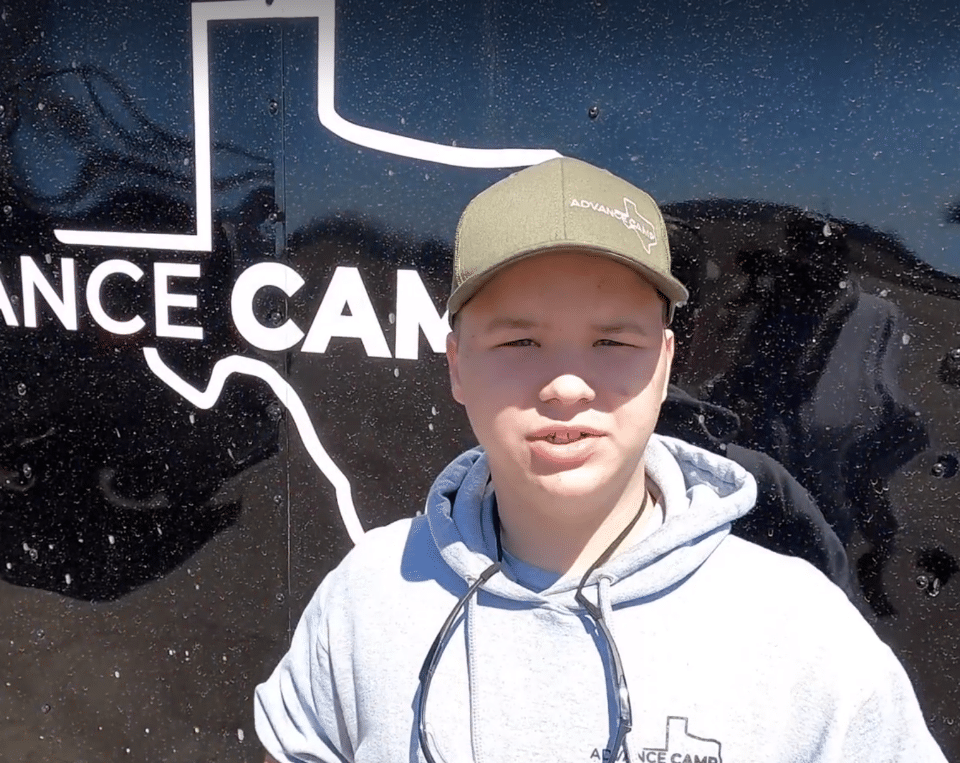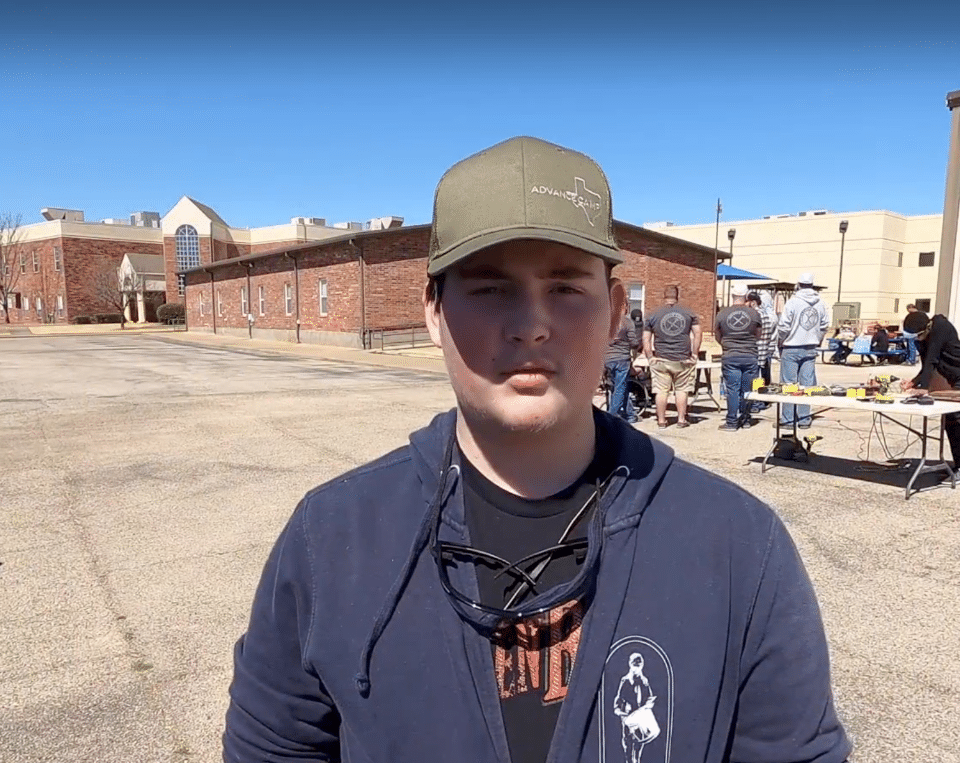 Because of you, Joseph gets to learn new things like how to change the oil in the car and woodworking, and he gets to make new friends.
Because you choose to give, these young men get to learn new skills, build their confidence, make incredible friendships, and be mentored by strong men.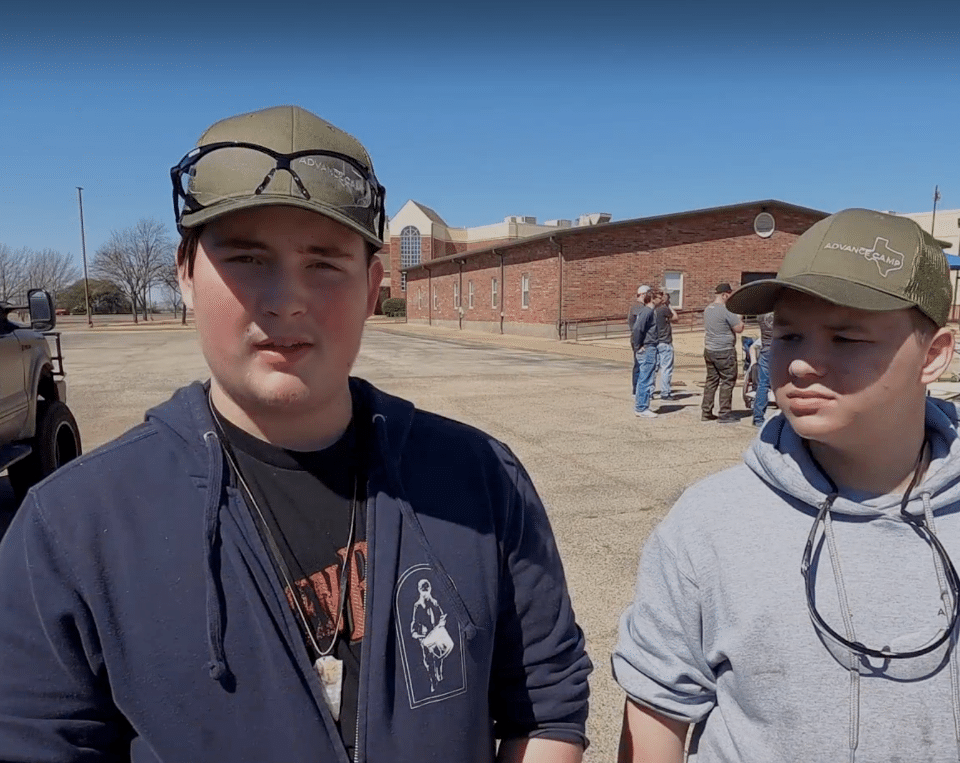 See how you can become a part of our movement