Advance Camp is all about learning practical stuff, spiritual things, and having fun! 
God has already gotten you where you are physically… and we want to teach you "man skills", teach you about your Heavenly Father, and give you an opportunity to hang out with other men for the day. 
This camp is for young men who don't have a dad involved in their life and are in the 6th through 12th grade. The Camp is limited to 20 campers. 
Camp is generally the 3rd weekend of every month and you must register for EACH camp you want to attend. Camp begins on Saturday morning and is completed on Saturday evening, there is no charge to attend.
Here's a note from our founder: 
I want to tell you what "Advance Camp Texas" is really all about. 
1. To teach you practical and necessary things a good dad would teach his sons. 
2. To make sure you know you have a Heavenly Father who loves you. 
3. To have meaningful fun! 
I want to thank God for the provision of each and every camp. For the food, the event places, the supplies, and the gifts. 
I want to thank each and every mentor who comes and gives his time… just because your lives matter to them. They give up their personal time because their reward is being able to witness you "advance" into a Godly young man. 
I want to thank each and every one of you for coming! It is my hope and prayer you find Advance Camp meaningful and helpful to your life.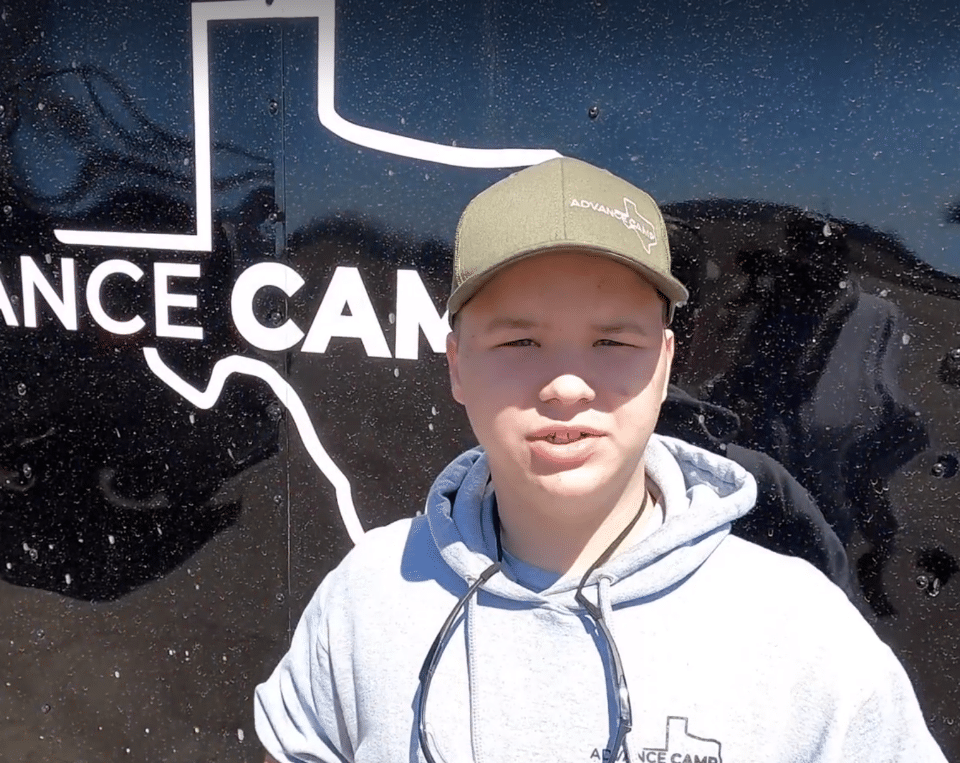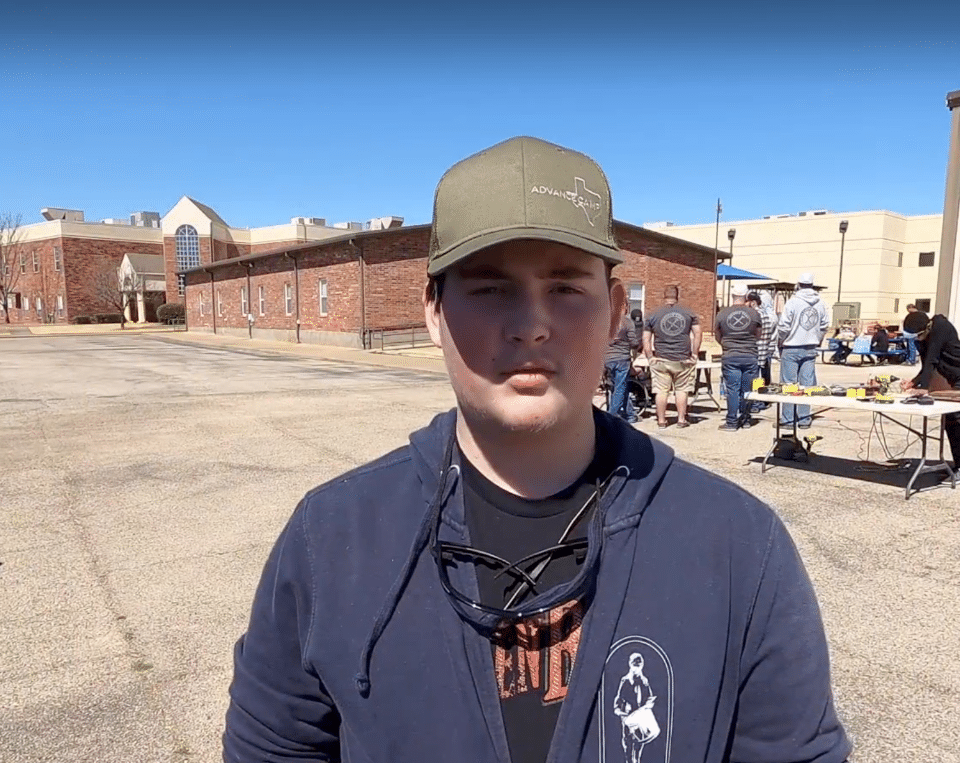 I am super passionate about Advance Camp For Young Men. I am even more passionate as to why God has called us to do it. Our purpose is laser-focused. 
Our purpose is to advance fatherless young men into manhood, in a godly and fun way. 
• Advance Camp does offer camps to young men serious about their advancing into manhood. 
• Advance Camp is looking for young men who are truly seeking help advancing into manhood. 
• Advance Camp does not invite young men who are simply bored with nothing else to do… or come because mom says they need to. 
• Advance Camp MUST BE THE CHOICE OF THE YOUNG MAN. 
• IF you understand our purpose, AND are applying with an excited grateful "YES! I NEED THAT" Then Consider Yourself invited! 
In the past, we have had young men attend who had to be chased down, who did destructive and childish behaviors, and who wouldn't participate. Please note, when you do this… you're telling me to "Uninvite" you to the next Advance Camp.
Are you truly looking for what Advance Camp is offering? And, besides having a great time, are you willing to: 
1. Willingly follow instructions? 
2. Willingly participate in all events? 
3. Willingly help others at the camp? 
If so, please fill out this application and I look forward to meeting you soon!
Chad Wallen 
Founder | Advance Camp Texas